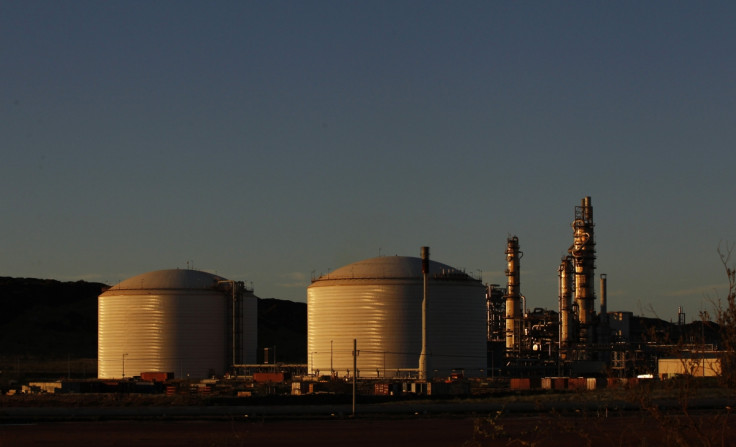 Australia's Woodside Petroleum has had an $8bn (£5.2bn, €7.1bn) all-share takeover bid for Papua New Guinean energy giant Oil Search rejected. Oil Search said the offer, which values the firm at about $5.40 per share, "grossly undervalues" the company.
The firm operates all of Papua New Guinea's oilfields and owns a 29% stake in Exxon Mobil's liquefied natural gas project in the country. Woodside, Australia's largest oil and gas firm, had offered investors one Woodside share for every four Oil Search shares.
In a statement, Woodside said it was "surprised and disappointed" by the rejection before the two companies had had a chance to meet and discuss the offer. Its share price fell as much as 3.5% on the back of the news in Sydney.
'Highly opportunistic'
"Following a detailed evaluation of the proposal, the board has concluded that the proposal is highly opportunistic and grossly undervalues the company," Oil Search said in a statement. "Since receiving the proposal, the company has undertaken substantial shareholder engagement. The overwhelming feedback has been that this proposal has little merit."
Oil Search noted that it was in a "very robust" financial position - even with oil prices remaining low - and said that it was well placed to fund the development of growth projects. "The proposal would significantly alter the fundamental characteristic of an investment in the company and dilute the present growth profile available to its shareholders," it said.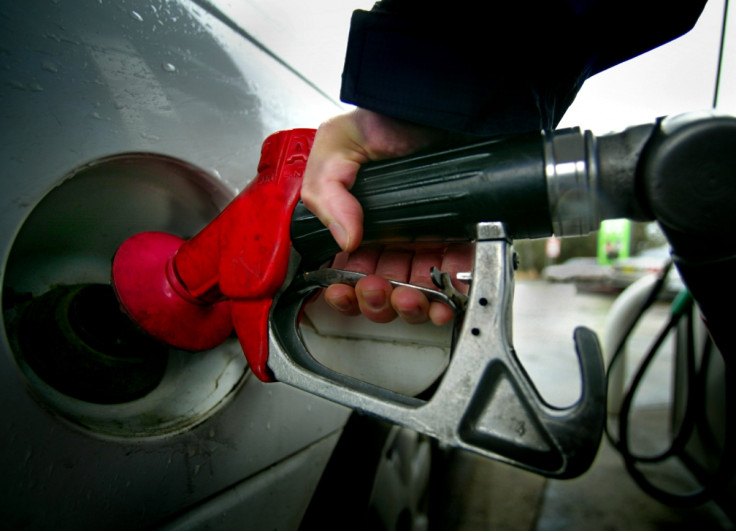 Woodside was disappointed by the swift rejection and declined to say if it was considering tabling an increased offer. "Woodside believes the proposal would create the regional oil and gas champion for both Papua New Guinea and Australia with a global portfolio of world class assets and development opportunities which would deliver significant benefits to both companies' shareholders," Woodside said.
"Woodside will continue to maintain a disciplined approach in relation to business development opportunities." Any takeover deal involving Oil Search will have to be approved by the PNG government, which owns a 10% stake in the firm.