From playing Katniss Everdeen's mentor Haymitch Abernathy in the Hunger Game film series, Woody Harrelson is now looking at playing guide to one of Star Wars' most famous characters. According to Variety, the actor is in talks with directors Phil Lord and Chris Miller to take on the role of the young intergalactic smuggler Han Solo's mentor in the stand-alone film.
If cast, Harrelson will join Alden Ehrenreich as Solo, Donald Glover as Lando Calrissian, and Game Of Thrones' Emilia Clarke in the project, which tells the story of how Solo goes on to become the smuggler audiences first meet in Star Wars Episode IV: A New Hope.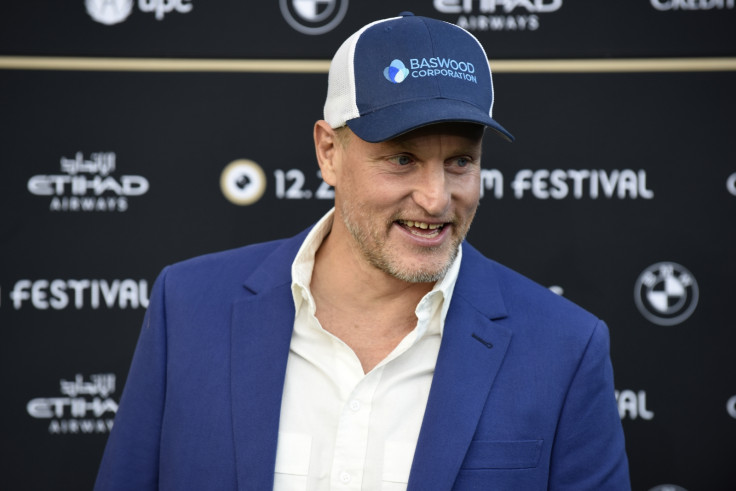 According to The Hollywood Reporter, Disney and Lucasfilm were looking for a big name for the role and had even considered Christian Bale at one point.
Kathleen Kennedy and Allison Shearmur are producing the movie, which will be set prior to Star Wars: A New Hope, like the other Star Wars standalone project, Rogue One, which hit theatres in December 2016.
The Han Solo film was expected to release in theatres by 25 May, 2018 but according to the latest rumours, the date may be pushed back to December. A report from Making Star Wars has hinted that the film could debut in theatres on 13 December.
Harrelson recently starred in STX's coming-of-age drama-comedy The Edge Of Seventeen and his latest projects — The Glass Castle, Wilson, and War For The Planet Of The Apes will release later this year.