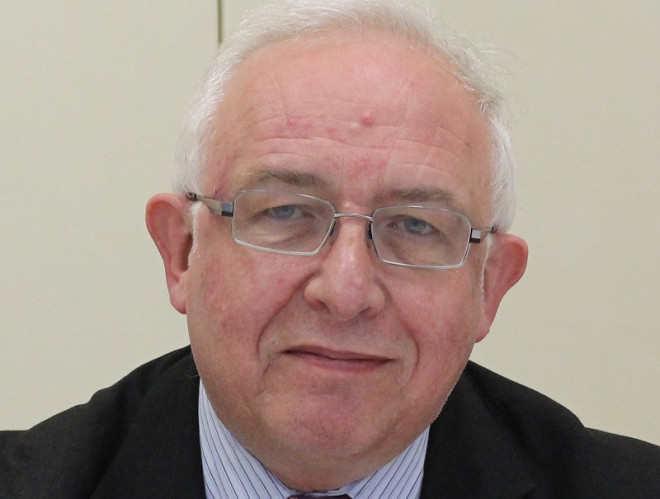 The latest survey of graduate employment from Totaljobs.com has some alarming headline grabbing figures. They say that nearly 40% of graduates are unemployed six months after graduating and of those more than 40% wondered whether they should have taken a more vocational qualification as offering better employment prospects.
However, this is a survey of graduates who used a particular job-search website. The best statistics on the overall picture are those issued each year by the Higher Education Statistics Authority (HESA), albeit they are not completely up to date. The results for full time graduates for the academic year 2011-2012 were released in June 2013.
These show that six months after graduating 8% were unemployed. The HESA statistics are not unemployment rates, which are calculated in a different way, but it is clear that graduates are much less likely to be unemployed than non-graduates and other HESA evidence tells us that the share of graduates who are unemployed falls over time.
Moreover, the labour market has improved since 2011-2012. With strong growth predicted next year, we can anticipate graduate employment prospects improving in 2014. The Association of Graduate Recruiters (AGR) predicts employer demand for graduates increasing by around 10% this year following an increase of just over 4% in 2013.
We know that graduates still command a wage premium – they are better paid than their non-graduate peers- but it can vary a lot depending on the degree subject. Some arts and humanities degrees seem to offer little material reward.
According to the HESA statistics about two thirds of graduates who were in work six months after graduating were in "professional" jobs, defined as management, professional, and associate professional and technical; and around one third in "non-professional" jobs mainly in care, sales, hospitality, and personal service jobs.
The good news is that professional jobs have been increasing significantly and there is every prospect that the share of such jobs will increase. This is a crude distinction however. Some "non-professional" jobs will provide graduates with demanding and interesting careers, and not all "professional" jobs will be well-paid or offer clear career paths.
However, some graduates will have little choice but to take jobs they probably could have done without taking a degree. Some will be staging posts to something better, but some will be dead-ends. Graduates who end up in these sorts of jobs for a lengthy period might well question the value of their degrees, at least in terms of getting a reasonable economic return.
High quality vocational courses can certainly offer good prospects and there has been growing concern at a lack of vocational skills in some areas – hence the establishment of 12 University Technical Colleges by the current Coalition government. But not all vocational courses will be valued highly by employers, leading to frustrations for some over pay and career prospects.
Young people today face a daunting array of options and possibilities where not only do they have to find something they want to do and have some aptitude for, but also think about the costs and whether it will lead to the career they want. Making sure they get the best possible advice in making a fully informed choice – and ensuring good quality non-academic options are also on the table – is essential.
For recent graduates who have not yet secured work, it can be a dispiriting experience – but the conclusion of the survey that persistence pays off, and that even in today's labour market a degree is still well worth having, must be right.
Ian Brinkley is chief economist at The Work Foundation