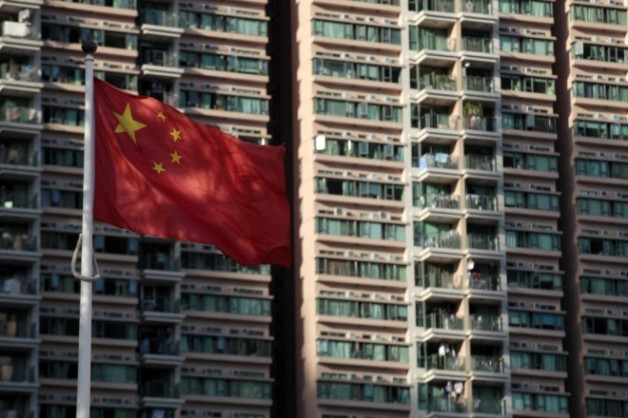 The World Bank has raised its growth forecast for China as it expects the world's second largest economy to grow at 8.4 percent in 2013 boosted by fiscal stimulus measures and approval to large investments in infrastructure projects.
The slowdown in the economy "appears to now have bottomed out," said the World Bank.
China has experienced a recovery in the final months of 2012, despite a projected growth rate of 7.9 percent, which is the lowest growth rate since 1999, noted the World Bank in its latest East Asia and Pacific Economic Update.
Weak exports and the government's property cooling measures are among reasons for the 1.4-percentage-point slowdown from past year's 9.3 percent growth, according to the World Bank.
In order to tackle the recent economic slowdown, China has announced two interest rate cuts since June, and approved infrastructure projects worth more than $150bn (£94bn, €113bn).
China, however, will see a slowdown in 2014, with economy growing at 8 percent "as investment levels off and productivity increase and labor force growth starts to slow."
Meanwhile, the economies of developing East Asia and Pacific are projected to remain resilient despite a weak global economy. The region is expected to grow at 7.9 percent in 2013, after a slowdown in 2012 and will record a growth rate of 7.5 percent in 2012, compared to 8.3 percent in 2011.
While exports declined on weak demand from global markets, domestic demand has helped the countries in the region to remain in growth.
"The East Asia and Pacific region is becoming increasingly important for the world economy, and is expected to contribute almost 40 percent of global growth in 2012" said Bert Hofman, World Bank chief economist for East Asia and Pacific.
"With high growth rates sustained in the region, we expect poverty to continue to decline. The share of people living under $2 a day in the region is forecast to reach 23.3 percent by the end of 2014, down significantly from 28.8 in 2010."
Developing East Asia, excluding China, is projected to grow 5.6 percent in 2012, up from 4.4 percent in 2011, helped by the improved economic activities in Thailand, Philippines, Indonesia and Malaysia. The region will grow at 5.7 percent in 2013 and 5.8 percent in 2014.
The Myanmar economy continued to accelerate in fiscal year 2011-12, with gross domestic product growth at 5.5 percent. It is expected to record 6.3 percent growth in fiscal year 2012-13.
The bank also warned the region of risks related to delays of reforms in the eurozone, the "fiscal cliff" in the US, and a possible sharp decline in the growth of investments in China.
In order to solve the possible issues, the bank suggested fiscal interventions, focusing on increasing private domestic demand, such as targeted social assistance or investment tax credits.