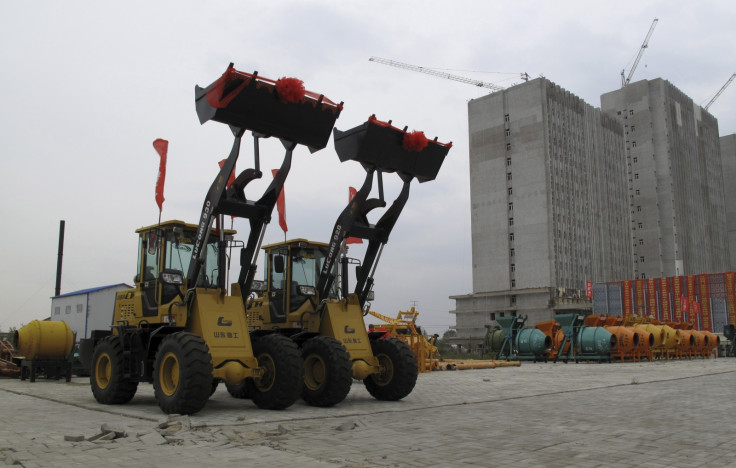 The World Bank has slashed its 2015 growth outlook for the global economy to 2.8%, citing tough economic conditions in emerging markets, which were an engine for global growth.
Developing countries are now projected to grow by 4.4% in 2015, down from the previous projection of 4.8%. The challenges faced by these economies include impending rise in US interest rates that could reduce capital flows and increase borrowing costs, according to the bank.
"Developing countries were an engine of global growth following the financial crisis, but now they face a more difficult economic environment," said World Bank Group president Jim Yong Kim.
"We'll do all we can to help low- and middle-income countries become more resilient so that they can manage this transition as securely as possible. We believe that countries that invest in people's education and health, improve the business environment, and create jobs through upgrades in infrastructure will emerge much stronger in the years ahead."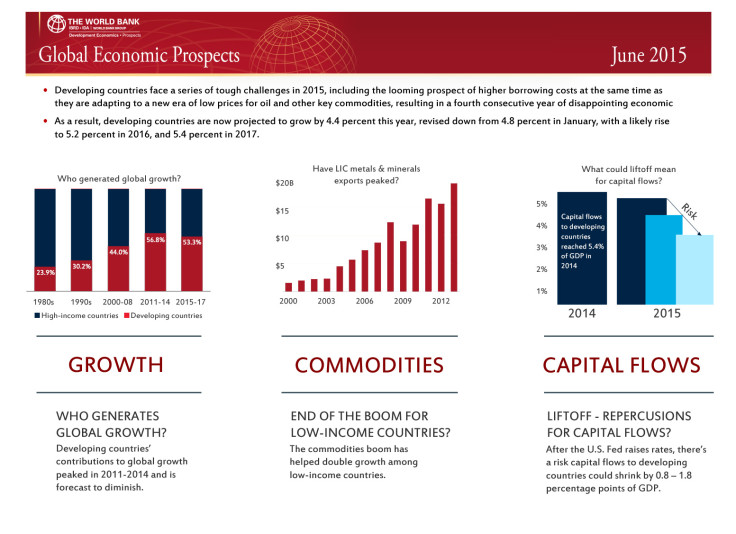 China is easing to a growth rate of 7.1%, while Brazil, with its corruption scandal making news, is expected to post negative growth for 2015, according to the World Bank. With an expected growth of 7.5%, India is, for the first time, leading the World Bank's growth chart of major economies.
"Unless emerging markets have taken the prudent policy steps to be fiscally and externally resilient, they may face significant challenges dealing with the turbulence and other fallout that could be associated with a Fed tightening," said Ayhan Kose, the World Bank's director of development prospects.