World Bank Warns G20 Employment Ministers of 'Global Jobs Crisis'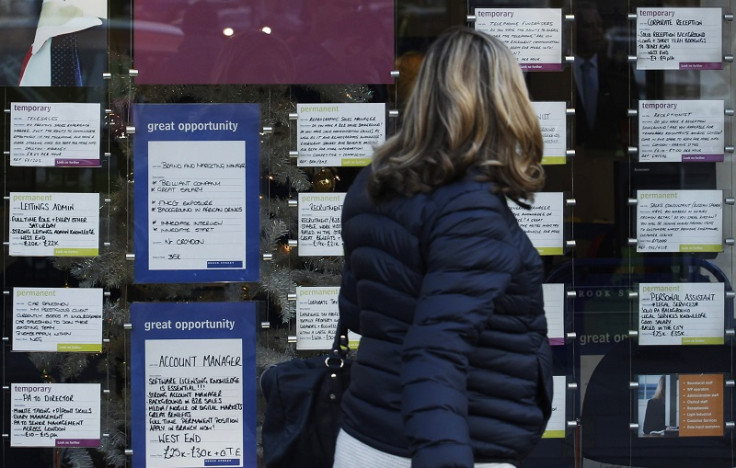 The world faces a global job crisis if the current employment growth trajectory continues, according to a joint report from the World Bank, the International Labour Organisation and the Organisation for Economic Co-operation and Development.
The organisations said there will need to be 600 million extra jobs created across the world by 2030 to cope with expanding populations, and there will be not be enough quality jobs.
"There's little doubt there is a global jobs crisis," said Nigel Twose, the World Bank's senior director for jobs.
"As this report makes clear, there is a shortage of jobs – and quality jobs."
The research, which was released ahead of the G20 labour and employment ministers meeting in Melbourne on 10 to 11 September, also revealed that there was a "large and persistent shortfall" in the number and quality of the jobs being created in G20 countries is affecting prospects for re-igniting economic growth.
The study warned that, despite some recent improvement, slow recovery from the financial crisis means that many G20 economies still face a substantial jobs gap, which will persist until at least 2018 unless growth gains momentum.
The weak labour market performance is also threatening economic recovery because it is constraining both consumption and investment, with more than 100 million people still unemployed in the G20 economies and 447 million 'working poor' living on less than $2 a day in emerging G20 economies.
"Jobs are a foundation for economic recovery," the report said.
"G20 countries need more and better jobs as a foundation for sustained growth and wellbeing of their societies".
But the research found that a number of emerging economies have made major progress in reducing absolute poverty, and some have also reduced income inequality.
However, informal employment remains a major obstacle to improving job quality, particularly in emerging and developing countries.
The report said that achieving sustainable, equitable and inclusive growth requires policies across all relevant sectors that improve productivity and wages, employment opportunities and outcomes, particularly for those groups most affected by the crisis or who are vulnerable.
"As the UK recovers from one of the deepest recessions on record, we have seen the fastest growth in the employment rate of any G7 country over the last year and now have near record numbers of people now in work," said a Department for Work and Pensions spokesperson.
"Coupled with the steepest annual fall in unemployment in a quarter of a century - the largest in the G7 - this shows that backing business and enterprise to create more jobs in the UK while supporting jobseekers get the skills they need is the right approach.
"The job is not yet done, that's why we need to stick to our long-term economic plan as the UK's economy continues to grow to ensure people have opportunities and the right skills to move into work and help this country compete on the world stage."
.
© Copyright IBTimes 2023. All rights reserved.