World Book Day 2016 may be in aid of promoting children's literature, however it is also the perfect excuse to add a few beautiful and impressive titles to your own literary collection.
Whether you are in line for a new coffee table focal point or looking to update your classics, there are a host of utterly beautiful editions out now that certainly worth judging by their cover alone.
With Kindles and iPads in every house, often the beauty of the physical book is left behind in favour of something that will slip more neatly into your coat pocket. If that is indeed the case then you can feel guilt free adding to your book pile purely on an aesthetic level.
From vast landscape imagery to illuminated typography, IBTimes UK has picked out the most beautiful books you need for your collection now.
Even if you own it this infamous novel, buy it again just for this understated, clinical cover that perfectly represents the mania of protagonist Patrick Bateman.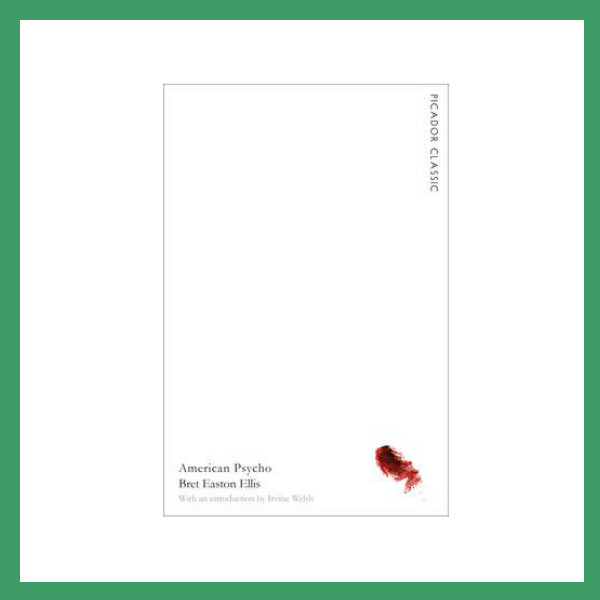 An incredible visual retrospective of French photographer and artist Bettina Rheims, looking back over 35 years of daring photography. The cover alone is enough to want it displayed at all times.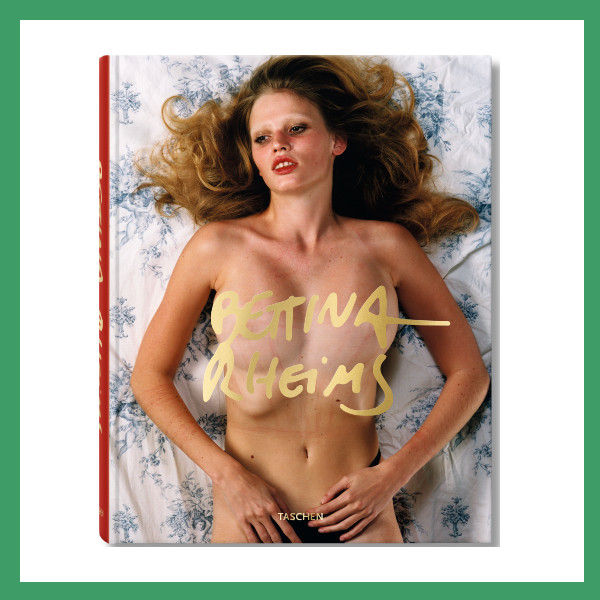 A sleek and sexy literary update for the first Bond classic, with fantastic illustrations throughout.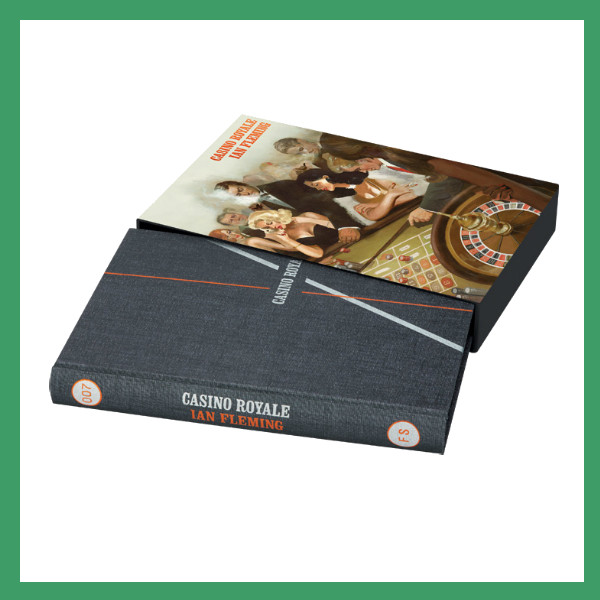 The visually impressive typography of this original cover design is still as imposing as ever. In the wake of Spotlight's success this is a great investigative novel to have on the shelf.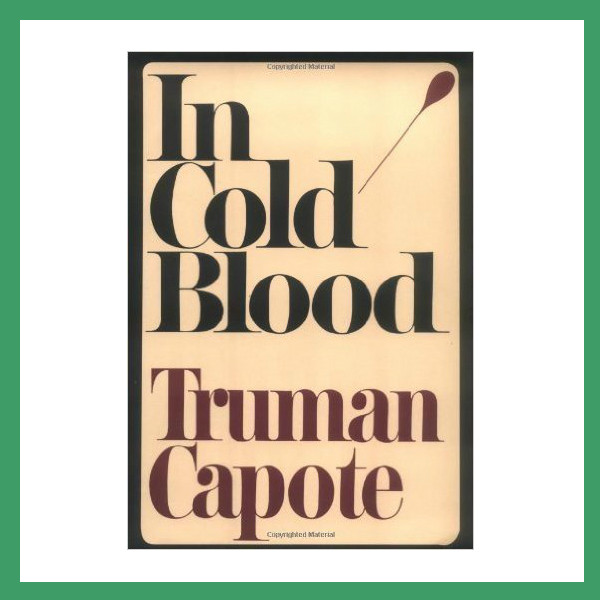 A beautifully illustrated children's book about deforestation that opens up to magical pop-up creations.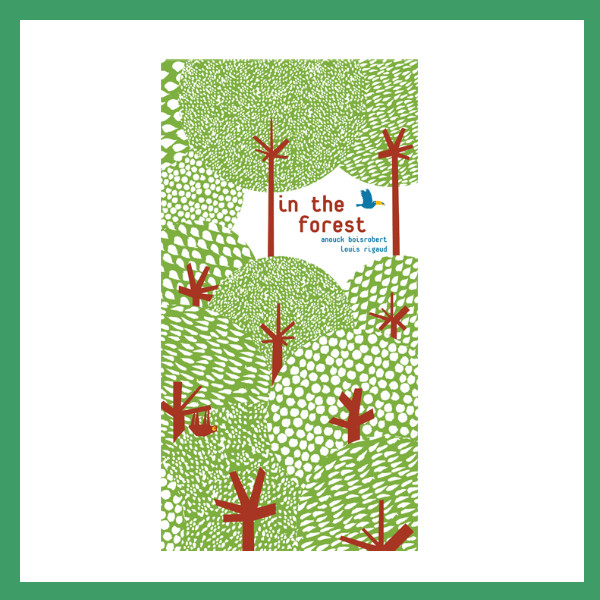 Limited to 1,000 copies, this comprehensive study of Ai Weiwei's life and work is a luxurious tome. Signed and wrapped in a silk scarf (110 cm x 100 cm, Habotai silk), based on a detail from Ai's work Straight (a reference to the Sichuan earthquake of 2008) the book may be on the pricey side but it is as close as you're going to get to having his art in your home.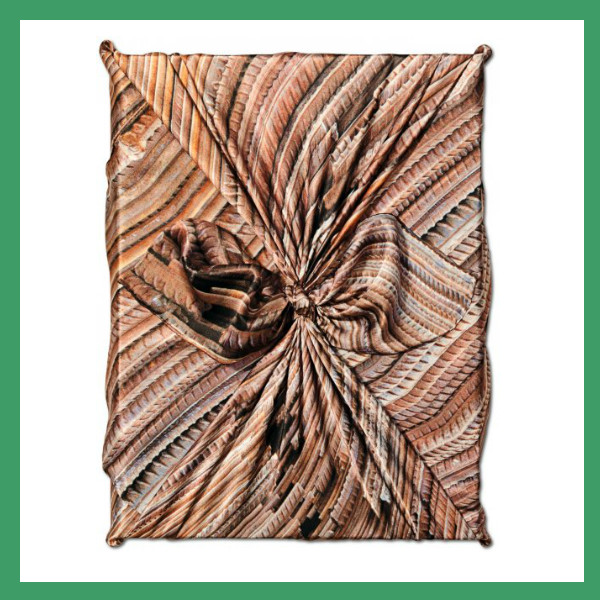 An incredible compilation of images charting Bowie's rise to fame by the man who was with him for the journey. Photographer Mick Rock's visual feast has a beautiful and exciting cover that perfectly represents the multifaceted man who was David Bowie.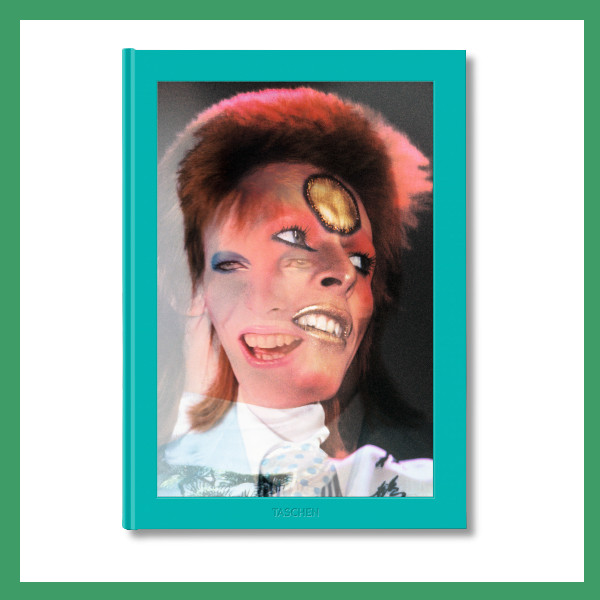 A jazzy, vibrant visual adaptation of Anita Loos' tale of Lorelei Lee and her quest for an advantageous marriage.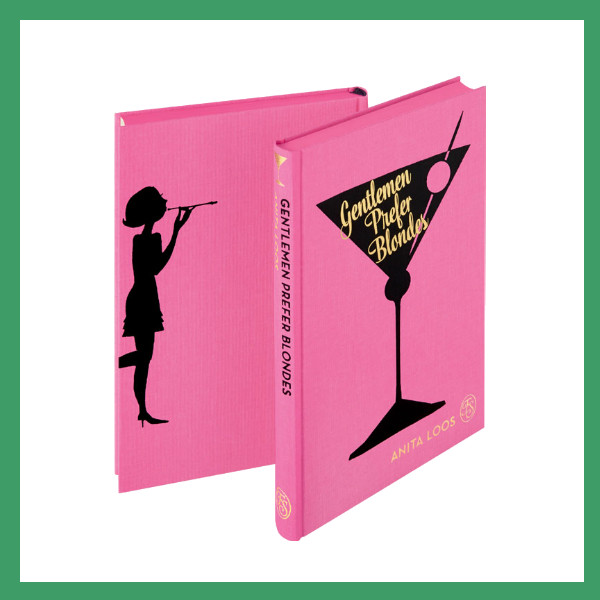 The second of Tim Walker's retrospective image compendiums. The cover beautifully illustrates the genius mind of the photographer. A coffee table must-have,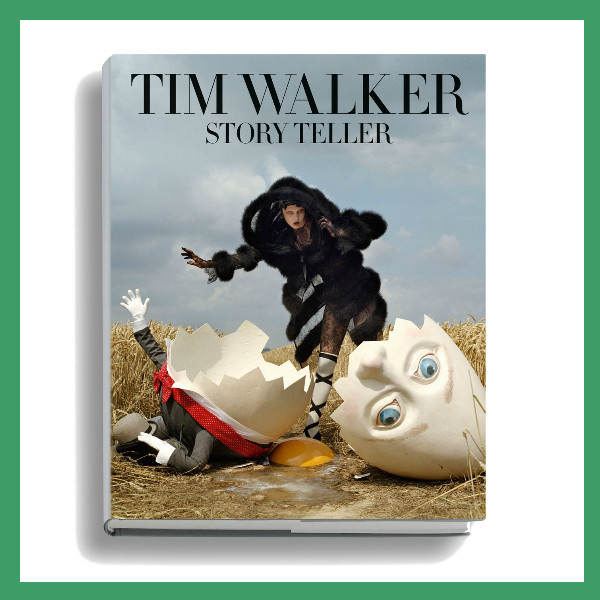 A Phaidon compilation looking at the beautiful and provocative ways artists have represented, scrutinised and utilised the body over centuries. The cover has an incredible pared back Da Vinci quality to it that makes you want to dive into the book.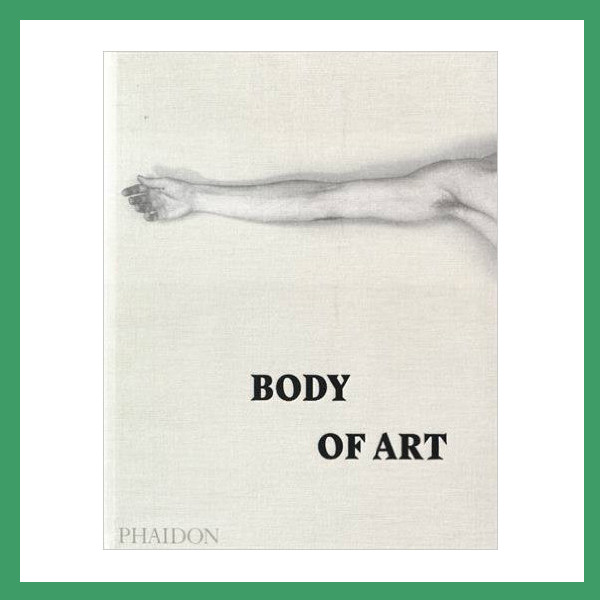 The vast lily image blasted across the cover of this upcoming collection of photographer Robert Mapplethorpe's floral studies is awe-inspiring. The simple layout lets the images do the talking from the outset.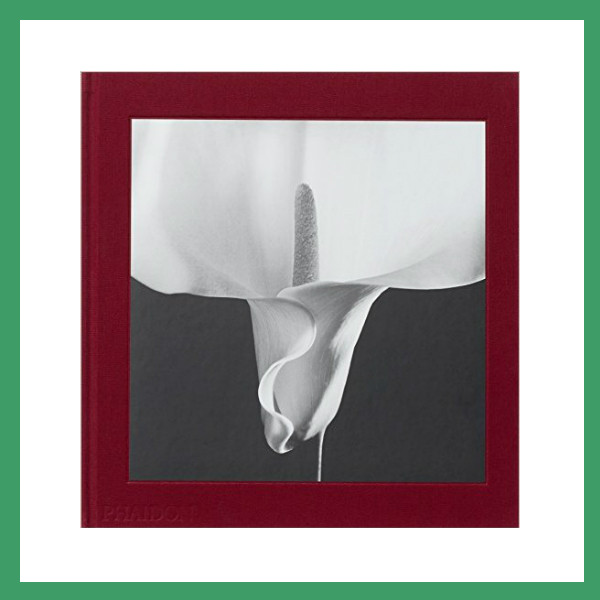 Designed by the award-winning Coralie Bickford-Smith, this is a beautiful illustrated reworking of the classic Hardy novel.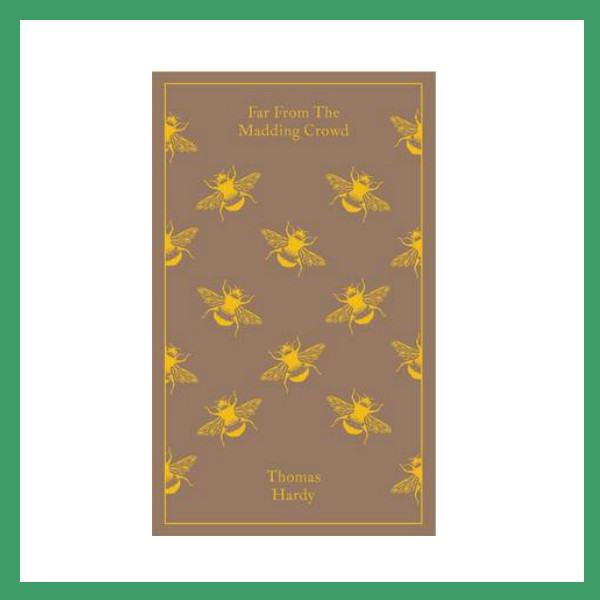 The detailed studies of London's Art Deco buildings by architectural artist Thibaud Herem are just a joy to look at, and the cover gives you a decadent preview of the book's content.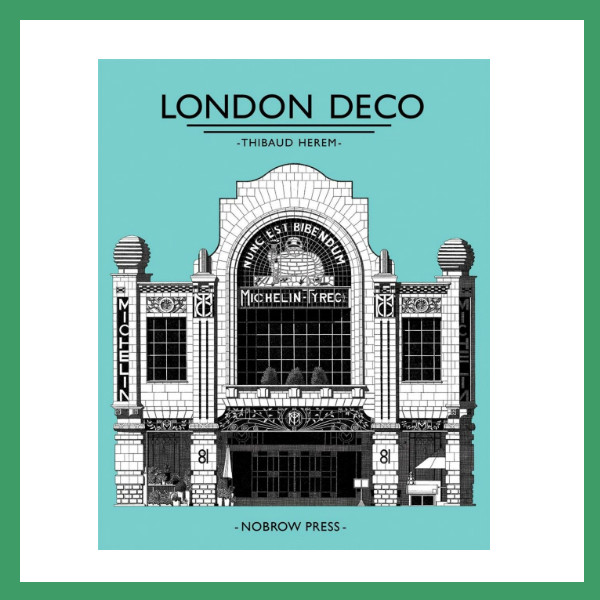 There are endless redesigns of Nabokov's infamous tale of the troubled Humbert Humbert, but Infante's pared-back version is utterly striking with the innocent blush pink titles jumping out of the stark black cotton hardback design.