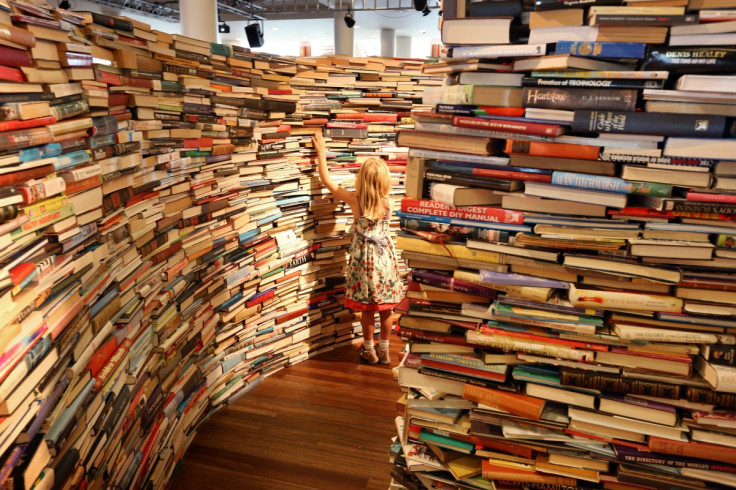 World Book Day is celebrated in over 100 countries to promote a love of literature and reading among children. This year, more than 14 million £1 book tokens will be given out to children in the UK – almost one for every young person under 18 in Britain and Ireland.
The vouchers are handed out for free at schools, libraries, certain bookshops, and community events. They can be exchanged for any of the ten books specially selected for the day, or any other book or audio book. The World Book Day tokens are valid from Monday 29 February to Sunday 27 March 2016.
How do I use my book token?
When you get your book token, all you need to do is to take it to your local bookshop (you can find your local participating bookshop here) and swap it for one of these ten exclusive, new and free £1 World Book Day books.
Alternatively, you can use your token to get £1 off any full price book, or €1.50 off if you are in Ireland. You can also get £1 (or €1.50) off an audio book, just as long as it would normally cost at least £2.99 ( €3.99 in Ireland).
You can also head to your local library or school for World Book Day events, which will take place across the country. You can even dress up as your favourite literary character for the day - and Book Aid International has some great suggestions for DIY costumes.
See here for a full list of everything going on.
What is World Book Day?
This is the 19th World Book Day and on the 3 March, children of all ages are encouraged to come together to appreciate reading. The main aim of World Book Day in the UK and Ireland is to encourage children to explore the pleasures of books and reading by providing them with the opportunity to have a book of their own.