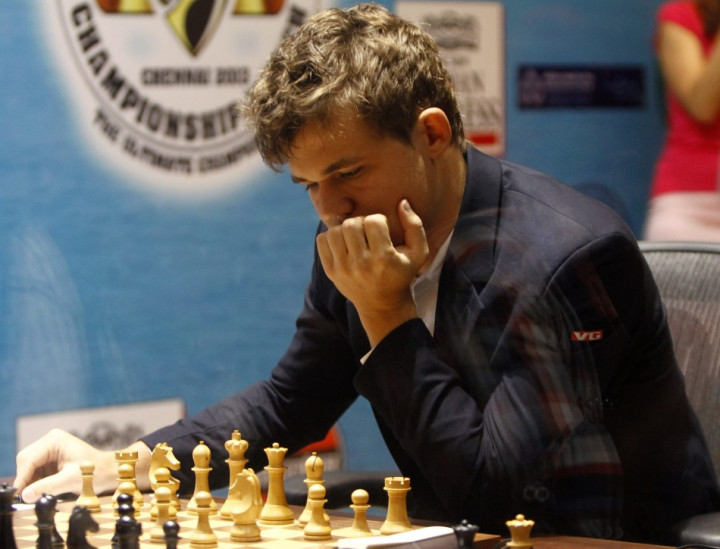 Round 4 of the 2014 World Chess Championship between reigning champions Magnus Carlsen and Viswanathan Anand will take place at the Main Media Center in Sochi on Wednesday.
Where to Watch Live
Play starts at 12pm GMT. Live coverage of Game 4 will be available on the official FIDE website.
Overview
Anand managed to win his first game against the defending champion in the World Chess Championship on Tuesday after Carlsen resigned from Game 3, giving the Indian the chance to level the score.
The event start with a draw on Saturday before Carlsen took the lead by winning Game 2 on Sunday. There was a rest day on Monday, giving both players the much needed mental break to come back stronger.
The rest day before Game 3 helped Anand, who had a definite plan before the start of Tuesday's game and he was able to execute it without much trouble. The Norwegian, who was playing with black pieces misread the game, which helped the 44-year-old to take the much needed advantage.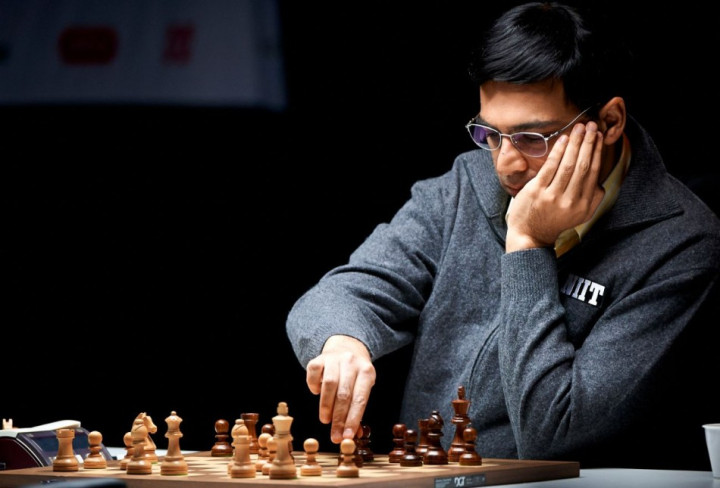 The scores are level at 1.5-1.5 after Game 3 and Anand has a psychological advantage over his opponent when he takes on Carlsen in Game 4 on Thursday. There would be another rest day on Thursday and a win for either of them would help them take the lead.
What They Say
Magnus Carslen: "Viswanathan Anand was better prepared in this line. I was surprised at some point."
What Experts Say
Susan Polgar: "The mistake for Magnus in this game is he got into a sharp theorical line against Anand. Usually stays away from it. I felt right from beginning that this was not the type of position Carlsen wants. Anand is too well prepared theoretically."