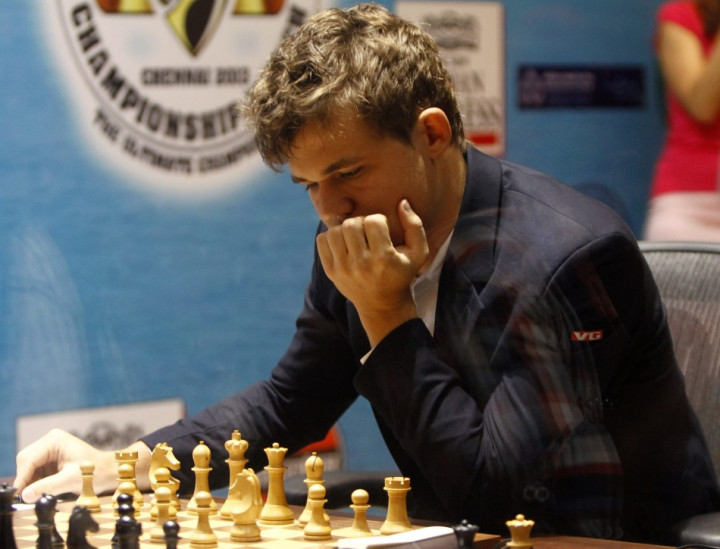 Round 8 of the 2014 World Chess Championship between reigning champions Magnus Carlsen and Viswanathan Anand will take place at the Main Media Center in Sochi on Tuesday.
Where to Watch Live
Play starts at 12pm GMT. Live coverage of Game 8 will be available on the official FIDE website.
Overview
The latest game ended in a draw after there were quick moves from both players in the first 20 minutes, where 25 moves were completed. However, as Game 7 progressed, Anand and Carlsen were finding for a win.
The game started to drag as Carlsen was trying to tire Anand so that there is some pressure on the five-time defending champion when he takes on the Norwegian on Tuesday for Game 8.
However, the seventh round ended after both played for more than six hours and completed 121 moves. Anand will play with white pieces and that could play vital in order to help him level the scores.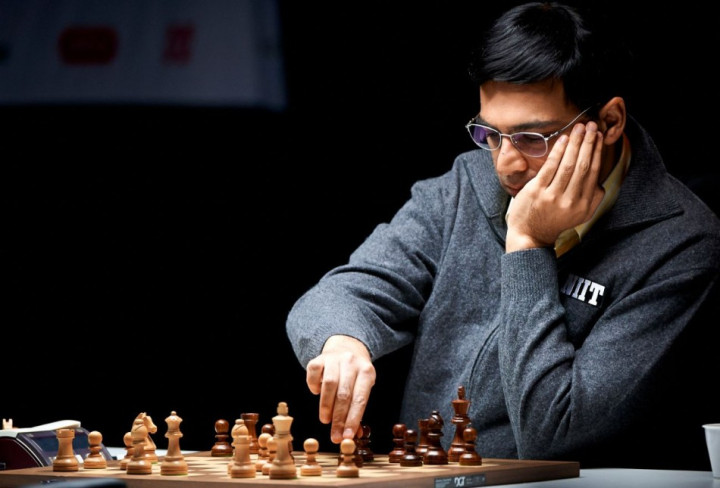 After Game 7, Carlsen leads the Indian by 4-3 as he was already won two games so far in this year's World Chess Championship. A win on Tuesday will help the challenger to make a comeback in the ongoing event.
Starting from Game 8, Anand will play with white pieces on three occasions in the next five games and that could give a much needed boost to challenge Carlsen for the championship.
What They Say
Magnus Carlsen: "There is no harm to play on. Not the plan to tire out Anand for tomorrow. But as long as there's a chance, he has to fight."
Viswanathan Anand: "No problem with Magnus playing out the endgame, not even a little bit."
What Experts Say
Susan Polgar: "Both Anand & Magnus did not have a problem with R+N vs R played out. This is a part of chess, especially in WC."