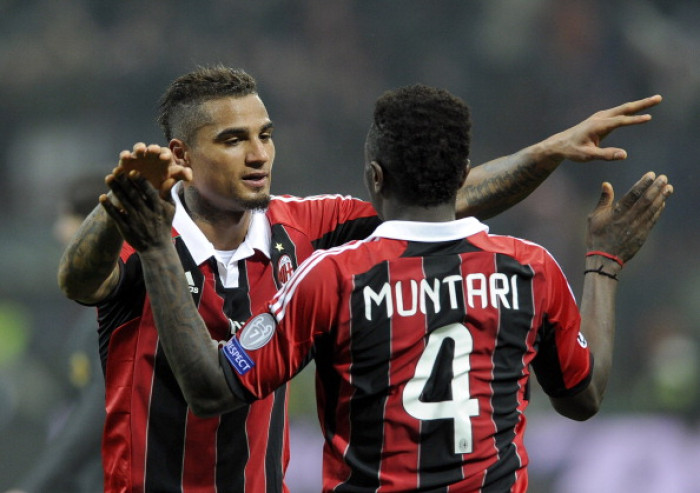 Ghana have sent home star players Sulley Muntari And Kevin Prince-Boateng from the World Cup and banned them "indefinitely" for confronting bosses following a row over bonuses.
According to reports, Muntari slapped Ghana Management Committee member Moses Armah Parker after a row while Boateng is believed to have argued with Black Stars coach Kwasi Appiah during a training session.
The acrimony comes as the African nation prepares for its cruciual Group G clash against Portugal tonight, a game they must win to stand a chance of progressing into the knockout stages of the tournament.
Muntari was already suspended for the game after picking up two yellow cards in his previous two games in Brazil, while Boateng, who playes for German side Schalke, was expected to be part of the squad after being left out of Appiah's line-up against the USA.
Although the cause of the rift has not yet been revealed, tensions in the Ghanaian camp had been high after players had failed to be paid.
A chartered plane last night flew more than $3m (£1.8m) in cash owed to the national team playing at the World Cup, and players were expected to be paid today after a police covey escorted the money from an airport to the Ghana training camp at nightfall.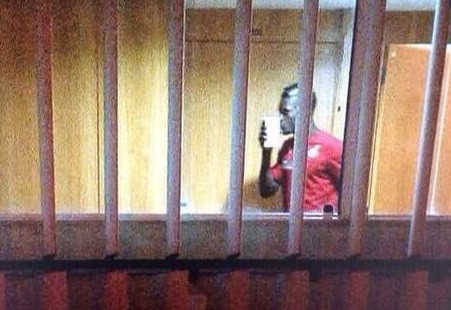 Muntari, meanwhile, has already raised eyebrows at this World Cup by allegedly handing out money to poor people on the streets of Brazil.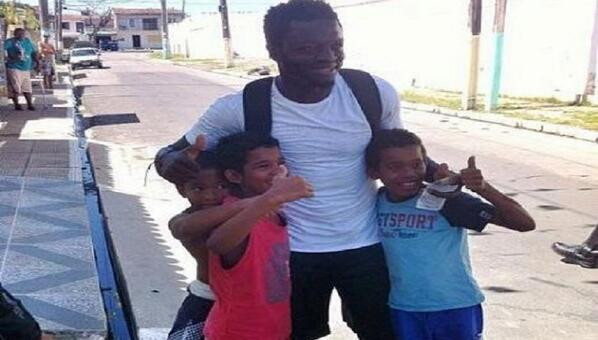 The Ghana dispute comes just weeks after the Cameroon squad threatened not to board a flight to the World Cup until outstanding players' remuneration was settled.
The Black Stars have so far lost 2-1 to the US and drawn 2-2 with Germany during the campaign.