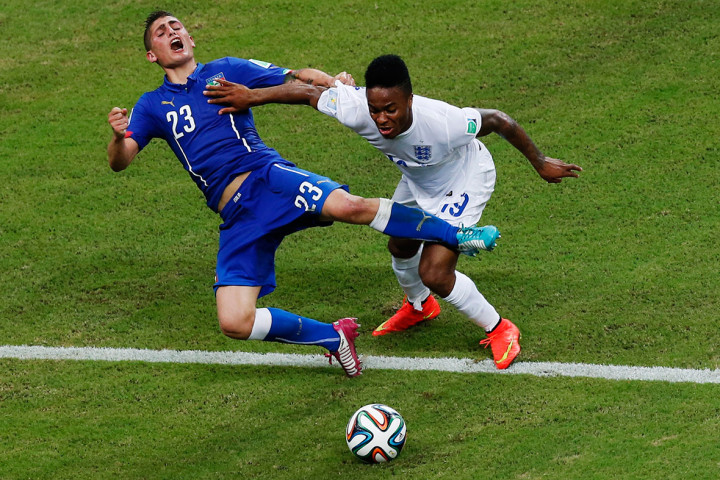 Several World Cup team bosses have ordered their players not to have sex during the tournament, to conserve their energy for the pitch.
Unfortunately the ban has done little for one of its leading proponents, Spain, who have already crashed out of the tournament after conceding seven goals in two games.
However, advocates of the prohibition might point out that four other teams which have banned World Cup sex - Mexico, Germany, Costa Rica and Chile - have made excellent starts, the latter showing notable vigour in beating Spain 2-0 on Wednesday.
The ban has also been enforced by Russia, Nigeria and Bosnia-Herzegovina, whose coach Safet Susic said: "There will be no sex in Brazil.
"They can find another solution. They can even masturbate if they want. I am not interested what the other coaches do, this is not a holiday trip. We are there to play football at the World Cup."
The strictest ban has been enforced by Russia, whose players have been barred from even travelling with their wives and girlfriends.
Costa Rica's players will be allowed to have sex as a reward if they reach the second round, while Nigeria's married players have been given licence to have intercourse with their wives - however this freedom does not extend to those with girlfriends.
The French are allowed to have intercourse, as long as they don't continue all night, while Brazil coach Luiz Felipe Scolari says his players can have "normal sex" with nothing "acrobatic."
While the players have no other option but to follow this rule, according to National Geographic, past studies have shown that intercourse doesn't really impact how athletes play and may even give them a boost by raising their testosterone levels.
As per a rules roundup by Quartz, certain teams including the US and the English team are not expected to follow any such rule. "Uruguay, Italy and the Netherlands are also allowed to go about their business in the bedroom," states the DailyNews report.