England pair Justin Rose and Lee Westwood will settle the inaugural World Golf Final after the pair won their respective semi-final matches against Tiger Woods and Charl Schwartzel at the Antalya Golf Club.
After defeating Woods earlier on Thursday, Rose will turn his attention to Westwood, who thrashed former Masters champion Schwartzel by six shots in his semi final.
The former World No.1 followed up his 64 in beating Hunter Mahan, by carding a brilliant 61 as Westwood saw off Schwartzel to set up an intriguing final on Friday between two of Europe's victorious Ryder Cup team.
Earlier, Rory McIlroy crashed out of the eight-man tournament at the hands of Woods, with the World No.2 winning by six shots as the USPGA champion finished the week without a victory in any of his three round robin matches.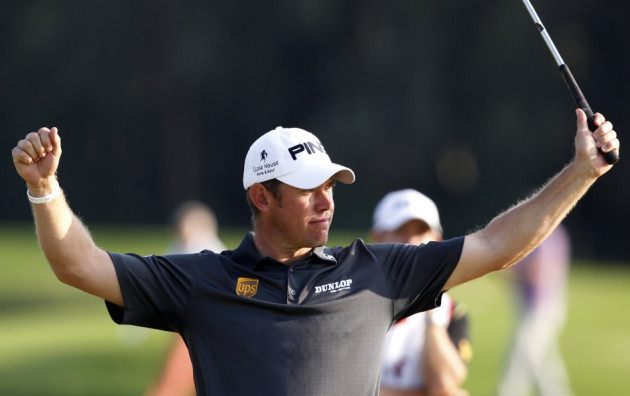 McIlroy's defeat comes just weeks after playing a decisive part in Europe's Ryder Cup victory at the expense of Woods' USA, with the pair squaring up amid talk of a gripping rivalry between the two.
"I'm not that disappointed because I've got the afternoon off around the pool," McIlroy, who was accompanied by Caroline Wozniacki in Turkey, said. "I came here because I have never played in Turkey and there are a lot of good players here.
"I thought it would be a fun week and it has been. I've now got four events left this year starting the week after next, defending my BMW Masters title in Shanghai."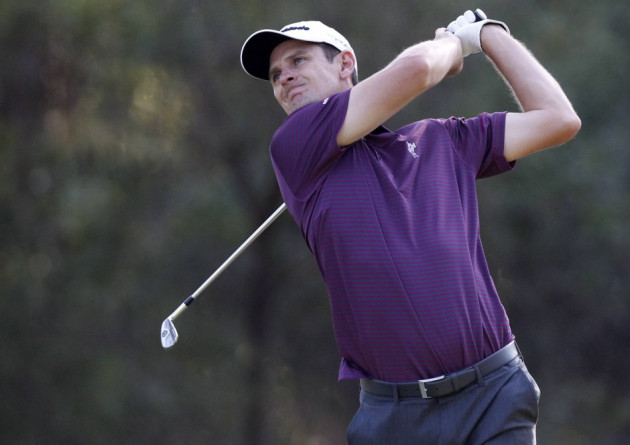 The World No.1 will scoop an impressive £187,000 after finishing eighth in the event, while the winner of Friday's all-English final could win £935,000, while the runner up could claim £623,000.
Woods, who has showed signs of his best in 2012, and finished tied for third at the Open Championship, said his form is starting to turn.
"I really hit it good out there," Woods said. "I missed a couple of putts so it could have been a really low number.
"My game is starting to turn around a bit and I am beginning to hit it like I did at the start of the year."