World Music Day 2016: Best quotes from Bob Marley and John Lennon to Adele and Psy
Each year more than 120 countries around the world celebrate the magical power of music on 21 June, World Music Day. The annual festival first started in France in 1982 as Fête de la Musique (Feast of Music).
The idea of bringing people together through music was thought up by French Minister of Culture, Jack Lang who then brought newly elected Director of Music and Dance, Maurice Fleuret on board to make the event a possibility.
Since then, each year, world organisations and groups celebrate music and use it to promote social, cultural and environmental issues.
In keeping with the celebrations, IBTimes UK lists some of the best quotes on music from renowned figures coming from all walks of life – from musicians to philosophers and politicians.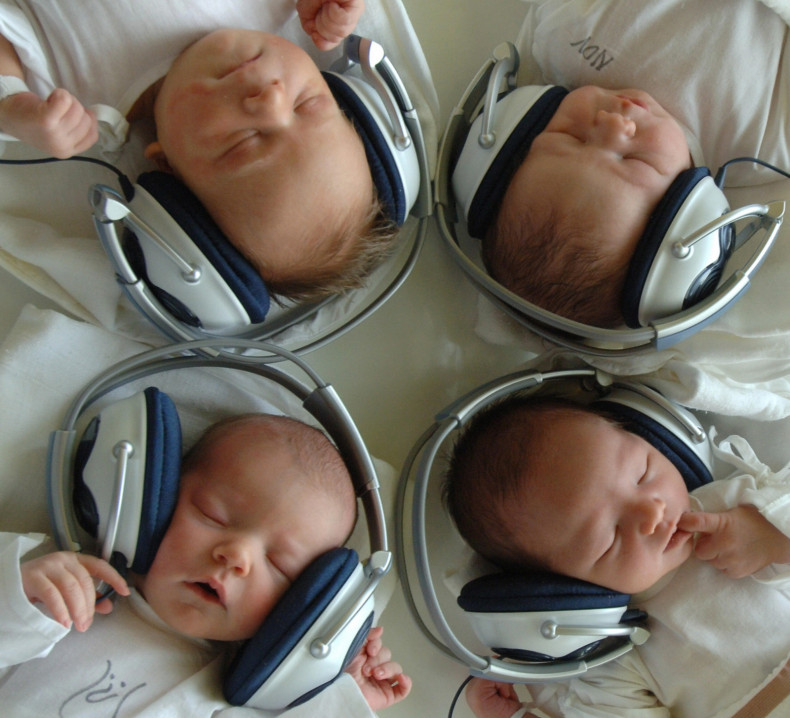 Music expresses that which cannot be said and on which it is impossible to be silent – Victor Hugo, French poet, novelist, and dramatist
One good thing about music, when it hits you, you feel no pain – Bob Marley, Reggae singer
Where words fail, music speaks – Hans Christian Anderson, children's book author
Music can change the world because it can change people – Bono, singer
Lean your body forward slightly to support the guitar against your chest, for the poetry of the music should resound in your heart – Andres Segovia, Spanish classical guitarist
Without music, life would be a mistake – Friedrich Nietzsche, German philosopher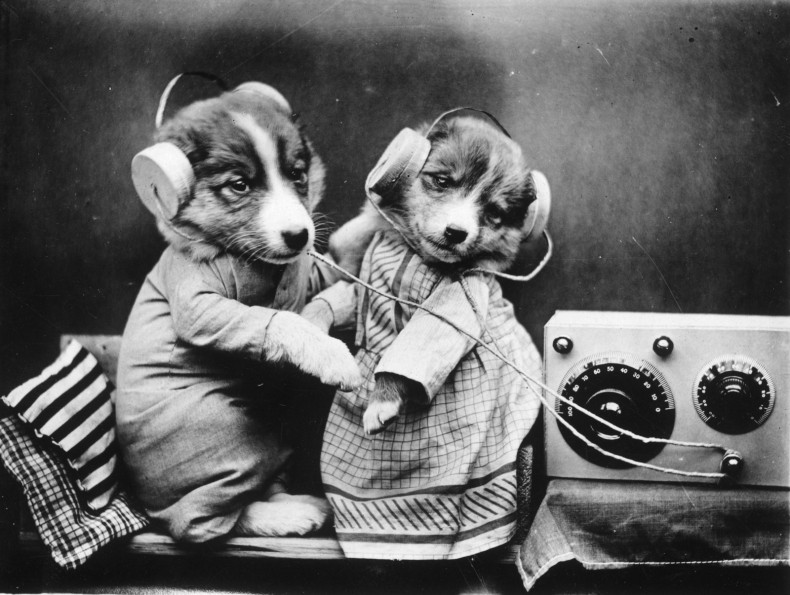 Beautiful music is the art of the prophets that can calm the agitations of the soul; it is one of the most magnificent and delightful presents God has given us – Martin Luther, German professor of theology, composer and monk
I don't make music for eyes. I make music for ears – Adele, singer
Music is everybody's possession. It's only publishers who think that people own it – John Lennon, musician
Music is the strongest form of magic – Marilyn Manson, musician
Music doesn't lie. If there is something to be changed in this world, then it can only happen through music – Jimi Hendrix, musician
The world's most famous and popular language is music – Psy, music artist