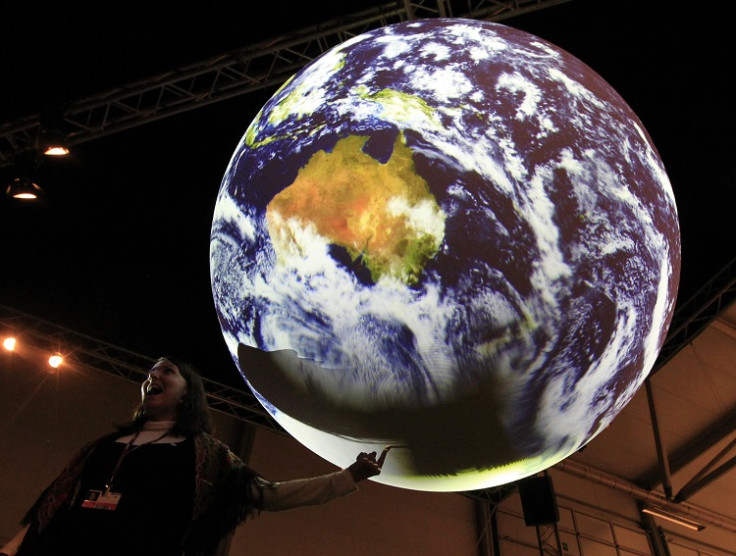 The International Energy Agency has revealed that global authorities will need to pump $48tn worth of investment into the energy sector in order to meet burgeoning demands by 2035.
According to the IEA's benchmark yearly report, entitled World Energy Outlook, the Paris-based group says that the current annual investment in energy supply of $1.6tn (£955bn, €1.2bn) needs to rise steadily over the coming decades towards $2tn.
Furthermore, it said the yearly spend on energy efficiency has to rise to $550bn by 2035, from the current average of $130bn.
"The reliability and sustainability of our future energy system depends on investment," said IEA Executive Director Maria van der Hoeven.
"But this won't materialise unless there are credible policy frameworks in place as well as stable access to long-term sources of finance. Neither of these conditions should be taken for granted. There is a real risk of shortfalls, with knock-on effects on regional or global energy security, as well as the risk that investments are misdirected because environmental impacts are not properly reflected in prices."
The IEA added that less than half of the $40tn investment in energy supply goes to meet growth in demand and "the larger share is required to offset declining production from existing oil and gas fields and to replace power plants and other assets that reach the end of their productive life."
"These declines and retirements set a major investment challenge for policy makers and the industry, but they also represent a real opportunity to change the nature of the energy system by switching fuels or deploying more efficient technologies," it added.