Manchester United midfielder Paul Pogba is a "big problem" for Jose Mourinho, according to former Red Johnny Giles. The FA Cup-winning star has blasted United's world-record summer signing, saying Pogba has "no positional sense".
Pogba, 23, has featured in various midfield combinations since the start of the campaign, but has failed to consistently impact games. Giles believes the Frenchman's lack of positional discipline is creating a real issue for the United manager.
"I don't think Jose Mourinho is convinced about anything that he's doing at Manchester United," Giles said to Newstalk. "You've got the Rooney problem, you've got the Pogba problem, you've got the Ibrahimovic problem.
"I think [Wayne] Rooney has taken all the publicity on what's wrong but the big glaring thing that's wrong is Pogba. Pogba was bought as the complete midfield player. Mourinho said he's the complete midfield player, he can control the game, he can do this, he can do that. He can't. He's a big problem."
Giles said that in order to get the best out of Pogba, Mourinho must give the £89m ($108m) signing more freedom. "I think he needs to find a position where he doesn't have any real responsibility, a bit like the [Eric] Cantona position when he was playing at Manchester United," he said. "I think he has ability but he certainly doesn't have the midfielder's ability to control a game because he has no positional sense."
Giles has also taken aim at Zlatan Ibrahimovic, whose form has tailed off since an impressive start to the season. The ex-United midfielder has questioned whether the 35-year-old Swede is the right man to lead the line for the Red Devils.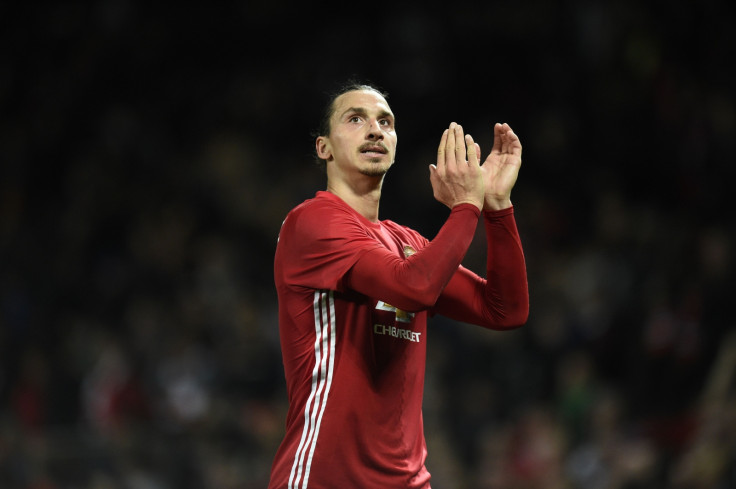 "I think Ibrahimovic is a problem because, if Ibrahimovic is not scoring a goal a game, he's not justifying his position," he said of the United star. "Early on, he was scoring but he hasn't scored for six matches now and I'm not sure he's going to score that many goals for Manchester United."