Lirboyo is a huge traditional 'pesantren' (Islamic boarding schools) in Indonesia. Located in Kediri, East Java, the boarding school is home to roughly 17,000 students, or 'santri'. It was founded in 1910 by KH Abdul Karim. Its pupils and students spend their days reading the Quran, studying Islamic scriptures and learning Arabic. They have around 20 hours of activities daily, beginning at 4am and finishing at midnight.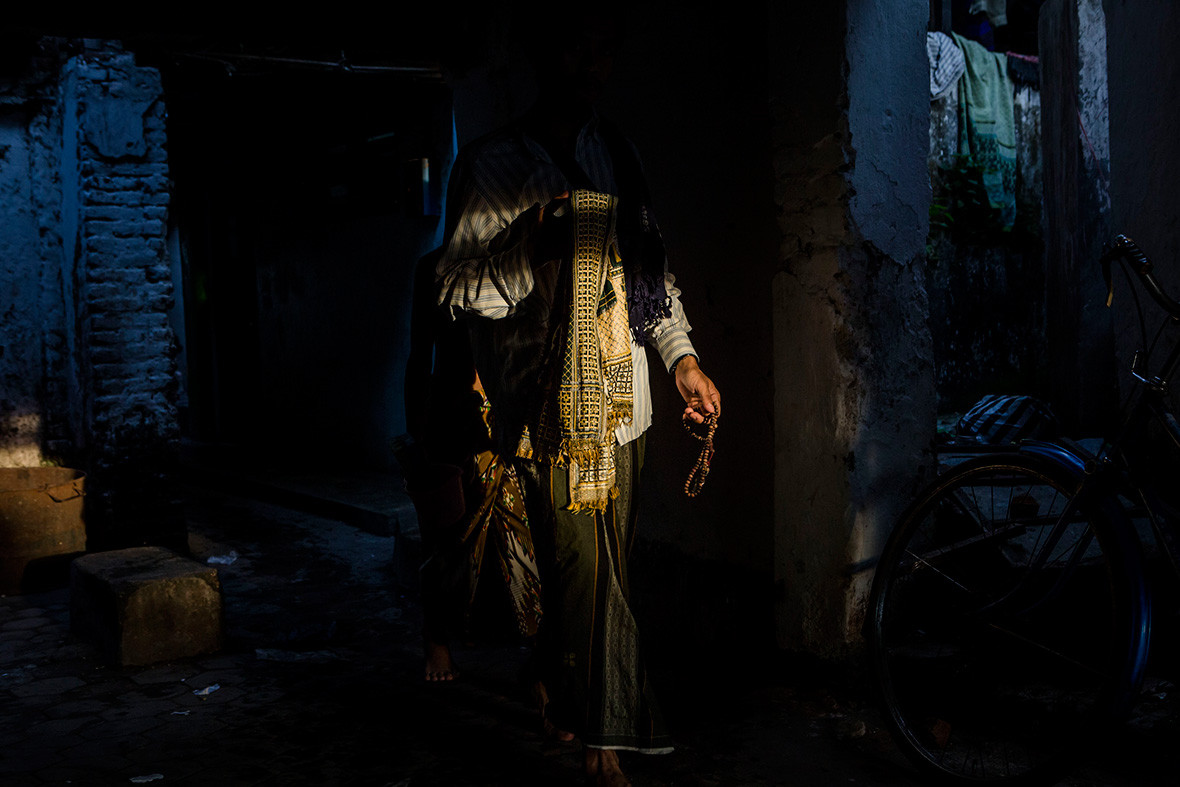 Indonesia is the world's largest Muslim nation. Islam is one of six official religions of Indonesia, which also include Hinduism, Buddhism, Catholicism, Protestantism and Confucianism. In 2011, it was documented that approximately 203 million people identified themselves as Muslim, which was 87.2% of Indonesia's total population at the time.
Getty photographer Ulet Ifansasti visited the Lirboyo boarding in East Java and documented the lives of its students.