A deal that was meant to forge an international partnership between the world's largest Bitcoin exchange and US traders has ended in a $75m (£48m) lawsuit, as Mt. Gox is sued by Seattle-based CoinLab.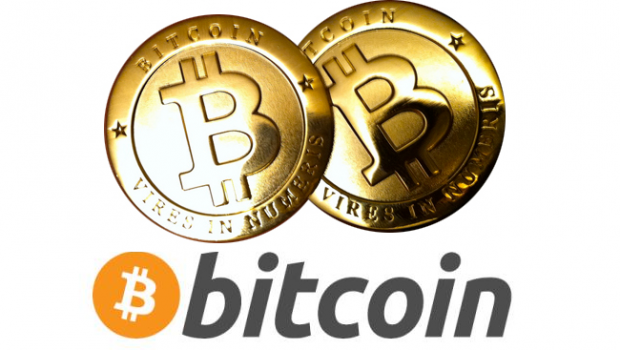 In February the two Bitcoin exchanges announced a partnership which meant US and Canadian users of Japanese Mt. Gox would see their Bitcoin transactions pass through CoinLab, bringing the benefits of a local time zone.
Mt. Gox said it would provide back-end services to clear transactions, and transition over the handling of US customer accounts, deposits, withdrawals and other functions to CoinLab.
Must Read: What is Bitcoin and how does it work?
But this week CoinLab CEO Peter Vessenes published a blog post explaining why he has launched a $75m lawsuit against Mt. Gox, which was repeatedly attacked during the recent frenzy in Bitcoin trading, ending in an enormous crash in its value.
"What tipped us into filing was our complete inability to get Mt. Gox to deliver on the few simple things left that were needed for customers to move over [to CoinLab] en-masse; we were often left just apologising to our alpha customers while their own businesses suffered.
"I'm just not willing to put any of our customers in that position - if we can't do a good job for you, I won't promise that we can."
Transfer of accounts
The suit, filed in the US District Court for the Western District of Washington, alleges Mt. Gox failed to transfer the accounts of US users, including login and password data, to CoinLab.
CoinLab also accuses Mt. Gox, which handles 80% of all Bitcoin transactions, of continuing to sign up new US customers, despite an exclusivity agreement being part of the deal.
Vessenes wrote in February that the partnership between CoinLab and Mt. Gox would start on 6 May. At the same time, Mt. Gox founder Mark Karpeles said partnering with CoinLab would "be a huge win for everyone - faster deposit and withdrawal times, easier-to-reach customer service, and better access for US financial markets, market makers and liquidity providers."
In reply to the lawsuit, Mt. Gox wrote on its Facebook page: "As we have just now received the complaint, neither Mt. Gox nor our legal team can make any official comment on the matter at this time, but we take this very seriously and will respond appropriately and quickly once we have had time to review it."
Some good news
Looking ahead, Vessenes said: "I hope that we'll be able to provide some good news soon, from a financing and technology perspective at the very least, and ideally with news that we've settled this dispute. In the interim, my biggest hope is that Mt. Gox does an excellent job keeping Bitcoiners safe and liquid and trading on the exchange."
Mt. Gox and the Bitcoin currency as a whole have had a tough month. The currency saw wild fluctuations in price, climbing to $266 (£172) per coin on 10 April - up from $100 earlier this year - before crashing to $105 just hours later as traders panicked and sold when the exchange's servers were unable to cope with demand and slowed to a crawl.
Mt. Gox suspended trading on 11 April but was subject to repeated DDoS (distributed denial of service) attacks when trading resumed 10 hours later. Those behind the attack would wait for the price to rise, sell their coins, execute an attack which would make the servers unstable and prompt traders to sell, thus lowering the value of Bitcoins, before buying again at the lower rate once the servers and price had stabilised.
The following day it emerged that Mt. Gox was still under attack, some traders had had their Bitcoins stolen through malware scams, and the Winklevoss twins revealed they had $11m invested in the currency, although they bought when coins were worth less than $10 each, so the recent turbulence will not have caused them lasting damage, as coins currently trade at around $100.