The world's coolest festival has kicked off in China's frozen northeast, where temperatures can fall to -35C (-31F). The Harbin International Ice and Snow Sculpture Festival features huge snow sculptures and a spectacular illuminated city made of ice.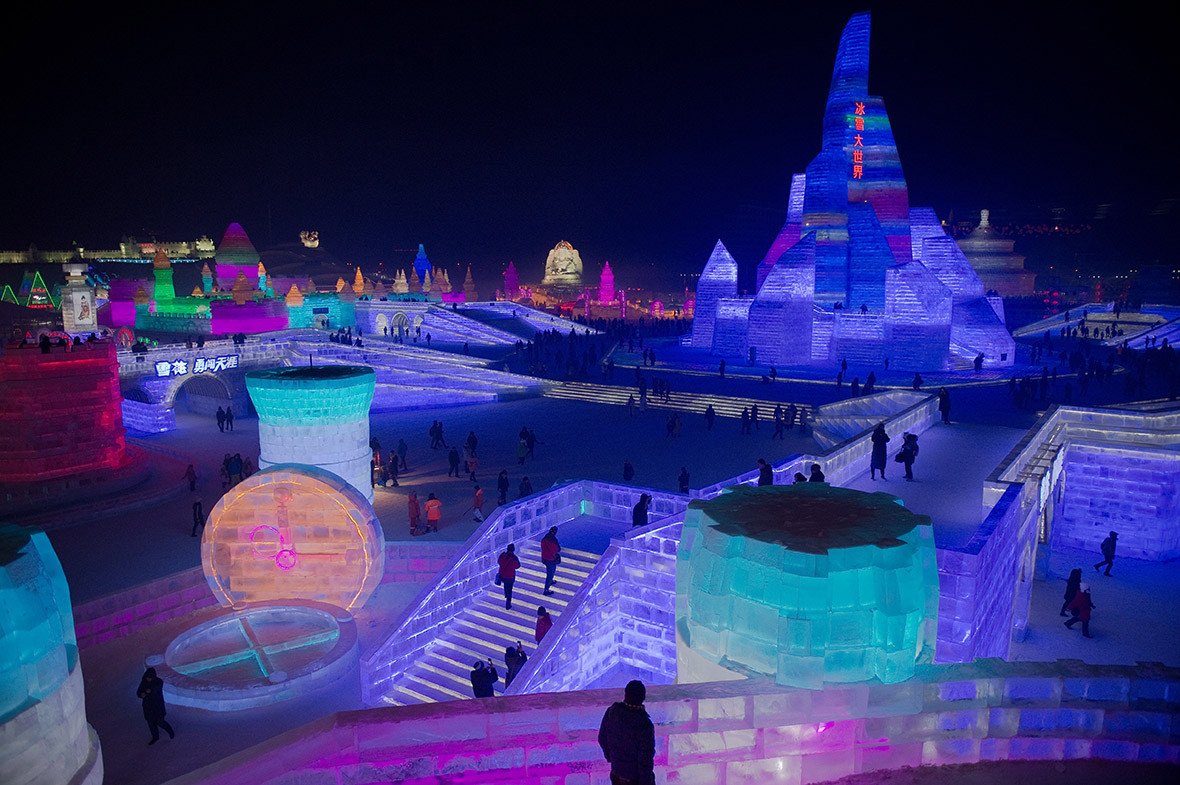 The sculptures are made of big blocks of translucent ice cut out of the frozen Songhua river, where the ice is said to be polished by the continuous flow of water beneath its surface. Around 160,000 cubic metres of ice is extracted and shuttled back to the festival grounds, where they are cut down for construction. A series of lifts and cranes stack the frozen blocks into towers, which teams of artists then sculpt into buildings. One of the highlights of this year's festival is a 340-metre (1,115-feet)-long ice slide.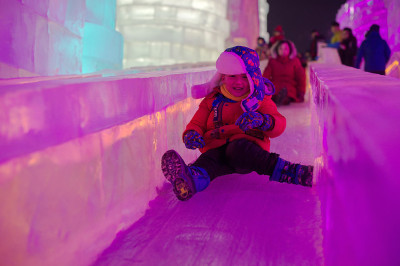 Organisers say the festival, which is open for 60 days and boasts a variety of snow and ice-related activities, such as winter swimming, draws several million tourists from across the country and internationally each year.