The Yanshui Beehive Fireworks Festival is an annual tradition held on the 15th day after the beginning of the Lunar New Year in Taiwan's Yanshui District. IBTimesUK presents some of the best photos from the spectacular event, all taken by Getty Images photographerBilly HC Kwok: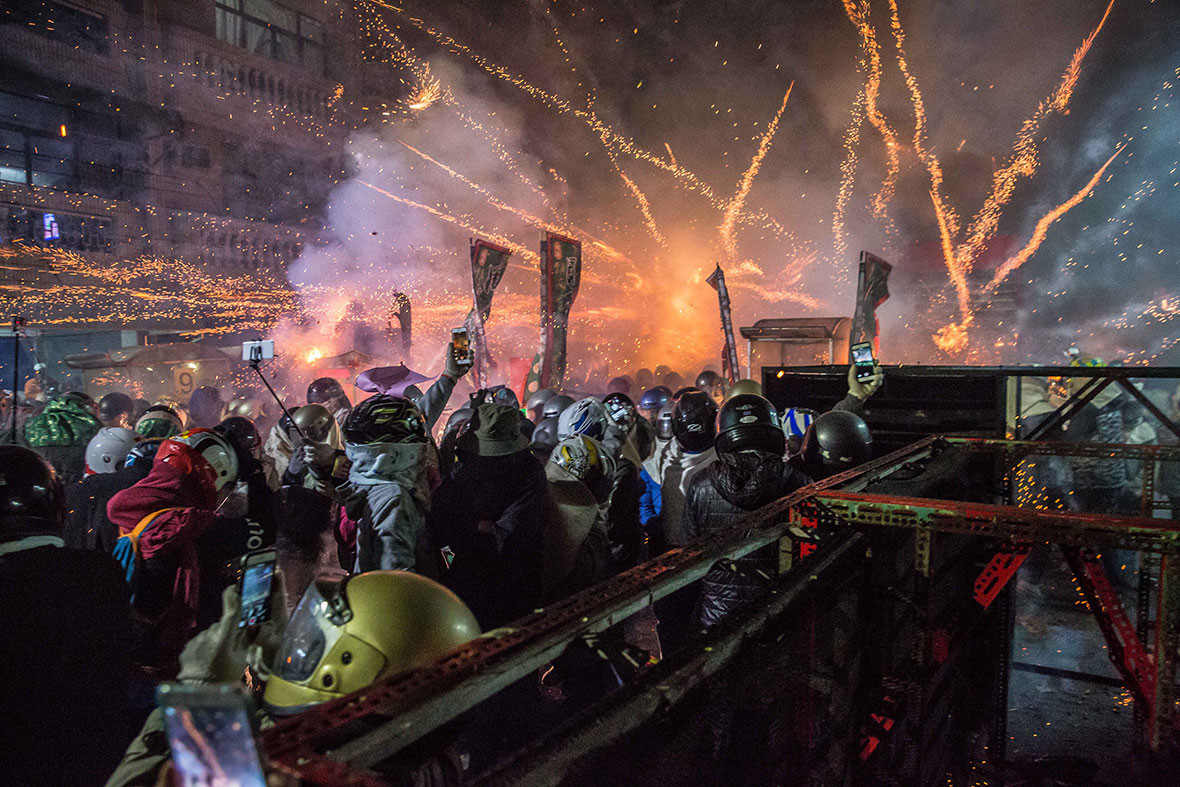 Celebrated for over 130 years, the festival has been ranked as the fifth most dangerous festival in the world. Participants can be seen wearing motorcycle helmets and protective clothing as they watch hundreds of thousands of firecrackers explode at the same time. The flying sparks have been likened to swarms of bees streaming out of their hives, hence the name of the festival.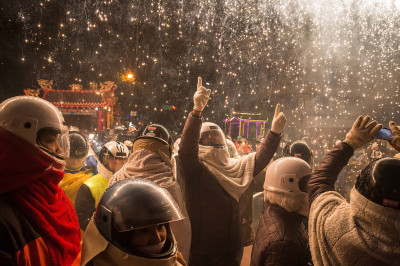 According to Taiwan's Tourism Bureau, the 'beehive fireworks' festival started in the late 1885 as a request to the gods to spare Yanshui from a cholera outbreak which was making its way through the villages. This year, roughly 40 Beehive firecrackers were placed around the city, each firing 600,000 shots. The Taiwanese believe the baptism of fireworks gets rid of calamity and troubles while bringing good fortune in the new year.