A report about a discovery of a 512-year-old shark created a lot of buzz in mid-December as several publications around the world reported the alleged news for days.
Many reports stated that the oldest shark in the world was found living in the North Atlantic Ocean and added that the animal would have gone through major world events such as the founding of the US, the Industrial Revolution and both the World Wars.
However, soon the amusing news of the discovery was put to rest after IBTimes UK reached out to Danish marine biologist Julius Nielsen, who has, along with other researchers used radiocarbon dating to study the life span of Greenland sharks.
"The finding of a Greenland shark being estimated somewhere between 272-512 years old was published in Science in 2016," Nielsen said, referring to his research work published in August 2016.
Nielsen and his team had studied 28 Greenland sharks and revealed the age of the largest one to be 392 years plus or minus 120 years, which means the shark could be as old as 512, but that was only an estimation.
He said in his Instagram post: "Social media are going beserk over old Greenland sharks these days. All of this is just the same story coming to life from August 2016 and please note that we have not found any sharks to be 600 or 500 yr old.... we have ESTIMATED (meaning that it has not been verified)."
So, let's put the Greenland sharks aside for a moment and focus on those other animals who are living on the earth for long. IBTimes UK brings you a list of five such species.
Tortoises: They are among the longest living animals on earth. The tortoise's lifespan can stretch from thirty to over a hundred years. However, there is one particular giant tortoise from Seychelles, named Jonathan, who is reported to be born in 1832. This makes him 186 years old in the New Year.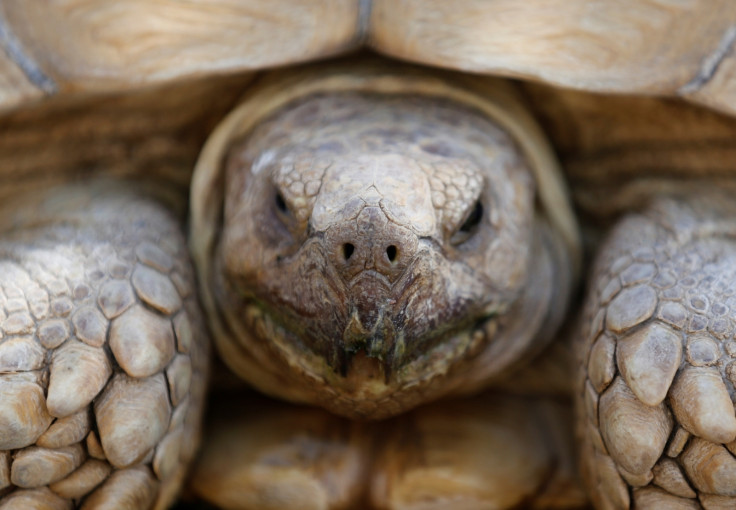 It is currently living on the island of St Helena in the Atlantic Ocean, according to reports.
Martialis heureka: Martialis heureka is a special kind of ant species. Discovered from the Amazon rainforest, they are believed to be the oldest living creatures on Earth. According to the Mysterious World, these ants evolved on Earth some 120 million years ago.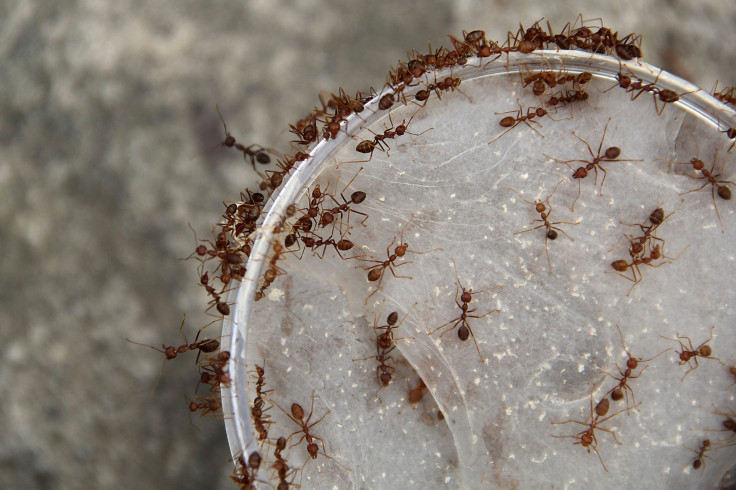 Talking about their look, they have a 3mm long body without any eyes. These insects live in soil.
Sturgeons: They are the oldest member of the bony fish family. They are said to have been evolved 200 million years ago. With a length of 5.5ft and weight around 200 to 600kg, they are found in Eurasia and North America.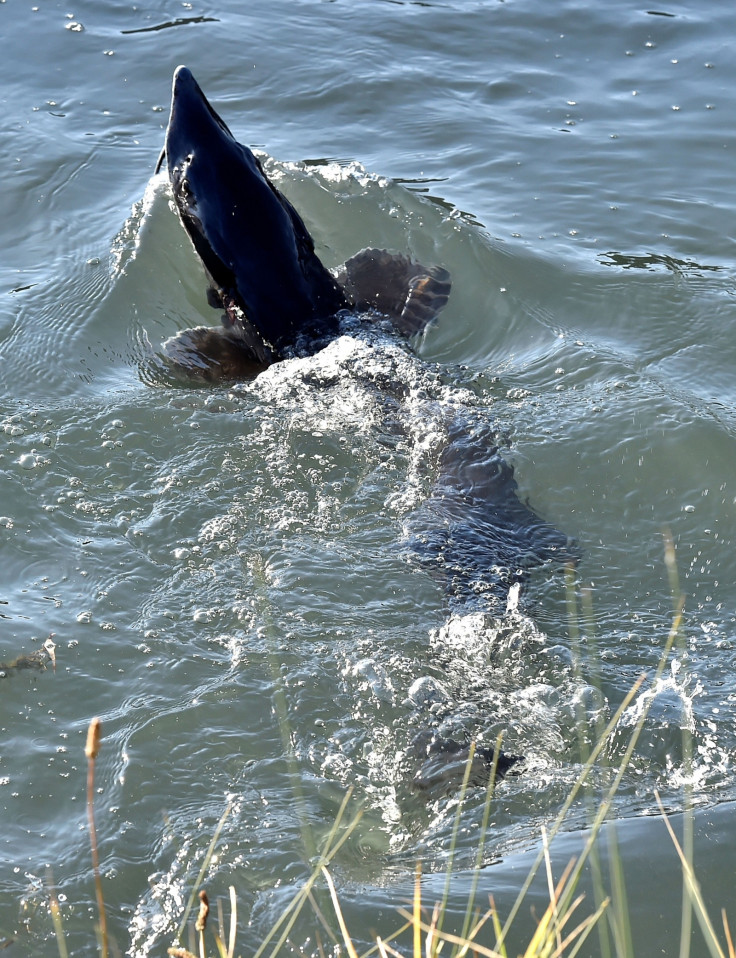 Studies say that these animals lay a number of eggs at a time but now they have been put in the list of critically endangered species because of the high rate of sturgeon's eggs harvest by humans.
Bowhead Whale: Bowheads are one of the longest living mammals in the world as experts believe that the oldest of them could be 200 years old.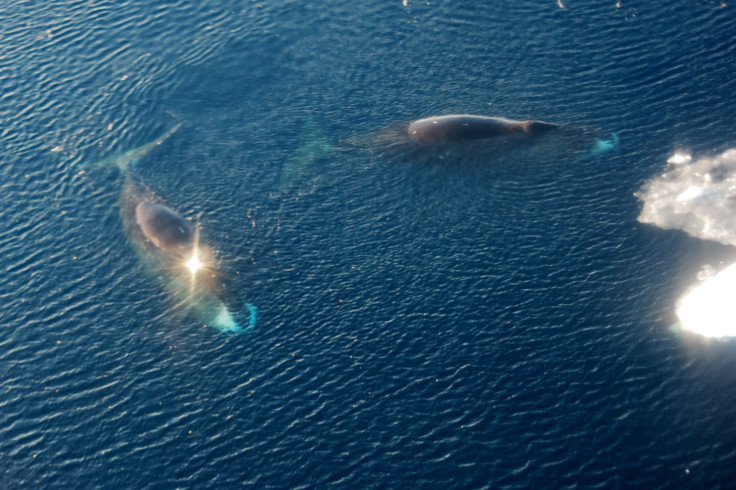 They can grow up to 60ft in length and weighs up to 100 tonnes. This makes them the second largest mammal on Earth after the blue whale. Apart from their age, what makes them interesting is the way they communicate among themselves. Studies have found that they communicate under the water through vocalisations. They have an extensive repertoire of calls and even complex songs.
Red Sea Urchin: This species is believed to live for over 200 years. It is found in the Pacific Ocean from Alaska to Baja California and generally lives in shallow waters from the low-tide line to greater than 100m deep. It is typically found on rocky shores sheltered from extreme wave action.