As smartphone makers begin to tackle the wearable tech market with smartwatches and fitness trackers, we thought we'd cast our net a little wider and look at some of the weirdest wearables you might not have seen before - and for good reason.
Neurocam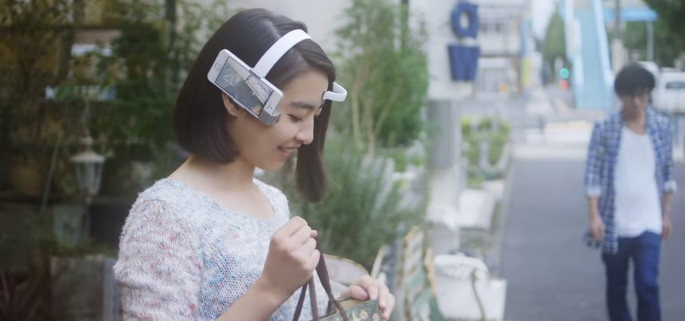 This is a wearable which automatically records everything you're interested in. Using an EEG sensor, the Neurocam monitors brain activity and constantly scores you on a scale of one to 100. When you reach 60 or more, the Neurocam tells an iPhone attached to the side of your head to start recording video through a prism which beams everything you see through 45 degrees and into the iPhone's rear camera.
It's certainly weird, but marketers could learn an awful lot from the data the Neurocam collects, such as how effective new advertisements are, or if a new shop layout is more interesting and engaging than it was previously.
Neptune Pine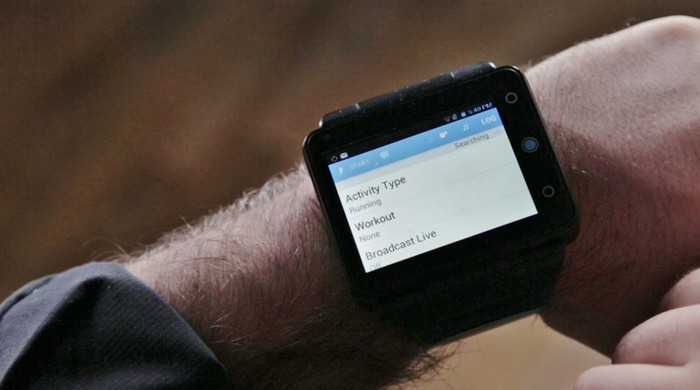 Smartwatches are often criticised for their chunky design, but where the Moto 360 and LG G Watch R look a little on the large side, the Neptune Pine takes things to an entirely new level. A successful project funded on Kickstarter to the tune of $800,000 (£510,000), the Pine has a 2.4in touch screen and runs a full version of Android 4.2 Jelly Bean.
There are many questions we could ask about the Pine, but chief among them is simply: why is having a phone on your wrist - a phone with obvious compromises given the small screen - better than keeping one in your pocket?
Until Neptune - and all other smartwatch makers, for that matter - can answer this question, smartwatches will remain a curious niche and little more than a footnote in the history of consumer technology. Rubbing salt into the wound, the Pine can be fit to your bike helmet like a GoPro, because taking calls, browsing the web and telling the time isn't enough for a watch to do.
Drum Pants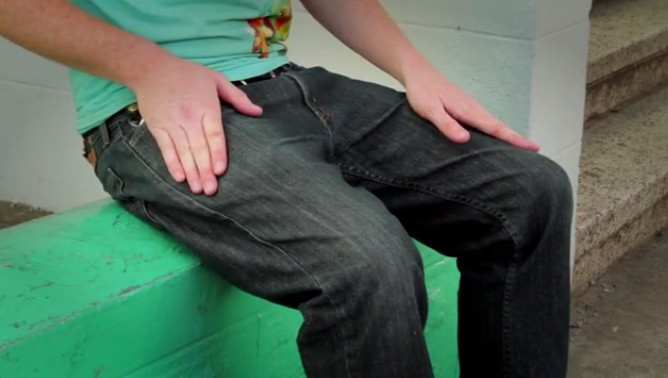 Another baffling invention from KickStarter, DrumPants are two lines of pressure sensors which fit inside any jeans or trousers. The sensors can be customised to make the sounds of almost any instrument, or be used to answer your phone with a tap of your leg, and control games over Bluetooth; sound can be sent through headphones or an external speaker clipped to your belt.
The developers of DrumPants have raised more than $74,000 on KickStarter, double their original $35,000 target, and plan to use the sensors to control Google Glass - because patting your thigh while peering into Glass on the bus is a great look.
Huawei B1 Talk Band

We didn't plan to include mass-market products in this article, but felt Huawei's Talk Band deserved a mention to highlight the wearable challenges faced by phone makers.
The Talk Band is a fitness tracker which inexplicably doubles as a Bluetooth headset for chatting on your phone like it's 2004 all over again. As a device for tracking your walking and running, the Talk Band makes sense in the same way the Nike+ Fuelband, Jawbone Up and others do, but we're not quite sure why dismantling and fitting it into your ear to take a call is desirable.
Huawei isn't alone here, and technology firms need to stop cramming multiple, unrelated features into products, because no one wants a gadget which is Jack of all trades but master of none.
Acer Selfie Hat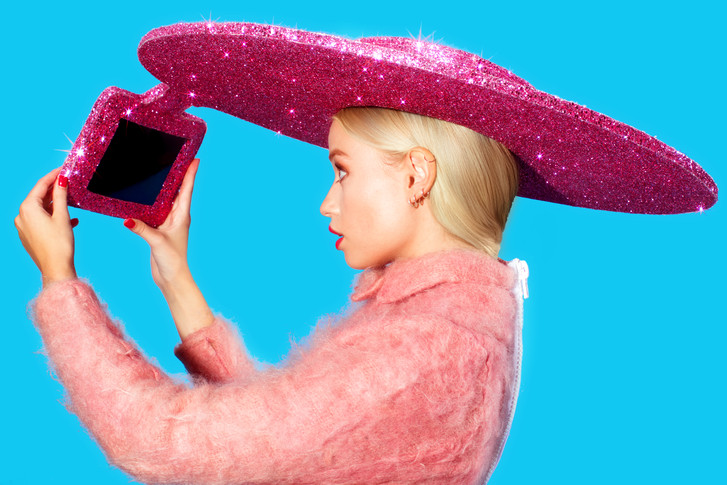 A shameless marketing stunt timed to coincide with London fashion week, the Acer Selfie Hat has to be the worst wearable of 2014. A massive pink sombrero which can seemingly bend the laws of physics to hold an Iconia A-1 tablet in front of your face, the Selfie Hat wouldn't know subtle if it photo-bombed its entire Instagram feed.
Thankfully you're unlikely to ever see the hat in public, because sales from Acer are by appointment only, and we can only hope it stays that way.