Previously we considered 2015's most likely smartphones champs, but looking further ahead there are a number of big hitters on the cards, although details are scant at this point.
The second half of 2015 will bring the IFA technology show in Berlin (where Samsung traditionally updates the Galaxy Note), Apple's annual new iPhone announcement, and Google's latest hardware vision for it's Android platform.
---
Samsung Galaxy Note 5 - September
---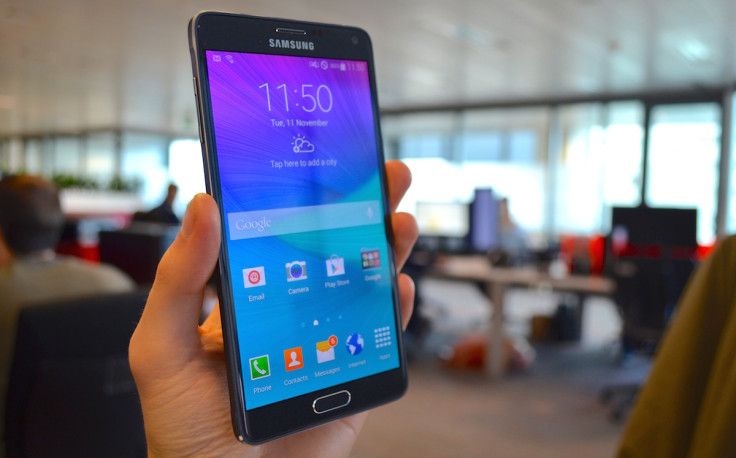 Expected to land in Berlin a day before the FA tech trade show kicks off across town, the Galaxy Note 5 should hit stores in October 2015. Being almost a year out, the rumour mills are yet to give us much on the Note 5, but we imagine the new metal design as seen on this years Note will make a welcome return, along with an improved screen and S Pen stylus, and of course new powerful hardware under the massive phablet hood.
Android 5.0 Lollipop will be standard on all new flagships by now, while we imagine the camera and various sensors feeding the S Health fitness app will also see an upgrade.
---
Samsung Galaxy Alpha 2 - September
---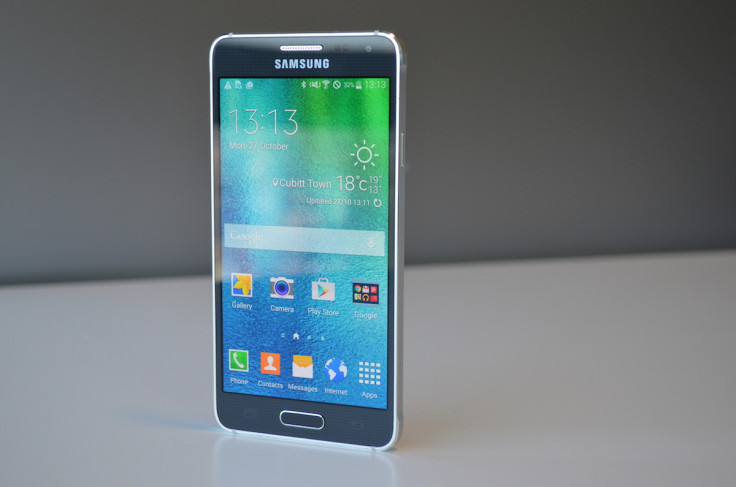 This could be a tricky one. Will Samsung create a second-generation Alpha, or will what the company has learnt from the original be used to create the Galaxy S6?
Should Samsung go ahead with an Alpha 2, we just hope it becomes the company's flagship and is given the attention it deserves, rather than being deliberately under-engineered to fall into line behind the S6.
---
Apple iPhone 6s - September
---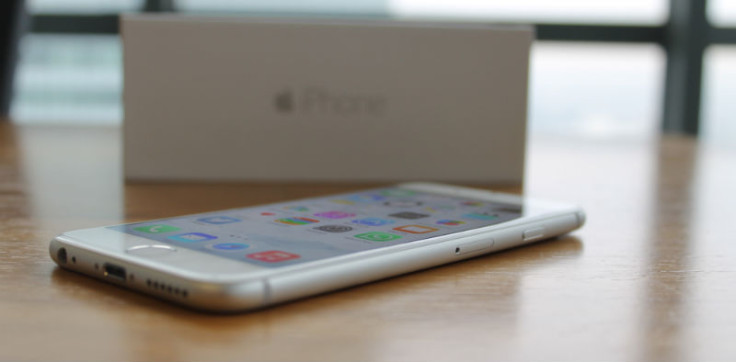 Apple updates the iPhone's design every other year, so in 2015 we're expecting the iPhone 6s to look exactly like the 6, but with improved performance and possibly a better camera. We'd love to see the 's' stand for a new screen with a sapphire crystal front instead of glass - as was originally tipped for the iPhone 6 - but inherently high production costs could put this upgrade on hold for yet another year.
Inside, there may be an uprated A9 processor running the new iOS 9, an operating system we expect to integrate very tightly with the Apple Watch, which goes on sale earlier in the year. And don't forget the iPhone 6s Plus...
---
Motorola Moto X (2015)
---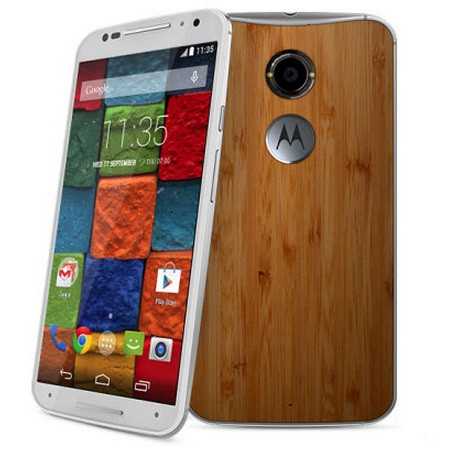 What will be the third generation of Moto X, the 2015 model will hopefully follow in its predecessors' footprints by offering a premium, unmolested Android experience for a low price. Unlike this year's Moto X, the 2015 model is unlikely to share much, if anything, with Motorola's all-too-brief partnership with Google.
A move away to define itself could be attractive to Motorola, but equally this could alienate a loyal customer base who recognise the company as an affordable alternative to Samsung and Sony, with unmodified Android.
---
Google Nexus
---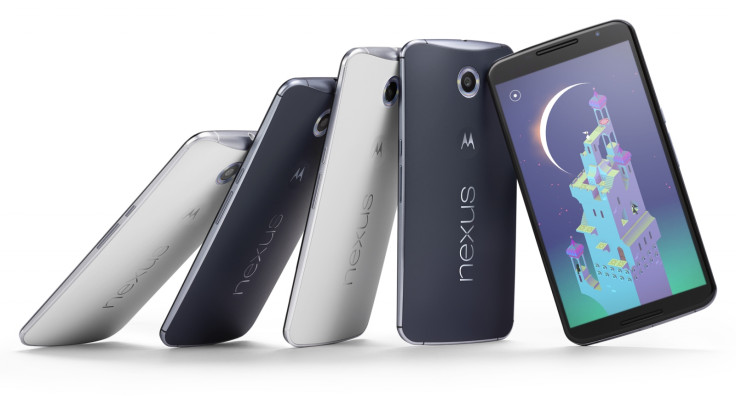 A new Nexus phone from Google and a manufacturing partner like Motorola or HTC is entirely expected, but the search giant seems to have run out of numbers. Referring to the screen size, there's no space left between this year's Nexus 6 phone and last year's Nexus 7 tablet, so what's next? Perhaps a second-generation '2015' Nexus 6, or maybe it's time for an entirely new set of names.
Until this year the Nexus range was praised for its excellent value for money, but with the 6 Google and partner Motorola opted for a £500 price tag and took aim at the premium end of the market. We're yet to see if the higher price (and massive 6in screen) gamble will pay off, but if they don't then Google's tactics with the next Nexus will be fascinating.