There's no doubt that 2014 was a vintage year for the smartphone market, and because annual updates are like clockwork, we can look into the IBTimes UK crystal ball with some certainty about what 2015 will deliver.
Everyone from Apple and HTC, to Samsung, LG and Sony will be busy developing next year's flagships, so without further ado we bid farewell to 2014 and prepare to meet the all-star class of 2015.
---
Sony Xperia Z4 and Z4 Compact - March
---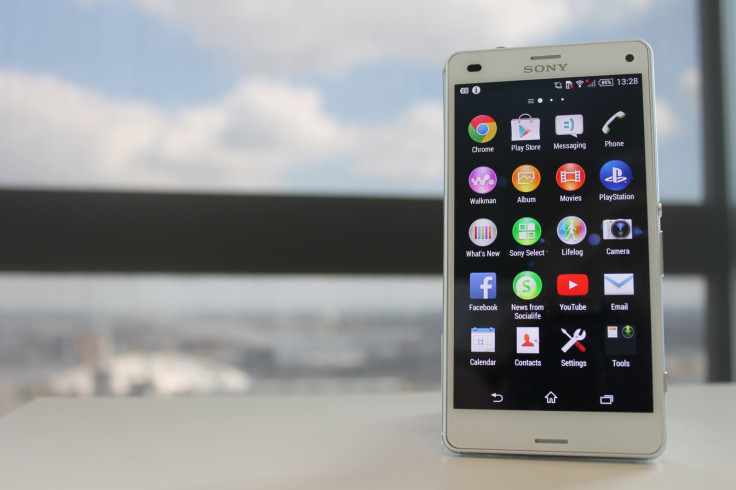 We say annual updates are the name of the smartphone game these days, but Sony has been accelerating the trend with its Xperia Z line. Since September 2013 we've had the Z1, Z1 Compact, Z Ultra, Z2, Z3 and Z3 Compact, with each flagship Z phone arriving six months after the last. If Sony keeps this momentum up, then the Xperia Z4 (and possible a 10.1in Z4 Tablet) should arrive at Mobile World Congress in Barcelona in March 2015.
Rumours so far point towards a 5.4 or 5.5in display for the Z4 with a Quad HD resolution of 2560 x 1440. Little else is known, but we expect Sony to refine its popular Omnibalance design for both handsets, with a metal frame sandwiched between glass front and back. But with a new flagship every six months, can Sony keep up the momentum? And will consumers be keen to upgrade from relatively new predecessors?
---
Samsung Galaxy S6 - March
---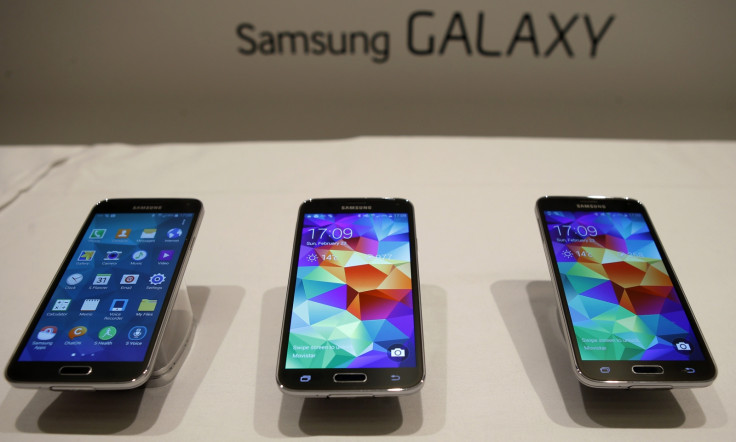 Also expected during Mobile World Congress - but probably at an event across town from the main show - is the Samsung Galaxy S6. The Galaxy Alpha and Note 4 set a new benchmark in design for Samsung this year, so we fully expect the Galaxy S6 to follow suit with a new metal body. The question is: will an Alpha 2 become the new Samsung flagship, or will Samsung announce a phone which sounds an awful lot like Essex?
For now we understand Samsung is calling the phone Project Zero, and that it will be an Android handset with a screen of between 5in and 5.5in. We expect to see a Quad HD resolution, but then again, that might impede too much on the recently-launched Galaxy Note 4. As we saw with the inferior Alpha, Samsung isn't afraid of under-engineering a phone to make it fit into an ever-growing product catalogue.
We expect a release date of around April 11, which would be a year after the Galaxy S5 went on sale.
---
HTC One (M9) - March
---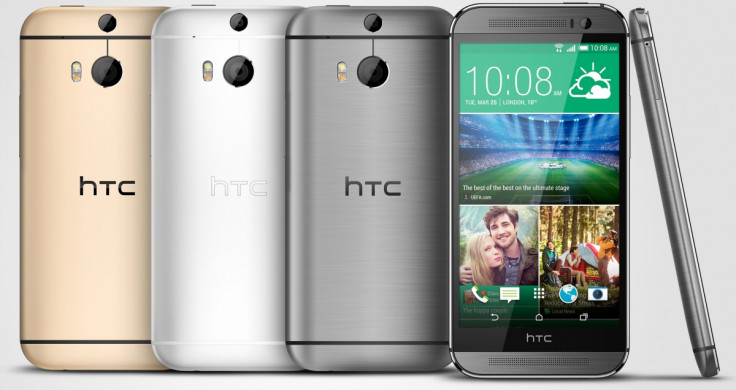 All eyes will be on HTC in early spring, as consumers and the tech press alike will be keen to see the newest addition to the critically acclaimed One series. News is thin on the ground for now, but the rumour mills have claimed the M9 will have a 5.5in screen with a Quad HD screen - we reckon that's a feature many flagships will offer in 2015.
There is also claimed to be a 16-megapixel camera with optical image stabilisation, and here we suspect HTC will ditch the M8's Duo lens and Ultra Pixel sensor, instead opting for a more traditional setup. As long as HTC produces another phone as attractive as the M7 and M8 then it will already be half way towards another great phone.
---
LG G4 - May
---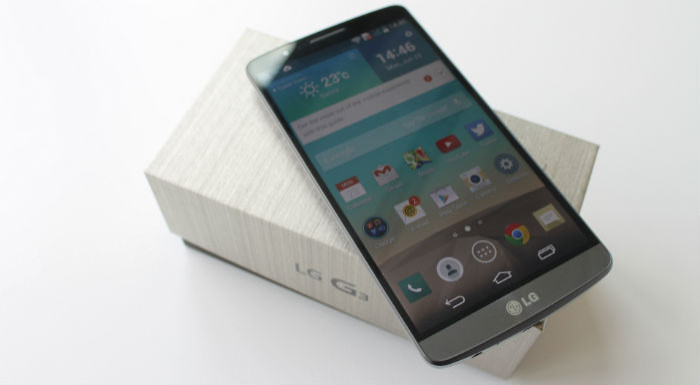 A year on from the G3 we suspect LG will take the wraps off a new flagship called the G4. As the competition only just begins to catch up with the G3's Quad HD screen, we imagine LG will take the opportunity to improve the G3's 5.5in panel even further, perhaps with sapphire crystal protection. As much as we want phones to stop growing, we wouldn't be surprised to see the G4 approach the pocket-stretching 6in milestone.
Quirky innovations have been LG's forte recently, with the rear-mounted buttons of the G2 and laser auto focus of the G3 both making the company stand out from the crowd, so it's safe to assume the company will have a few tricks up its sleeve with the G4. Expect it to launch in May and go on sale in June.
---
OnePlus Two - Between April and September
---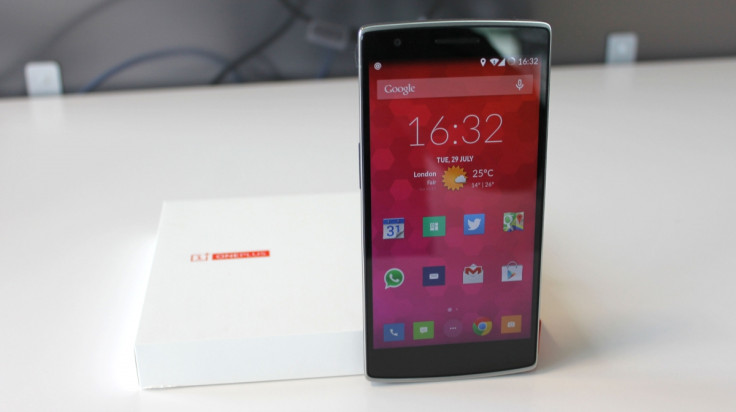 An AMA (Ask Me Anything) session on Reddit with staff from OnePlus in September revealed that the OnePlus Two will arrive in the second or third quarter of 2015 - so that's any time between April and September. The discussion also hinted that by then the phone will ship with Google's new Android 5.0 Lollipop software as standard.
Asked if the Two will be the same size as the 5.5in One, the OnePlus team said vaguely "it may or may not be".
The best feature of the high-end One was its price, and this is set to continue, with a SIM-free price claimed to be less than $500 (£315). The Two is also said to be more customisable than its predecessor, and a source told Business Insider that "there will be some surprises in store."
All we're hoping for is a faster way of buying the OnePlus Two, after the One's invitation system meant it was incredibly difficult to get hold of.
Stay tuned for part 2 of our 2015 smartphone guide.