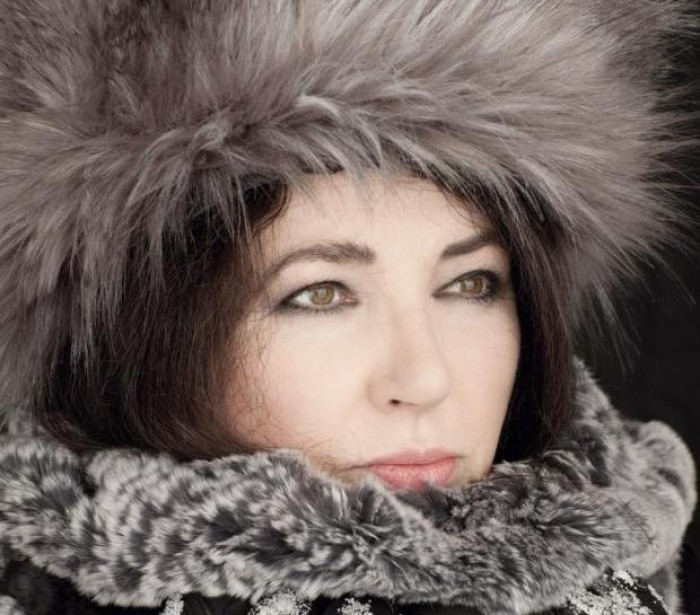 After all the hype, legendary performer Kate Bush took to the stage at Hammersmith Apollo this evening for the first time in 35 years.
Rock legends including David Bowie, Madonna and Björk were all rumoured to be present, along with thousands of other hardcore fans - and people who just had to be there. All 80,000 tickets for the 22 nights at the Apollo sold out in 15 minutes of being placed on sale in March.
Bush last performed at the same venue in 1979 (it was then the Odeon) before turning her back on live shows, which has only added to her air of mystery. There have been many rumours about the singer's reluctance to perform live, including her having a fear of flying and the death of 21-year-old lighting director Bill Duffield before a concert in 1979, but tonight it seems she returned on fine form.
Illusionist Derren Brown tweeted: "At Kate Bush #beforethedawn. Magnificent, beautiful, vulnerable. And the love in the air here is just fantastic. What a night."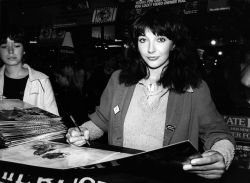 Marc Almond tweeted: "In the words of Kate wow WOW WOW UNBELIEVABLE!"
Before the show Bush had requested those attending the shows to "please refrain from taking photos or filming during the shows. I very much want to have contact with you as an audience, not with iPhones, iPads or cameras. I know it's a lot to ask but it would allow us to all share in the experience together."
Whether those attending tonight's gig complied with her request is unclear - though judging by the pictures already circulating on Twitter, it seems not everyone could help themselves.
It also seems a great many of those in attendance were celebrities or journalists. As one Twitter user, @mooch1uk moaned: "Are there any normal fans at #KateBush? Just seem to be journalists, celebs and hangers on? People have waited for years."