Apple fans could be in for surprises at the World Wide Developers' Conference (WWDC), which should start in a few days, given the Cupertino company has a track record of announcing new products at the event every year. The operating system iOS 5 and the service iCloud were among the more remarkable offerings at last year's event and this year should be no different.
Check out what Apple could have to offer at the WWDC 2012: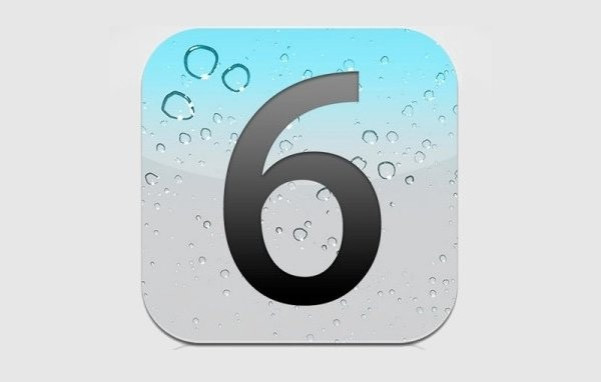 iOS 6 Firmware: If nothing else, we should at least see the release of a new operating system for Apple's portable devices - the iPhone, the iPad and the iPod - in the form of iOS 6 firmware upgrade. We believe this is a certainty because of Apple-placed banners at the venue (the Moscone Center in San Francisco with the iOS 6 logo on them.
Among the rumoured functionalities for the new software are re-designed mapping apps set to compete directly with Google's forthcoming 3D mapping technology. Besides the new map app, Facebook integration and Siri support for the iPad are also on the cards. Expect Apple to unleash an enhanced version of Game Center with extended functionality to consolidate its position in that market.
Mac OS X Mountain Lion
The key reason behind the development of the Mac OS X: Mountain Lion is the need to migrate iOS features such as notifications systems and enhanced iCloud support to the Mac computer platform. Specifically, advanced features such as iCloud Tabs enable you to sync complete web browser profiles across cross-platform devices - between an iPad and Macbook Pro - for instance. Another feature which holds prominence is the Do Not Disturb feature which blocks all notifications to ensure you are unperturbed by unnecessary hassles.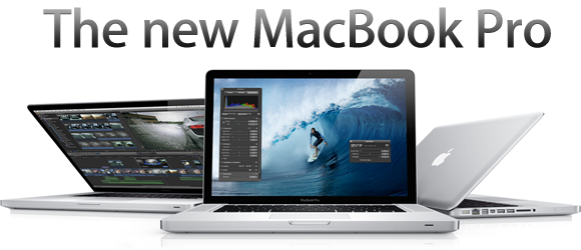 Retina Display for MacBook Pro, MacBook Air
Retina Display seems to be the next big creation after iOS 6 that will be incorporated into every other Apple device. The iPhone was the first to get it, followed by the new iPad and now the 15in MacBook Pro. The 11in and 13in MacBook Air models are next in line to receive the upgrade.The latest reports suggest the 13in Pro model is unlikely to get the Retina upgrade and instead could get a processor bump to Ivy Bridge technology alongside an upgrade from USB 2.0 to the much-faster 3.0 standard. The 21in and 27in desktop iMacs are, however, rumoured to get Retina Display screens with ultra-high resolution support.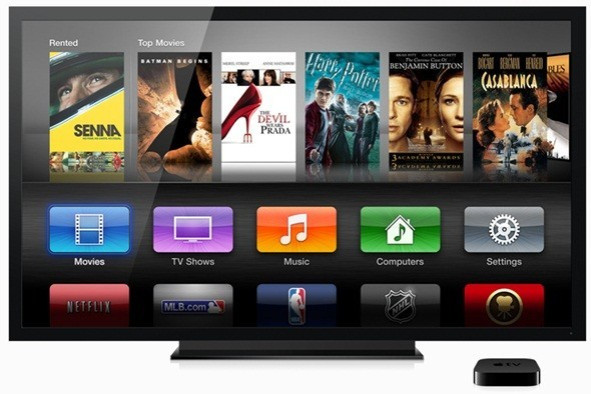 Fabled Apple TV Set and SDK
The least probable rumour of WWDC 2012 is that the Apple TV set will show up. We do not believe this will happen primarily because WWDC has always focused on software innovation rather than hardware and it is unlikely the notion will change this time around. Nevertheless, the Apple TV box is expected to get revamped software in the form of SDK as Apple intends to provide more downloadable apps and content with the introduction of iOS 6.