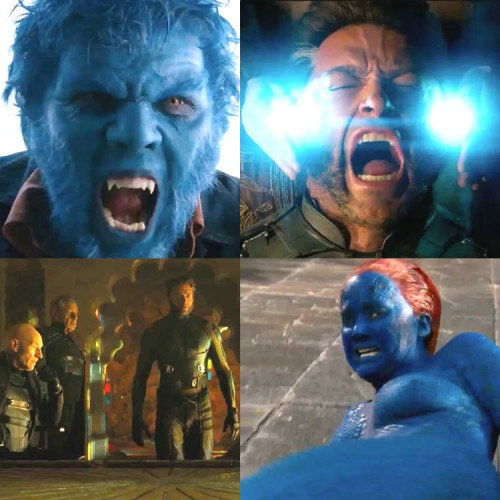 Everything about the eagerly-awaited film X-Men: Days of Future Past has been positive so far- right from its superb first trailer to the pre-release buzz. Howevere, fan's unanimous disapproval over new character Quicksilver's revamped look might affect the positive energy surrounding the film.
According to Yahoo Movies, Empire Magazine on Monday started putting up new pictures of the film's mutant characters on Twitter. And out of them, Quicksilver who'll be making his big screen debut has received quite a bit of flak. "It might be the most dubious "X-Men" get-up to date," says the report.
The moment you realize Corey Feldman retweeted the picture you tweeted of him today because he looks like Quicksilver pic.twitter.com/ugaFNlQM2M

— Mike Ryan (@mikeryan) January 28, 2014
In the photo Pietro Maximoff, as Quicksilver is described as, what Yahoo calls: "'inspiring comparisons to '90s club kids, Spy Kids villains and even Corey Feldman in Dream a Little Dream."
The fans' disgust is understandable considering Quicksilver's (comparatively) cooler and edgier look in the Marvel comic books.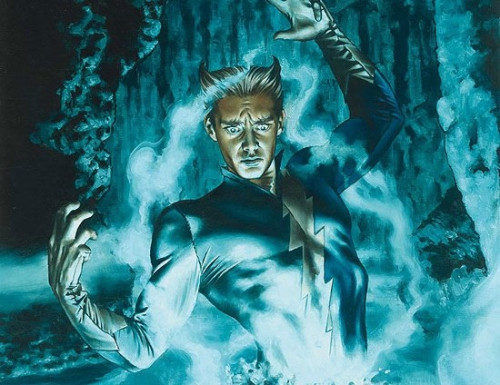 The getup also doesn't seem to do justice to the mutant character who possesses the power to think and move at super-speeds and is being played by Evan Peters, a popular actor from American Horror Story.
The look and first impression for Quicksilver is even more important as it's the first character that will be appearing in both X-Men: Days of Future Past (owned by Fox) and Marvel/Disney's The Avengers: Age of Ultron (2015).
Other primary characters the magazine features include: Bolivar Trask played by Peter Dinklage. William Stryker, a regular in the X-Men series, played by Josh Helman (in earlier installments the character was played by Brian Cox and Danny Huston)
"The magazine covers reveal some old friends, such as Hugh Jackman looking as he always does as Wolverine and Jennifer Lawrence looking particularly voluptuous as Mystique, You also get Michael Fassbender in full-on Magneto mode, which is just all sorts of satisfying," states the Yahoo report.
X-Men: Days of Future Past will hit theaters on May 23, 2014.