Microsoft 720 Could Feature In-Game Skype Integration
The next generation Microsoft Xbox 720 may have Skype integration, according to a job listing on Microsoft's careers website that throws light on the new feature, which could be included in the new console.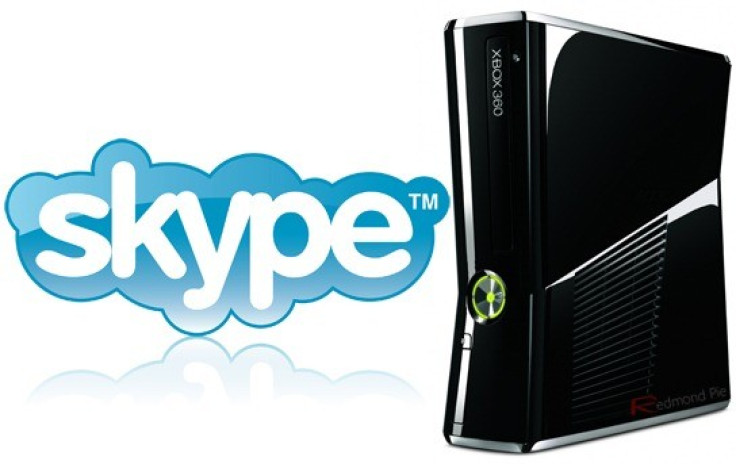 "Skype is working on powering real-time voice and video communications on the Xbox. Xbox is a fundamental lynchpin of Skype's living-room strategy, and we are focused on enabling amazing new in-game and in-console voice and video experiences for the next generation of Xbox.
"This is a crucial initiative of Xbox, and it its time-critical given the hardware lead times involved," read the Microsoft job posting for a Lead Program Manager.
The posting mentions that candidates for the role of Lead Program Manager will be responsible for supervising all aspects of the Skype experience on Xbox. The new employee will lead a small team of London-based managers in order to define Skype for the next-generation Xbox as well as in delivering it to the market.
However, there is no official announcement about the release of the next-generation Xbox and its name. Speculation is rife that it could be named Xbox 8 or Xbox 720.
According to IGN, Microsoft's Xbox console is under manufacturing stage and the hardware is being developed at the Austin, Texas branch of Flextronics. It is the same electronics company currently assembling Xbox 360 hardware, and is the manufacturer of the original Xbox.
Microsoft said: "Xbox 360 has found new ways to extend its life-cycle like introducing the world to controller-free experiences with Kinect and re-inventing the console with a new dashboard and new entertainment content partnerships. We are always thinking about what is next for our platform and how to continue to defy the lifecycle convention. Beyond that we do not comment on rumors or speculation."
© Copyright IBTimes 2023. All rights reserved.