Microsoft seems to be playing hardball with file-sharing websites hosting a leaked Xbox 720 document. The software giant's legal team is entrusted with the task of removing leaked information hosted on websites, including Dropbox.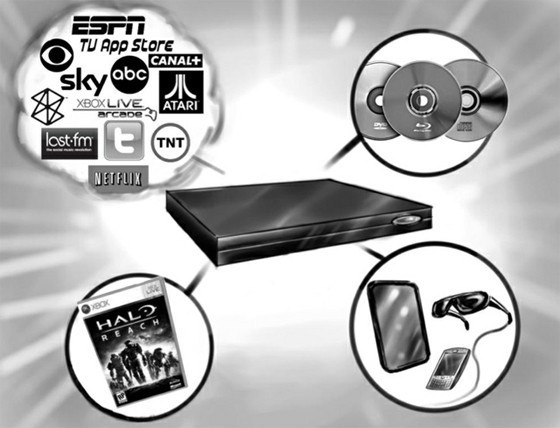 "Someone should really explain to Microsoft's legal team that trying to eliminate information once it's been leaked online is more difficult than eliminating a cockroach infestation from a dilapidated frat house," opines Venture Beat.
IBTimes UK reported, earlier this week, on a 56-page leaked document that surfaced on file-sharing service Scribd, with information pertaining to next-gen gaming console Xbox 720's specs and release plans.
It also had details of the new Kinect Glasses product. According to Venture Beat, the document has since been removed from Scribd, following a legal notice issued by international law firm Convington & Burling LLP, on behalf of Microsoft.
Microsoft's legion of law firms are now going after other file-sharing sites, including Czech tech site, Ihned.cz and popular cloud storage service Dropbox. In the wake of legal notices from Microsoft's legal firm, the tech site has taken down access to the service, while the cloud service provider has blocked all users from public sharing.
In a notice secured by The Verge, Microsoft alleged Ihned.cz was "offering unlicensed copies of, or is engaged in other unauthorized activities relating to copyrighted works published by Microsoft". Meanwhile, a WP Central reporter said when he tried accessing the document over Dropbox, he was redirected to an error page reading: "no longer available due to a takedown request under the Digital Millennium Copyright Act by Microsoft".
Microsoft has the highest number of URL takedown requests in recent times. The Verge notes, according to a Google copyright report, the company issued a staggering 448,236 URL removal requests in the past month alone. The mention of "IEB Roadmap" - a division of Microsoft Xbox - in the report, seems to confirms the leaked document's legitimacy.
Microsoft has been unavailable for comments on the leak revealing Xbox 720 plans. The Xbox 720 is expected to sport a wide array of revolutionary features including Blu-ray, native 3D, video acceleration and five power states, ranging from "full power" to "standby", according to the leaked document. The product is reportedly scheduled for a 2013 launch.