Veteran game industry analyst Michael Pachter has speculated prices for next generation game consoles, saying Sony's PlayStation 4 will cost $349 (£230), just below Microsoft's Xbox One at $399 (£260).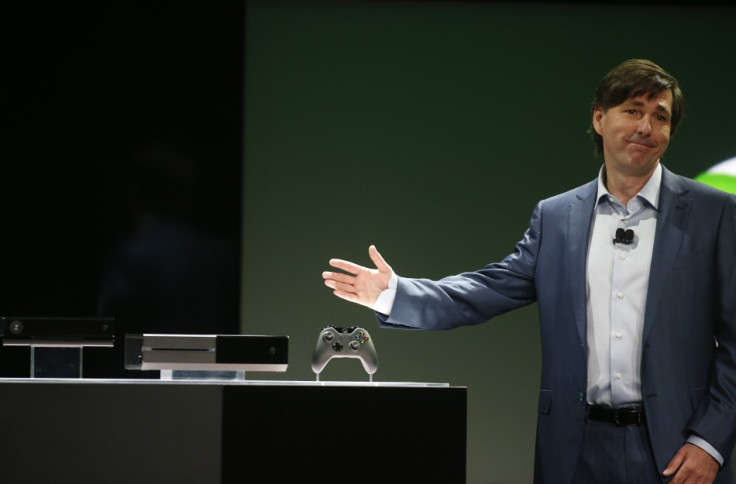 In a note sent to Wedbush Morgan investors ahead of E3, obtained by Games Industry International, Pachter said that the cheaper cost of materials used in next-generation hardware would contribute to lower price tags. By Pachter's measure, the PlayStation 4 in particular would be far cheaper than it's predecessor, the PlayStation 3, which retailed for £425 when it launched in the UK in 2007.
Pachter estimated the cost of materials to construct a PS4 would come to around £180, compared to the Xbox One, where components would amount to £210.
Despite the higher cost of the console itself, Pachter said that, considering Microsoft's focus on TV and video-on-demand services with the Xbox One, it may offer deals and subsidies if consumers purchase the console alongside subscription packages:
"We believe the ability to watch live TV from a cable, telco, or satellite set-top box through Xbox One could entice an MSO (multiple-system operator) to drive subscriptions through a subsidised box in exchange for a multi-year contract," Pachter wrote. "The 'always connected' requirement for the Xbox One likely means that a broadband connection will be required, suggesting to us that ISPs may have an incentive to offer a subsidy as well."
Premium
Like Microsoft blogger Paul Thurrott, Pachter speculated the Xbox One would also come cheaper if bought with a subscription to Microsoft's online gaming service, Live:
"Microsoft could conceivably subsidise the Xbox One through prepaid Xbox Live Gold subscriptions (as it has done on a limited basis in the past) or premium Skype functionality as well. Similarly, Sony could subsidise the PS4 through prepaid PlayStation Network subscriptions, but unlike Microsoft, it does not have a history of doing so."
Analysts have told IBTimes UK that the PlayStation 4 is likely to be cheaper than the Xbox One, since the console will have a more streamlined focus on playing games as opposed to encompassing video and internet services. Sony's long-term monetisation strategy for the console has been thrown into question as a result, with Microsoft expanding into different revenue streams by consolidating services into the One, while Sony is maintaining a slim focus on videogames.
The prices predicted by Michael Pachter are much lower than those currently speculated by retailers Amazon and Zavvi. Zavvi currently lists both consoles at £399, while Amazon's has them at £599.