The price and release date for Microsoft's recently announced Xbox One may have been leaked by online retailer Zavvi.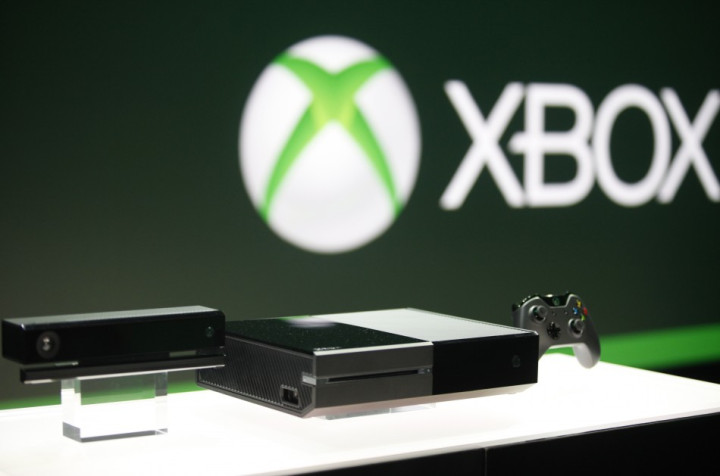 The site is currently taking pre-orders for the console, pricing it at £399 with a 30 November release date. The pre-order page does however feature a disclaimer saying "release date and price yet to be confirmed by Microsoft."
When announcing the Xbox One on 21 May, Microsoft only went so far as saying it would be launched "later this year," giving no solid details on an exact date or price-tag.
Prior to the console's official launch, Microsoft blogger Paul Thurrott speculated the One would cost $300 (£199) when bought with a subscription to the Xbox Live online gaming service and $500 when bought without. Other retailers taking pre-orders, such as GAME and Amazon, have currently have no prices for the console listed.
The Xbox One's main competition, Sony's PlayStation 4, is rumoured to also launch in the UK later this year. Although like Microsoft Sony has given no official price, analysts have told IBTimes UK that the PS4 will need to be cheaper than the Xbox One in order to compete.
Alongside the Xbox One, Microsoft announced a new version of its Kinect motion controller to be included with every console. The company focused mainly on the One's video and streaming capabilities, demonstrating how it will run music, video on demand and social networking apps all at once and allow users to switch between them using hand gestures and voice controls.
Microsoft also revealed a range of games coming to the Xbox One. New FIFA, Madden and UFC titles are being developed for the console by EA Sports, as well as Infinity Ward's new Call of Duty game, Call of Duty: Ghosts, which will also launch on the PlayStation 4. Microsoft said that 15 exclusive games for the One were currently in development, eight of which would be brand new franchises.