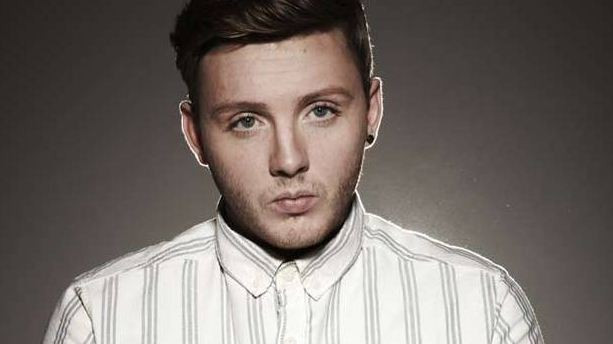 James Arthur has won X Factor 2012, beating Jahmene Douglas in the final at Manchester. The 24 year old, who hails from Saltburn, near Middlesbrough, was speechless when host Dermot O'Leary named him the winner.
"I don't know what to think, just thank you so much. Have I really won? Wow, I don't know what to say," he exclaimed, "Thank you to all the people who voted for me."
James Arthurs' final two songs - Marvin Gaye's Let's Get It On and Impossible by Barbadian singer Shontelle - were extremely well received and the latter will be released as a single in time for Christmas. Proceeds from the sale will go to the charity Together for Short Lives, which supports children with life-threatening and life-limiting conditions.
"I think it's just a blessing to share the stage with such a talent. You're so amazing James, use this platform, use it wisely," Douglas, 24, from Swindon in Wiltshire, told Arthur.
Meanwhile, former Pussycat Doll singer and X Factor judge Nicole Scherzinger, who mentored both Arthur and Douglas, described Arthur as "a fighter".
"He wanted this, he willed this to happen. He deserves this so much," she said, "And Jahmene - I'm so proud of both my boys."
Arthur was the favorite to win going into the finals, particularly since he revealed a troubled childhood during his auditions. He spoke of having to steal food and sleeping on the streets as a teenager. Arthur said his family and he moved to the UK when he was 14, after his mother, Shirley Ashworth, broke up with his stepfather, a move that left the family in poverty.
"I am absolutely overwhelmed to have won The X Factor. I am lost for words," he said in a statement, "To have been be able to perform my winners single was just insane. I love the song and am so glad that proceeds of the single will be going to such a great cause."
One Direction, Rihanna and Emile Sandé also performed at the star-studded event.