Xstrata Copper has announced a partnership deal with Origin Energy to advance its Energía Austral hydroelectric development company in Chile.
Under the terms of the agreement, Origin has acquired 51 percent stake in Xstrata Copper's clean energy projects and gained majority ownership of Energía Austral and will invest US$75 million over the next few years as project development costs for a detailed project feasibility study, while Xstrata Copper will hold a 49 percent interest and will be entitled to deferred payments by Origin Energy when the project is operational and if certain revenue threshold targets are met.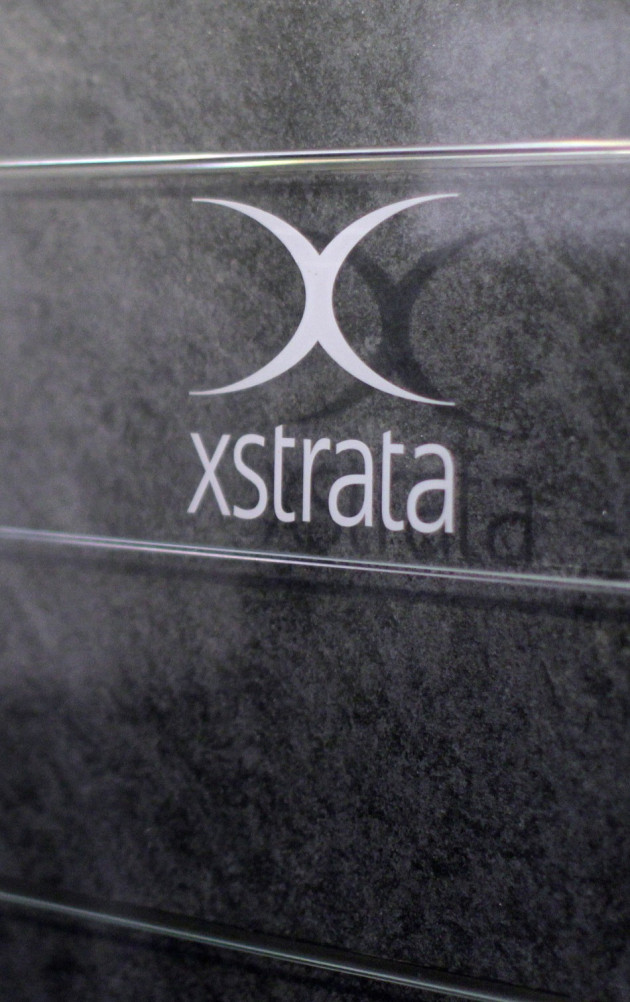 "We are delighted to secure Australia's leading integrated energy company as a partner in Energía Austral. Origin has impressive international energy industry credentials and a demonstrated commitment to the highest levels of sustainability. I am proud of the fact that our Energía Austral team has developed strong, respectful relationships with our stakeholders in the project over the past five years. I am confident that with Origin's contribution and our continuing support, Energía Austral's projects will now be successfully advanced to the next stage of development to provide an economic and social stimulus for the Aysén Region and a long-term, clean source of energy for Chile," said Charlie Sartain, CEO of Xstrata Copper.
Energía Austral will play an important role in providing the nation with an efficient, flexible and reliable supply of electricity from a renewable source.
"Origin's investment in Energía Austral is consistent with our company's pursuit of a portfolio of renewable energy opportunities in markets with attractive growth options. It also complements Origin's existing footprint in Chile through its 40 per cent interest in the nation's leading geothermal exploration company, Energía Andina," said Origin Managing Director Grant King.