Yahoo has entered the mobile browser market with Axis, available on iPhone and iPad, as well as being available as an extension for Chrome, Firefox and Safari on desktops.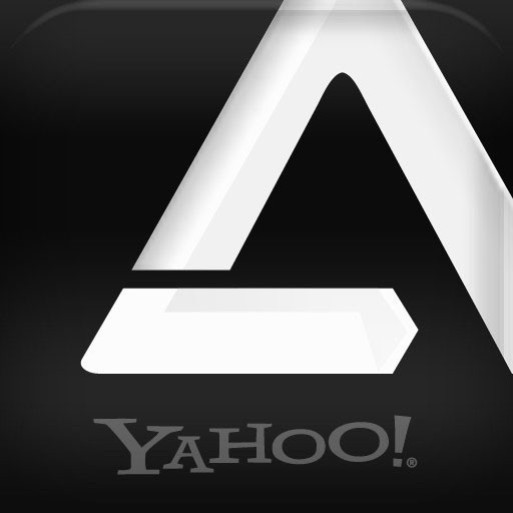 Yahoo has launched Axis, which it says: "redefines what it means to search and browse the Web." As well as offering extensions to three of the most popular desktop browsers, Axis is avaialble on the iPhone and iPad as a standalone app.
Once installed on your desktop browser (Chrome, Safari, Firefox), Axis will appear as a small toolbar located in the lower-left corner of every open browser window, containing a search box, a home button and a bookmark button.
Hovering over the search box widens the widget to fill the bottom edge of the window and typing in a search term opens it up further to reveal related searches, latest news about your search, and a long horizontal list of results in the form of website thumbnails.
Click one of these thumbnails and the website opens to fill the page,with Axis adding left and right arrows on either side of the page to quickly flick between search results.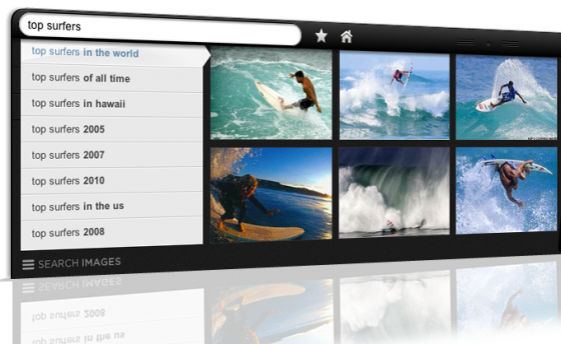 Senior vice president of connections at Yahoo, Shashi Seth, said: "Our search strategy is predicated on two core beliefs - one, that people want answers, not links and two, that consumer-facing search is ripe for innovative disruption."
Seth added: "With Axis, we have re-defined and re-architected the search and browse experience from the ground up."
The aim of Axis is to remove the middleman from search; instead of going from search query to results page and then website, Axis takes a query and immediately returns the results as images of web pages.
Yahoo say that adverts will get inserted into the search results later, if Axis is deemed a success.
CNET spoke to Ethan Batraski, head of product for the Search Innovation group at Yahoo, who said: "There are 700 million people using Yahoo, and they can all be marketed to. Also, Yahoo distributes browsers [mostly IE with the Yahoo embedded toolbar] to 80 million people a year.
"The company knows how to get browsers out there, at least on desktop operating systems. But Axis on the desktop is actually not its own browser, but rather a plug-in that works with the browser a user already has."
As well as a more visual search than its rivals, Yahoo Axis syncs all bookmarks and favourites between devices, along with anything saved in the 'read later' folder. So if you save a website to be read later on the desktop, it'll appear on your iPhone and iPad, too.
Open tabs and search histories are also synced between devices, making the jump from browsing on an iOS device to desktop seamless.
You can log into Axis with either a Yahoo or Facebook account and the iOS apps in particular are well designed and offer an attractive way to browse the web.
The Axis mobile app is currently only available on iOS, but the company has stated that an Android and Windows Phone 7 version aare in development.