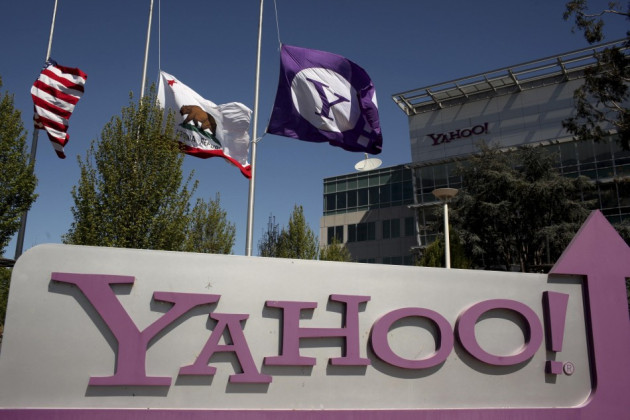 Citing "sources close to acquisition talks", Techonology blog TechCrunch said that Tumblr weighs Yahoo's $1.1bn (£722m/€856m) offer as "too low" and views it as "only a first offer".
That means Yahoo may have to increase its offer significantly to close the deal and cash-strapped Tumblr may be looking for another bidder. However, the company has a few months of cash runaway left, according to the blog's sources.
Earlier, tech blog AllThingsD reported citing sources that Yahoo is in advanced talks to buy Tumblr and the once-iconic internet company's board is set to meet on Sunday to vote on the proposal.
Meanwhile, a Forbes report said that Internet giants Facebook and Microsoft are also interested in acquiring the blogging service, but their attempts are blocked due to a lock-up agreement between Yahoo and Tumblr.
Yahoo that aims to revitalise its web products is particularly interested in the deal as Tumblr's younger base would enhance Yahoo's "cool factor". Tumblr claims that it hosts 108 million blogs, with 50.7 billion posts between them. The website had worldwide traffic of 117 million in April, according to comScore data.
Yahoo is expected to formally announce the deal during a press conference in Manhattan on Monday. At the event, the company promised to "share something special," but it did not elaborate.
Mayer, who served at Google for 13 years, took the helm of Yahoo in July 2012 and has been trying to revitalise a former Internet powerhouse that struggled from rising competition in recent years.
Tech analysts say that the acquisition of Tumblr would provide a social platform to Yahoo, as Mayer wants to incorporate Yahoo's products into the "daily habits" of its large number of users.