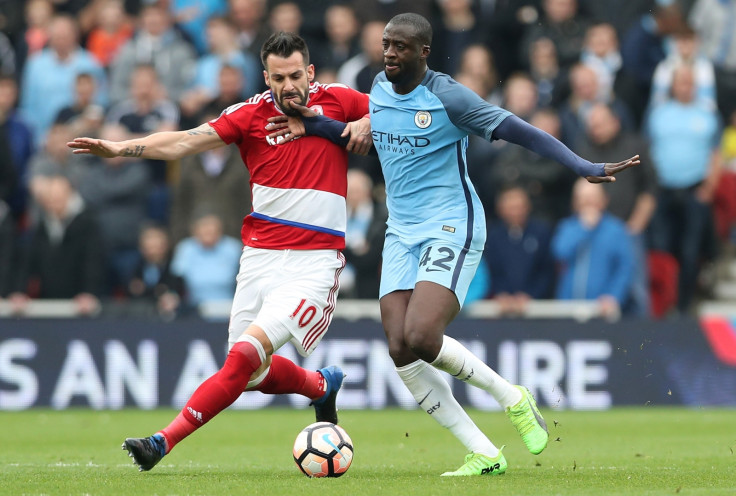 Manchester City veteran Yaya Toure could move to Manchester United at the end of the season, according to his agent Dimitri Seluk. Toure's contract at The Etihad Stadium expires this summer and he is expected to leave City at the end of the season. Seluk is already on the hunt for his client's new club.
Toure was frozen out by Pep Guardiola during the embryonic stages of the campaign but has managed to fight his way back into the first-team reckoning. The 33-year-old has arguably earned legendary status during his time with Manchester City, but Seluk, who was embroiled in a public spat with Guardiola last summer, is now in talks with other clubs.
"At this moment the situation like this; from yesterday we officially started negotiating with different clubs about his future," Seluk told Sky Sports.
"We waited until March 15 for what Manchester City will say but until now Manchester City don't say anything. Before March, we didn't negotiate with anybody because Yaya does a lot with Manchester City, so we waited. But we cannot wait until the last minute, until June and have no negotiations with anybody.
Seluk went on to discuss the interest in Toure's services from the likes of Italy and Spain, and insisted that the former Barcelona star will continue to ply his trade in Europe.
He then revealed that he had "no problem" with facilitating a move for Toure to join City's arch-rivals Manchester United, but knows that the Citizens hierarchy would not be happy if the decorated midfielder rocked up at Old Trafford.
"Some clubs have contacted me," added Seluk. "Now we have three options. I don't speak about Yaya and China or the MLS. He will play in Europe. I have spoken with clubs in different countries; Italy and Spain.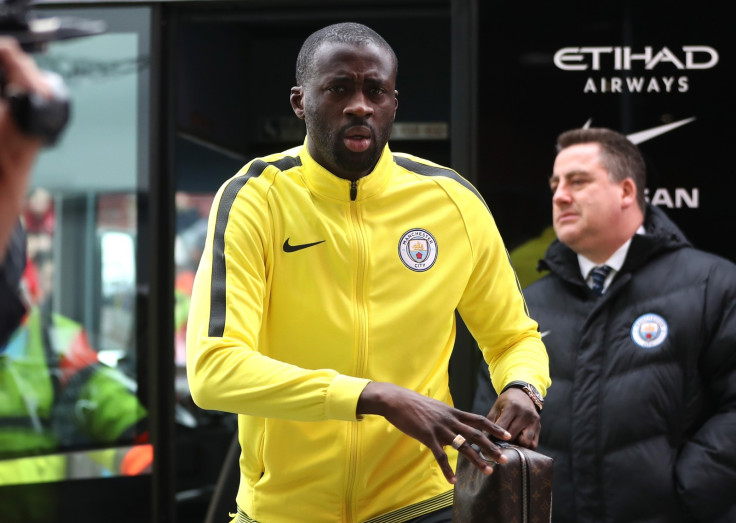 "Clubs from England waited for the situation with Manchester City, but now we can speak in England and soon I will come to England for negotiations. Yaya must go to vacation already signed with another club."
Asked about the possibility of Toure joining Manchester United, Seluk said: "Why not? Manchester United boss Jose Mourinho is a very good coach. Zlatan Ibrahimovic was together with Yaya in Barcelona. I understand this is two clubs who are rivals but for me, for example, this is not a problem from Yaya or from me, this problem will be from Manchester City staff."