Yemen's Al-Qaida 'Develops Explosive Liquid that Turns Clothes into Bombs'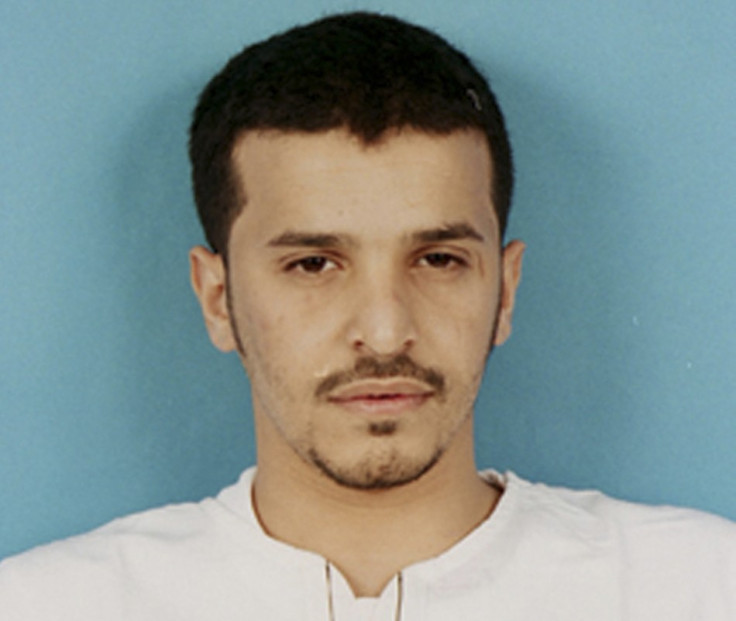 The Yemeni branch of al-Qaida has developed a new hard-to-detect liquid explosive that might be used in future terrorist attacks, US officials have said.
The report comes after the US State Department urged citizens and non-emergency government staff to leave Yemen over security concerns.
Clothes dipped in the liquid reportedly became explosive devices when dry and might be worn by suicide attackers, two senior US security sources told ABC news.
One source described the device as "ingenious" while another warned it would be very difficult to detect.
The liquid explosive is believed to have been developed by Yemen-based Islamist group, Al-Qaida in the Arabian Peninsula (AQAP).
The group includes one of the world's most-wanted bombmakers, Ibrahim al-Asiri, in its ranks.
Al-Asiri is on the 25 "most wanted terrorist" list published by the Yemeni government and is believed to be the developer of surgically-implanted 'body bombs'.
The explosives mastermind was allegedly behind AQAP's attempted Christmas Day 2009 bombing of an airliner bound for Detroit, and the explosives-laden parcels intercepted aboard two cargo flights from Yemen to the US in 2010.
Besides urging Americans to leave Yemen, the US has shut down 19 diplomatic posts across the Middle East and Africa over an unspecified terrorist threat from al-Qaida.
The UK has also temporarily withdrawn all staff from the Yemen embassy "due to increased security concerns".
The US said the security measures were reportedly taken "out of an abundance of caution", after conversations between top al-Qaida leader Ayman al-Zawahiri and AQAP chief Nasser al-Wahishi were intercepted.
The New York Times quoted an American official briefed on the intelligence report who said: "This was significant because it was the big guys talking, and talking about very specific timing for an attack or attacks."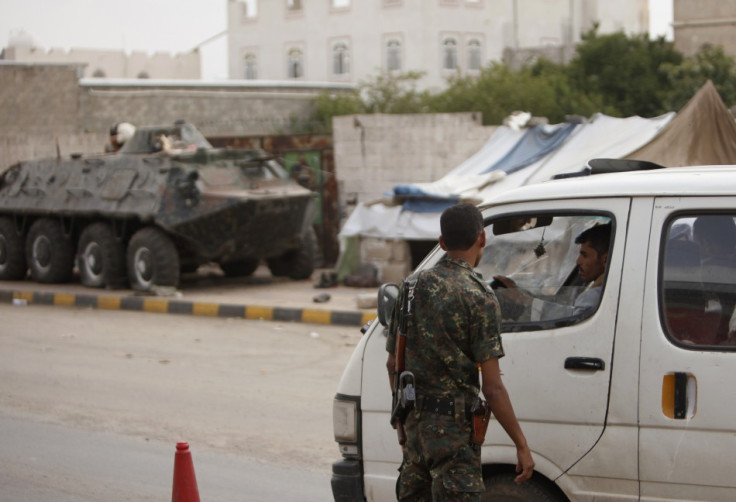 © Copyright IBTimes 2023. All rights reserved.