Yemen: Saudi-led coalition clears delivery of crucial medical supplies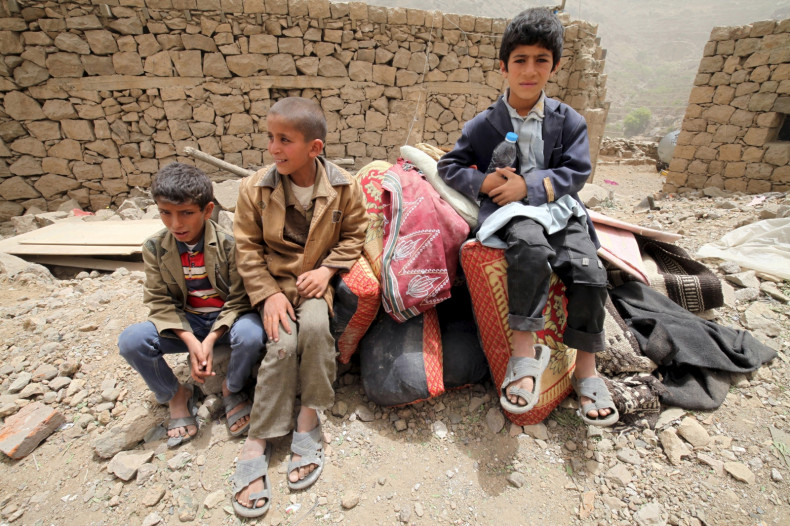 The Saudi-led coalition has responded to appeals from the Red Cross and given clearance for delivery of life-saving medical aid to the impoverished Arab peninsula.
Brig Gen Ahmad Al-Assiri, Saudi spokesperson for the coalition forces, disclosed this during a press conference at the Riyadh Air Base.
The International Committee of the Red Cross had called for an immediate pause in hostilities to deliver life-saving medical aid, saying three of its shipments remained blocked.
Hospitals were inundated with the wounded and were struggling to cope with medical supplies running low.
Assiri, however, called on all UN agencies, NGOs and foreign missions to strictly comply with the appointed time and date to deliver aid and make sure that relief materials, including medicines delivered by them, do not fall into the hands of terrorists.
Jets also airdropped crates filled with logistical support and weapons into Aden for a second day to bolster fighters loyal to former president Abd-Rabbu Mansour Hadi.
Aden residents said ships from the Saudi-led coalition bombarded Houthi forces who have taken over districts close to the centre of the city.
Basic amenities like water and electricity were in short supply in many parts of the city.
Appeals were made on local television by forces loyal to Hadi calling for ground troops from the coalition to tackle the "genocidal war" by the Houthis.
Saleh in 'possession' of chemical weapons
Meanwhile, Asiri did not rule out the possibility that former Yemeni president Ali Abdullah Saleh may be in possession of chemical weapons, according to the Saudi Press Agency.
Asiri said that if true, the Saudi-led coalition would retaliate to protect Yemeni people while taking precautions.
According to UN figures, Yemen has seen more than 500 people killed in the past two weeks and 1,700 wounded in fighting between forces loyal to Sunni Muslim Saudi Arabia and Shi'ite Iran.
Tehran denies Riyadh's charges that it is arming the Houthis who now rule Yemen after taking over the capital Sanaa six months ago together with supporters of Saleh.
Saudi Arabia launched attacks on 26 March. Around 100 Saudi aircraft are taking part along with 30 from the UAE, 15 each from Bahrain and Kuwait and 10 from Qatar in the air strikes that will continue until the Houthis withdraw.