Yemen: US to bolster support for Saudi Arabia in Operation Decisive Storm against Houthi rebels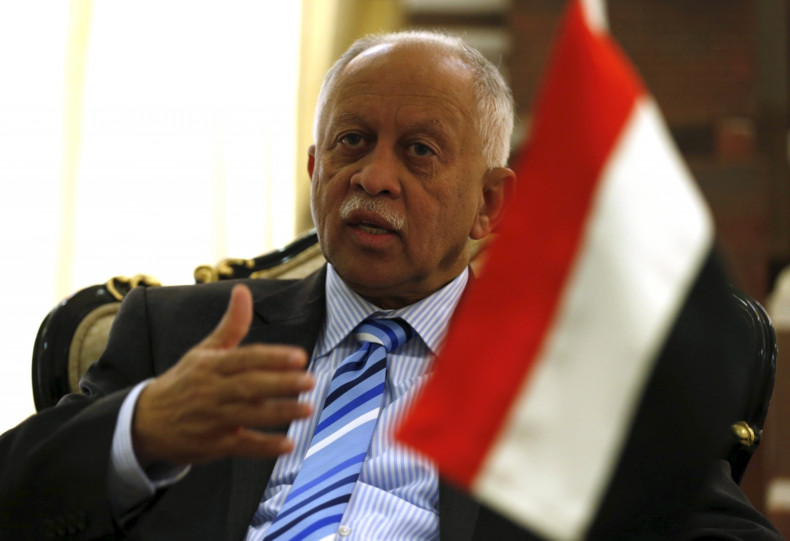 There are clear indications that the US could step up outside support for Saudi Arabia in the Operation Decisive Storm against Houthi rebels in Yemen.
With the Saudi-led attack on Yemen entering the second week since the air strikes began, sources from Washington say the US military could pitch in by providing more intelligence, bombs and aerial refuelling missions for planes carrying out strikes.
"The US coordinates closely with Saudi Arabia and our Gulf Cooperation Council partners on issues related to their security and our shared interests," said Stewart Wight, a spokesman for the US Embassy in Riyadh.
Wight acknowledged that the US is establishing a joint planning cell with Saudi Arabia to coordinate US military and intelligence support.
Witnesses, meanwhile, claim that a unit of Houthi rebels and allies pushed into central Aden, the foothold of fighters loyal to President Abd-Rabbu Mansour Hadi.
"We can say that after a week of bombing on Yemen the aggressors have not achieved any result ... The victories in Aden today embarrass this campaign and silenced the aggressor states," Houthi spokesman Mohammad Abdulsalam told the militia's al-Maseera television.
However, a Saudi military spokesman dismissed the claim saying Houthi forces had been in Aden before the alliance began its campaign and that could explain the presence of tanks.
The Houthis supported by army units loyal to former president Ali Abdullah Saleh are the dominant force in Yemen after they took over the capital six months ago and sent President Hadi seeking refuge in Saudi Arabia.
Plea for ground troops
Meanwhile, Yemen's foreign minister has asked the Saudi-led military coalition to send ground troops, noting that air strikes will turn ineffective at some stage, reports AFP.
Reyad Yassin Abdulla has taken refuge in the Saudi capital along with Hadi.
His appeal follows warnings from aid groups and the UN about the humanitarian crisis and civilian casualties in the air strikes.
With air and sea blockades, medical supplies are in short supply and hospitals are overwhelmed by the numbers of injured.
The Saudi-led coalition's spokesman, Brigadier General Ahmed Assiri, has been against land intervention in Yemen but is open to it at a later time.
A ground assault is believed to be tough especially in the nation's northern mountainous terrains where the Houthis are well-entrenched.