Yik Yak Founders: 'Bullying' App Was Meant to Be Non-Judgemental Real-Time Bulletin Board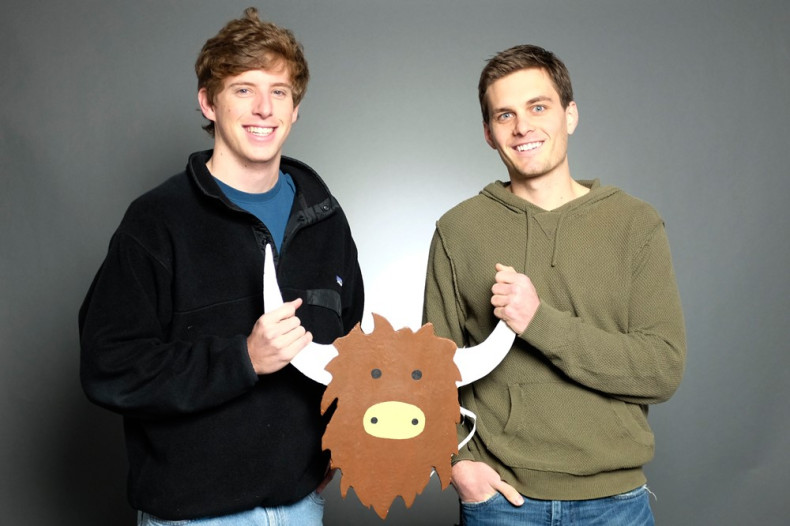 Free smartphone app Yik Yak, which allows up to 500 users in a geographical location to post anonymously on a virtual bulletin board has been featured heavily in the US press recently for enabling cyberbullying and security threats in American high schools, but the app was never developed for this purpose.
"We don't approve of bullying at all and hate to see our app being used in that way, so we're doing everything we possibly can to prevent it from being misused. Hopefully by the end of this week, the vast majority of all middle schools and high schools all across the United States will be geo-fenced and the app will be disabled on school grounds," Yik Yak co-founder Brooks Buffington tells IBTimes UK.
Yik Yak was launched four months ago by Buffington and his friend Tyler Droll and has so far amassed over 200,000 users. The 23-year-old founders have both just graduated from Furman University in Greenville, South Carolina with degrees in business and software development respectively.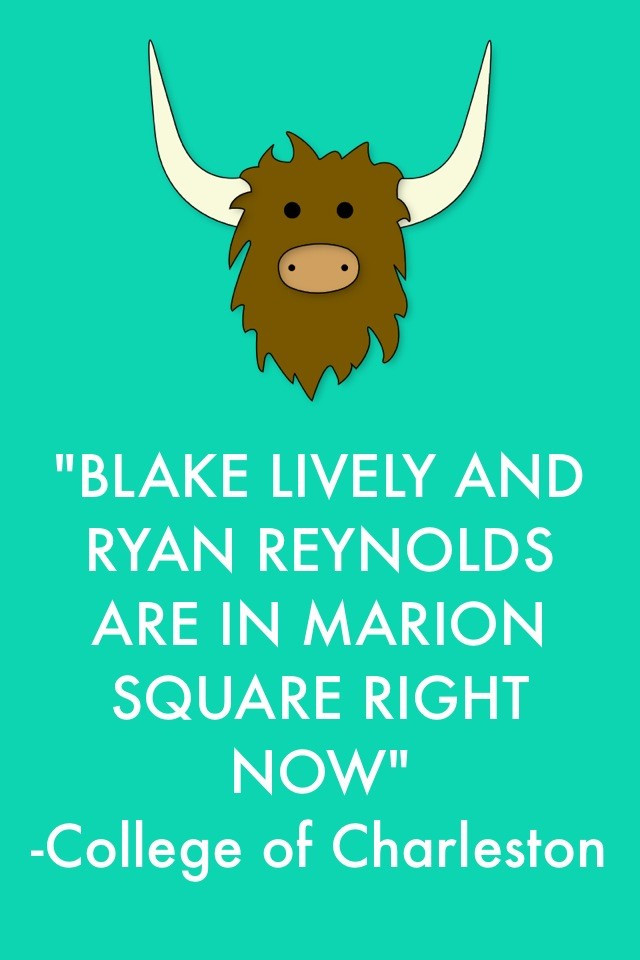 Yik Yak is used on college campuses to let people know celebrities have been sighted
"We wanted to enable people to be really connected with the people around you, even if you don't know them. It's like a virtual bulletin board, a hyper-local version of Twitter where people can use it to post information and everyone in the area can see it," Buffington explains.
By information, Buffington wasn't referring to malicious gossip about other individuals, but rather crucial local information that could range from alerts about disasters and accidents, public service announcements, to posts asking for directions when lost in a new city, to even asking for recommendations for good restaurants.
"Alabama recently had severe snow storms and the University of Alabama's extreme weather alert system was down [so] all of the students found out about the university being closed through Yik Yak," he says.
The app creators have noticed that college users, whom the app is aimed at, use the app to post news about celebrities visiting their campus and funny thoughts about things they see, public service announcements, and as a way to instantly discuss visiting speakers who come to give talks, in real-time while sitting in the auditorium watching the event.
Why is the app anonymous?
The loop hole in Yik Yak that school children have been taking advantage of is the fact that users are completely anonymous, with no profiles, no passwords and no way for other users to trace which post came from whose smartphone.
Yik Yak seems to have been trying to create an anonymous social network where everyone can feel equal.
"We think that keeping people anonymous allows everyone to let their guard down and have a blank slate. On Yik Yak you're not judged on your sexuality, race or religion, or how popular you might be – all you're judged on is the content you've created," says Buffington.
"The app requires a certain level of maturity and we find that harassment really doesn't happen that much, at least on college campuses. Communities mature pretty quickly and actually self-police themselves. All it takes is for a user to be reported a few times and they'll be suspended [from using the app]. I think it's pretty promising for the future of anonymous social networking in terms of the types of communities we've seen on college campuses."
Geo-fencing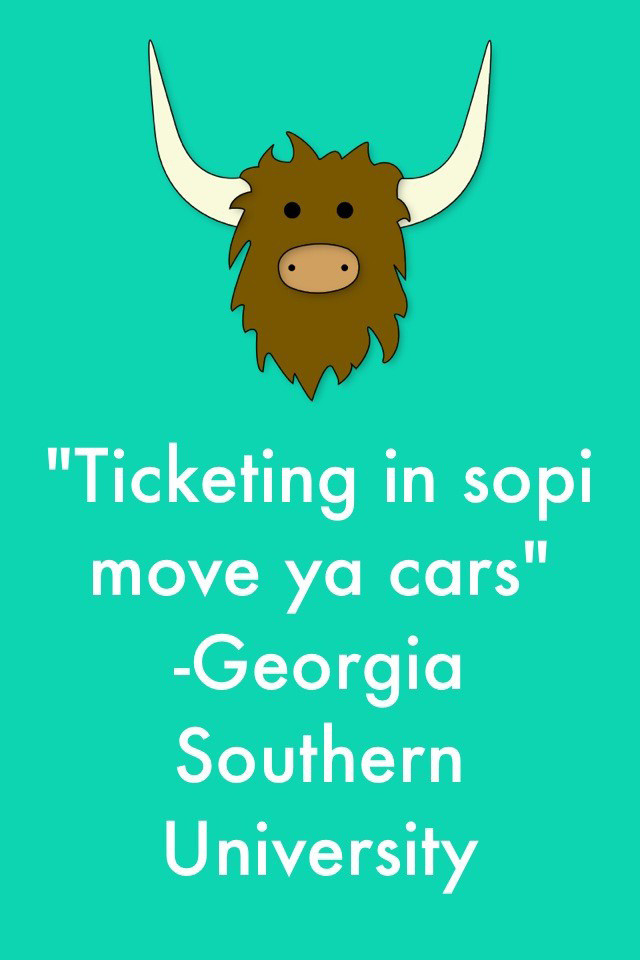 Yik Yak is used on college campuses for public service announcments
Yik Yak
The app creators' focus, explains Buffington, is not on monetising the app, but in creating a communication tool that becomes the first thing users log on to when they get to a new city or attend a big event like a concert, and want to be able to have a big conversation with people they might not know.
In fact, so serious are Yik Yak on their goal, that the developers are working with Maponics, a third-party company with geo-fencing capabilities able to quickly detect and mark out school locations using geographic coordinates, even though Buffington admits it will be expensive.
Yik Yak expects to have disabled 85% of all middle schools and high schools across the US from using the app by the end of this week.
"In the meantime, if anyone is worried about it being used on their school campus, email us and we'll actively disable it," says Buffington.
"If Yik Yak becomes popular in the UK, we just need to find a third party that has those coordinates of the schools or contact the government for their list of schools, or people can contact us and we will disable it manually."