You can now get paid to study photos of Facebook's Mark Zuckerberg
This seems like a good use of everyone's time.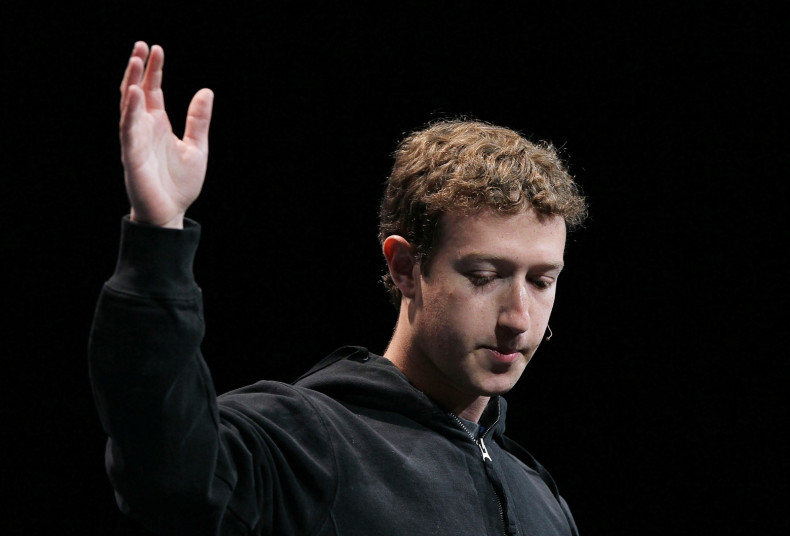 Reckon you could write 2,000-3,000 words about a single photo of a man? Well if that man is Facebook creator and CEO Mark Zuckerberg, there are some people who might be willing to pay you to do so.
The California Review of Images and Mark Zuckerberg is a journal "dedicated to unpacking specific visual depictions of Mark Zuckerberg in mass media, and linking them to broader academic and critical discourse".
Zuckerberg's status as one of the richest and most influential people on the planet makes him a figure of huge interest, but he also has a very controlled public persona.
The journal's submissions editor is lawyer Tim Hwang, who leads Google's public policy on AI and machine learning. He posted to blogging site Medium about the journal earlier this month.
"We are seeking 2,000-3,000 word essays which will select a single image or series of images of Mark Zuckerberg, and focus on deconstructing their meaning, analysing their visual composition, and/or delving into historical context," he wrote.
There's a list of potential themes the board is interested, including depictions of Zuckerberg in the media, how pictures of him relate to those of historical figures and him as a symbol of modern culture.
Pitches are being accepted until midnight tonight (26 July) in the US, so 8am tomorrow UK time. Final drafts for successful pitches will be due toward the end of September. A symposium will then assemble to discuss the papers.