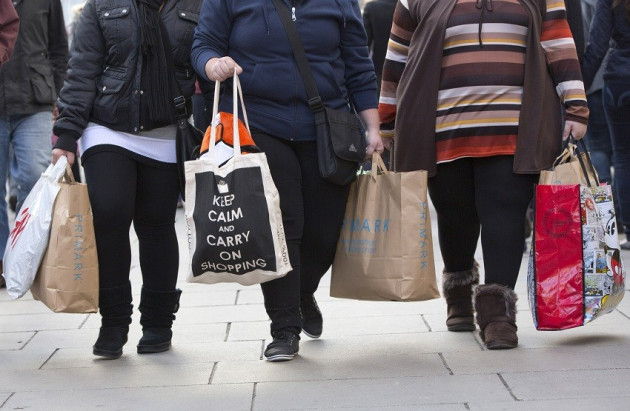 UK households' economic optimism continues to strengthen because of stronger job security and workplace activity, according to research by YouGov and Cebr.
The Consumer Confidence Index for September, which conducted 6,500 interviews with respondents aged over 16, revealed that confidence rose for the ninth month in succession as the index jumped to 108.1 points, up from 106.7 in August [Fig 1].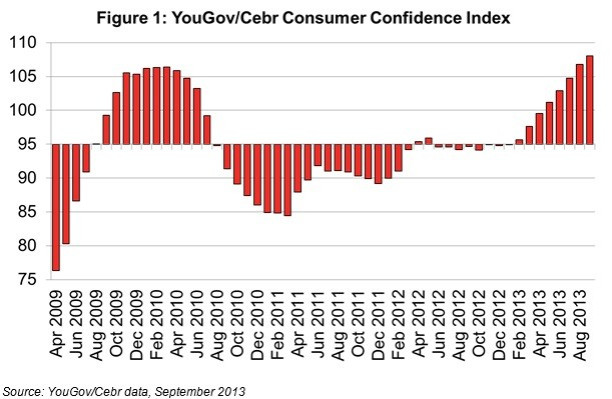 The index's job security measure has also grown steadily in recent months, standing 2.4% higher (91.1) in the three months to September 2013 than the same period last year.
The report's business activity and workplace indicator has also strengthened as this month's figures are an improvement of 7.1% (111.4) compared to September 2012 [Fig 2].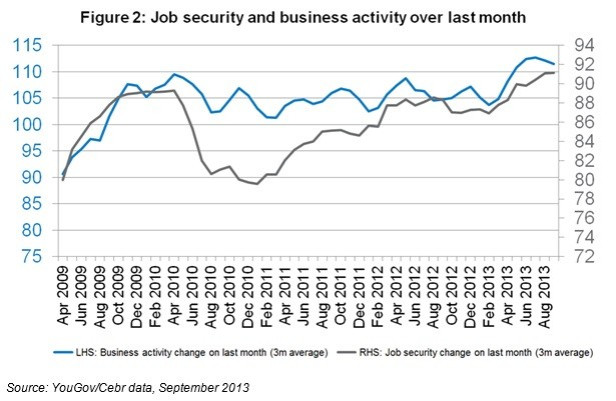 "Although a lot of the talk about the rise in consumer confidence has focused on the house price bubble, these figures suggest it is now also underpinned by a strengthening of the economic fundamentals," Stephen Harmston, head of SixthSense at YouGov, explained.
The pollsters estimated that UK productivity growth will reach its fastest pace in two years, with annual growth of 0.8% projected for Q3 2013 [Fig 3].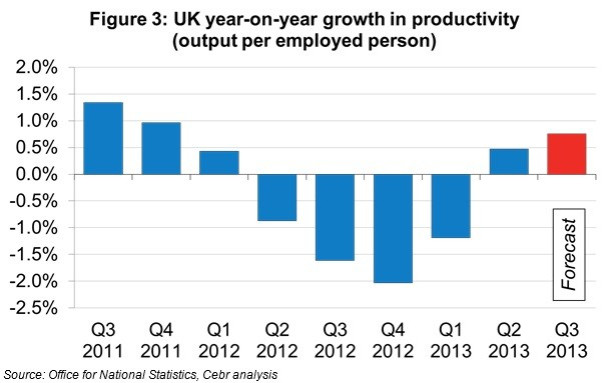 A return to productivity growth is crucial for the UK's long term economic health and points to a more sustainable recovery, according to the report.
However, if UK economic growth continues to come from enhanced productivity performance, job creation is likely to be only steady, the pollsters argued.
"The evidence in these data shows that productivity growth is picking up, which is good news for the long term health of the economy," said Professor Douglas McWilliams, Cebr executive chairman.
He added: "If this continues, it suggests that higher output will be achieved from productivity gains rather than job creation, indicating the unemployment rate will fall back slowly."