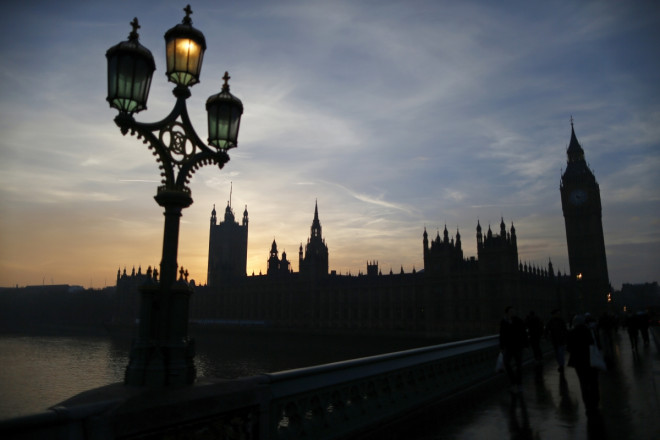 Two thirds of Britons who live outside the capital are resentful about its disproportionate economic resilience, which they believe does not benefit their local economies, according to a new survey.
Only 24% of those surveyed who live outside London thought the capital benefitted their local communities, although 66% conceded that the capital's economic powerhouse was good for the national economy, according to a YouGov poll commissioned by Centre for Cities.
London's economy appears to be recovering well ahead of most of the UK and people feel that pumping vast amounts of money into projects which mainly benefit London, such as a new runway or airport or East London's Tech City, diverts possible resources away from their local economy and only puts the capital further ahead.
Unsurprisingly such resentment appears to increase the further north you go. In cities such as Hull and Liverpool less than one in ten people feel that London's economy is in any way beneficial to their region.
Chief executive of Centre for Cities, Alexandra Jones, said: "At a time when 'rebalancing' is firmly on the political agenda for all the main political parties, the challenge for politicians is to make the most of London as a global city, but at the same time make sure other cities have the powers and freedoms they need to take on more prominent economic, political and cultural roles across the country.
"If people believe that London is good for the national economy but not necessarily their local one, then it implies that they think that their relationship with London is not as beneficial as it could be."
According to the survey, 64% of people believe Westminster and its location is the problem: the political agenda is too London orientated.
Similar concerns were felt toward the national media. Slightly over three quarters believe that national coverage of news stories in the UK are "very or fairly" London focused.