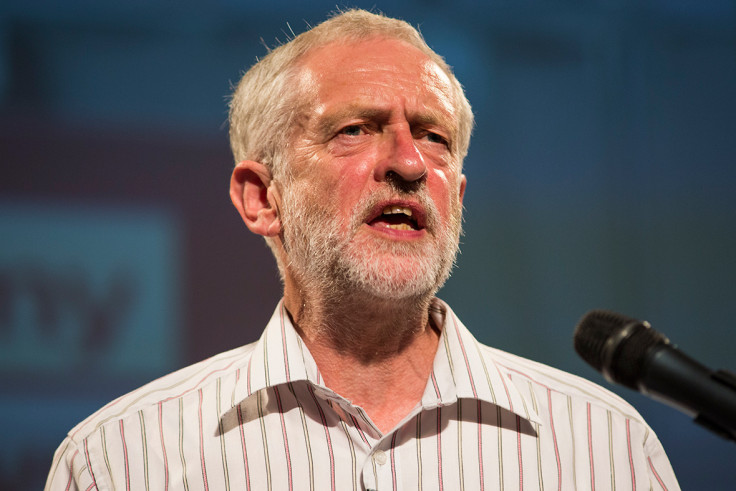 A summer coup by his colleagues and "Traingate" have done nothing to dampen down grassroots support for Labour leader Jeremy Corbyn who is set to win the leadership contest of his party with an increased mandate.
A YouGov survey has put Corbyn ahead of his rival Owen Smith by 62% to 38%, fewer than four weeks to go before the winner is announced on 24 September. Last year, Corbyn unexpectedly got 59% of the vote to propel him to the top of his party.
It appears that Corbyn is heavily backed by registered supporters and newer members as well as most union affiliates, which will outweigh the slump in support from long-term members, the poll which was commissioned for the Times, suggests.
Some 640,500 people are eligible to vote in the Labour contest, more than half of whom are full members who joined the party last year or earlier.
Corbyn's support among those newer members is borne out by the fact the Smith only garnered 28% support among those who joined between May and September and 14% for those who signed up after September.
The paper reports how 39% of those voting in the ballot think Labour will split. Around a third of Smith's supporters say they will leave if Corbyn wins.
The "Traingate" controversy where Corbyn said he was forced to sit of the floor of a Virgin train because it was "ram-packed", which was later disproved, has had little impact on the Labour leader with only 5% of respondents saying that it changed their view of him.
Separately, one of Corbyn's closest political allies has been branded as being "out of touch" for calling for an end to parliamentary expenses.
Paul Flynn, shadow leader of the House of Commons and the man who deals with Labour's expenses, said that the parliamentary watchdog the Independent Parliamentary Standards Authority (IPSA) was a "bureaucratic ornament" which should be scrapped.
He said MPs should have an automated expense system, rather than having to submit claim forms and that scrapping the old expenses system – which did not require receipts for claims under £250 – has led to "hours of tedious frustrating trawling through a bureaucratic morass of rules", The Telegraph reported.
But Flynn's predecessor as shadow leader of the house, Chris Bryant, said the proposal would simply reward "lazy MPs" and "would not go down very well with our constituents".