The controversy around how YouTube monitors inappropriate content is growing as a new range of disturbing videos on the Google platform are uncovered.
YouTube has faced a backlash in recent weeks after it was revealed the website failed to crack down on extremist and offensive material hosted on the website.
Now, it has been discovered YouTube contains thousands of videos which appear to be popular cartoons but are in fact deeply distressing for children.
The videos include clips of Peppa Pig's teeth being pulled out by a sadistic dentist, Mickey Mouse's ear getting cut off in bloody fashion and Spiderman sexually assaulting women on a beach.
The clips are advertised with thumbnails that appear child-friendly. An investigation by the BBC revealed that there were hundreds of different channels uploading such content.
Aside from appearing on the main website, many of the videos also appeared on the YouTube Kids app, which is tailor-made for children. A number of parents raised their concerns with the BBC following the discovery.
Keith White, a father of two from Eastbourne, said: "There was an episode where I saw a popular character – I think it was Peppa Pig again – they actually set fire to a house with one of the other characters in it to try and kill them. I mean these are things that, for a child to see, they're not quickly going to forget that."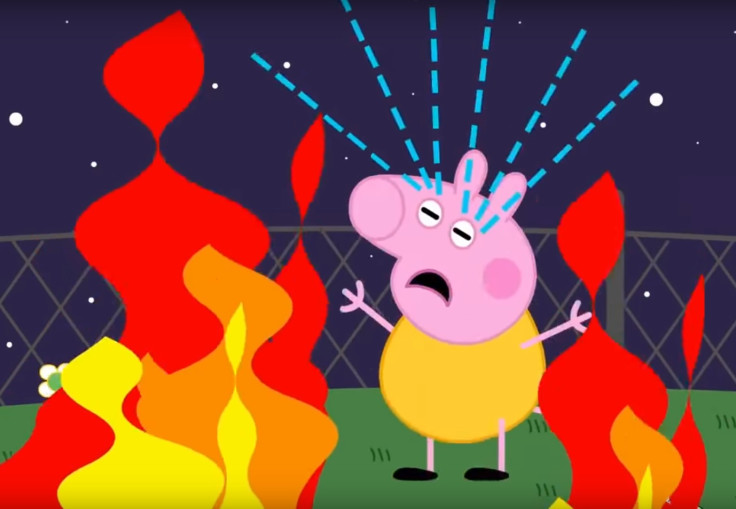 The findings come at a troubling time for Google after 250 major brands pulled their adverts from YouTube in the wake of the on-going scandal.
An analysis by the investment bank Nomura for The Times revealed that such a boycott would Google cost $750m (£517m) a year in advertising revenue.
In response to the BBC's findings, a spokesperson for YouTube said: "We take feedback very seriously... and make it easy for anyone to flag a video.
"Flagged videos are manually reviewed 24/7 and any that don't belong in the [YouTube Kids] app are removed within hours."