Boy dies after plunging 40-feet face first while jumping between rooftops in New York
A 13-year-old died and his friend was injured after falling off buildings in Brooklyn, New York.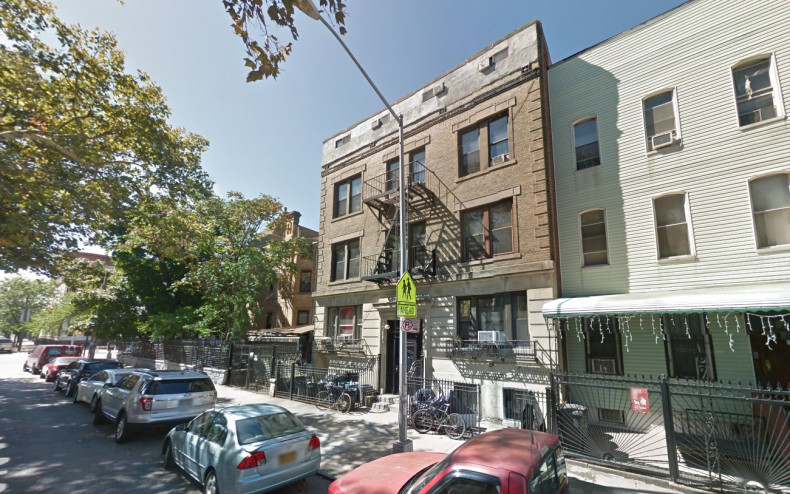 One teenager has died and another has been critically injured after they fell face first whilst attempting to jump between rooftops in New York, it has been reported.
A 13-year-old boy died after falling approximately 40 feet to the ground while his friend, aged 15, was critically injured after attempting to jump between buildings on Grove Street, Bushwick, Brooklyn, on Friday (24 March).
The pair had attempted to make an estimated seven-foot jump but fell short and plunged four stories into an alleyway below.
The 13-year-old was rushed to Kings County Hospital but died, whilst the 15-year-old boy is in serious condition in hospital with injuries to his pelvis.
One witness said to the New York Daily News that it appeared that the older boy landed on top of the younger one.
"It was boom, boom, the whole building shook," said a cab driver named Luis, who lives next door. "It looked like both fell face first," he told the New York Daily News.
Brooklyn residents told local media that youths regularly gather around on the rooftops and a sofa was even positioned on the roof.
"We didn't hear anything except for the thud. I was talking to my roommate and out of nowhere just loud thuds. No screams, no conversations, no loud voices. Just thuds. Just the impacts," a witness told ABC7.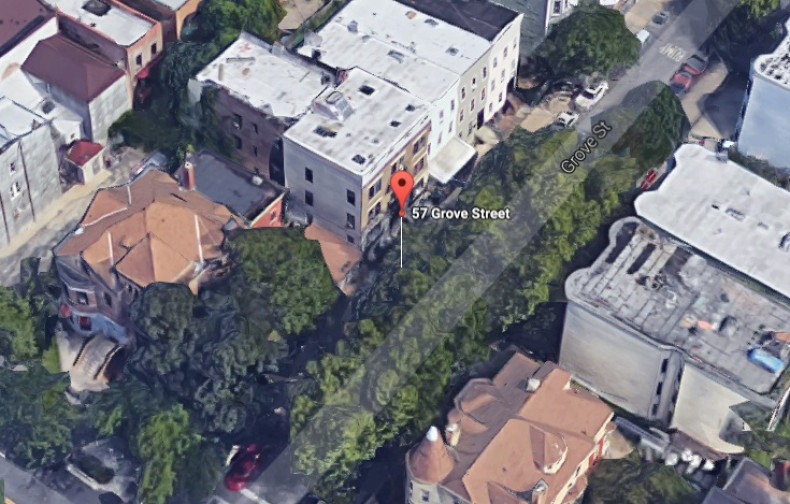 It was reported that neither teen lived in the block where they died and police are yet to release details about their identity.
Resident Steve Somerville to ABC News that it was "normal" for teenagers to access the roofs to hang out.
"Kids play on the roof. That's a normal thing. It's been going on for years. I did it when I was young. I did it too. I used to jump across the gap and stuff to see if I could do it," he said.
A police investigation into the teenager's death is currently underway.