The YouTube gravy train doesn't appear to be slowing down, as webcam starlets continue to rake in millions thanks to the online service. YouTube's highest earning users of 2016 have been revealed, putting a number of movie and sports stars' bank accounts to shame.
Forbes has created its second annual YouTube rich list based on data collected from Nielsen, as well as interviews with agents, managers, lawyers, industry insiders and the stars themselves. This year the top 10 highest earners accumulated more than $70m (£55m) over the course of 12 months. This is happy reading for the stars (and said agents) as it represents a 23% increase from 2015.
The list has taken into account not just the pre-rolled advertising revenue from the site but also money made from extra-curricular activities spawned from YouTube success such as books, games, tours, feature films and merchandise.
There are familiar names on the top 10 list with the usual suspect sitting atop of the tree (scroll down to find out who it is) but some popular accounts have also dropped out the money making list.
One notable omission is KSI – the gamer/actor/musician – who last year was the fifth highest-earning account on YouTube, pulling in $4.5m. The chop and change of earners can be blamed on the number of fledgling stars who are trying to cash in on internet fame and riches. Even KSI himself told IBTimes UK the YouTube scene is becoming "so saturated" and that "only a few hundred people are really breaking out nowadays".
Without further ado, here's the top 10 highest earners from YouTube in 2016: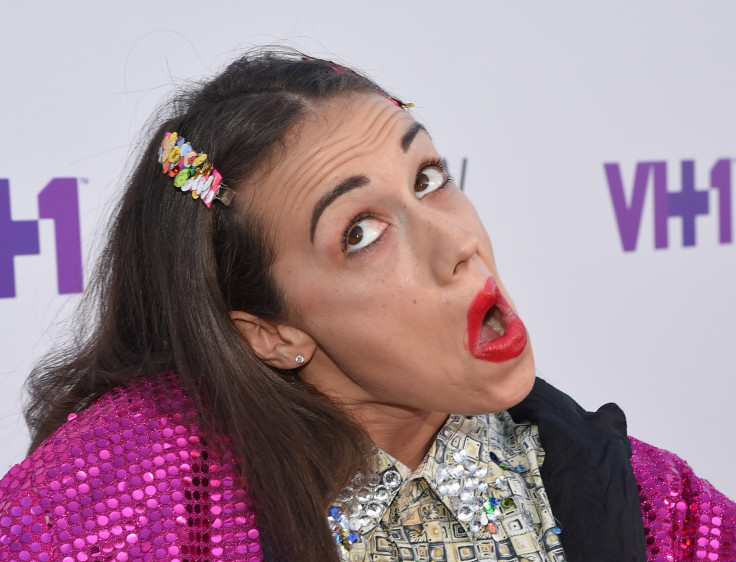 Parody character Miranda Sings is portrayed by American comedian and actress Colleen Ballinger. The accounts have 7.3m and 4.7m followers respectively.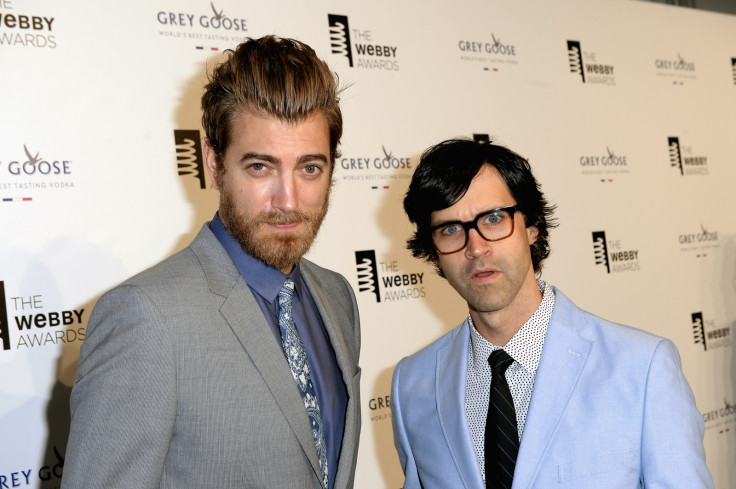 This comedy duo appeared on last year's rich list, albeit higher placed at joint-fifth. A chuckle-worthy video series has gained them a respectable $5m (up from last year's $4.5m) but higher earners have pushed them down the table.
7=.HolaSoyGerman: $5.5m (30.3m subscribers)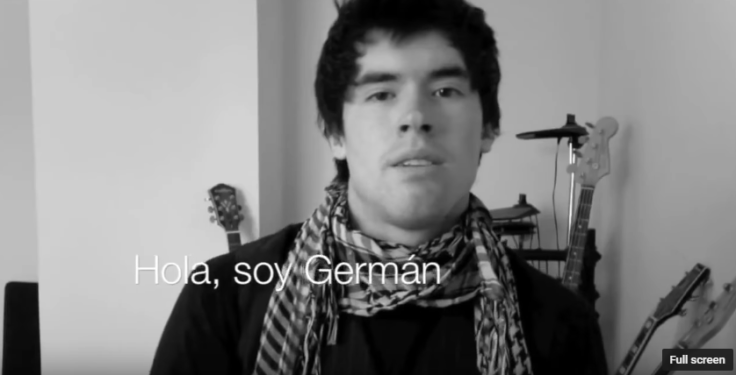 Chilean German Garmendia aka HolaSoyGerman is a new name on this year's top 10. The 26-year-old's mix of comedy sketches consistently hit tens of millions of views and has attracted a huge subscriber base of 30.3m.
7= Markiplier: $5.5m (15.5m subscribers)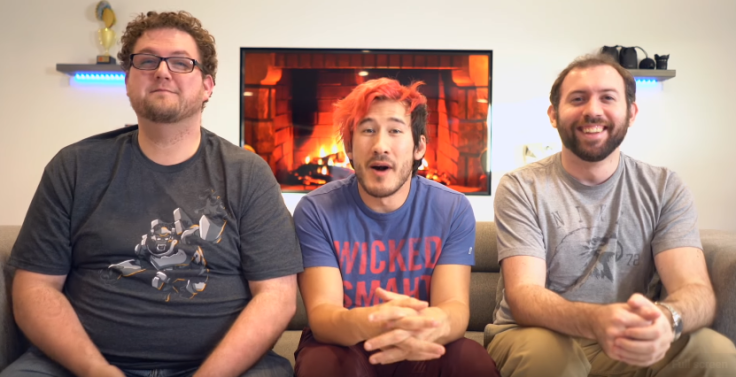 At joint seventh is another newcomer to the rich list as American Mark Fischbach posts comical gaming reaction videos and parodies through his pseudonym Markiplier. Gaming and comedy seems to be a cash cow for vloggers.
5= Tyler Oakley: $6m (8m subscribers)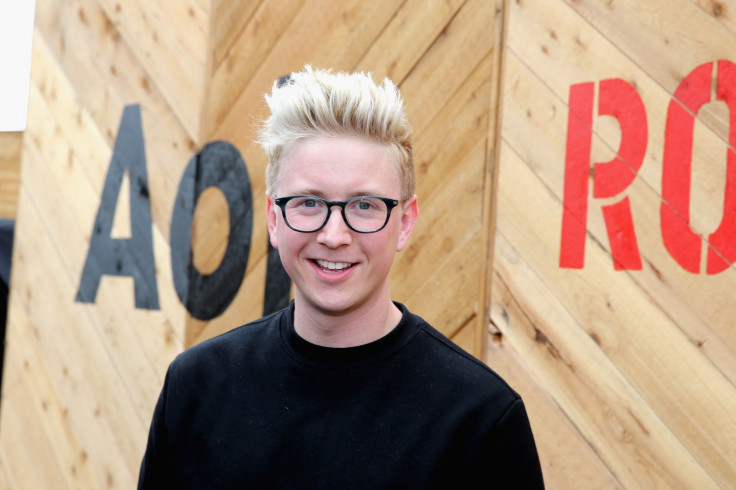 Oakley describes himself as a humorist and hosts his own Tyler Oakley Show on YouTube. He's starred in videos alongside famous musicians and Michelle Obama. He's shot up into fifth place on the list, where he didn't crack the top 10 last year.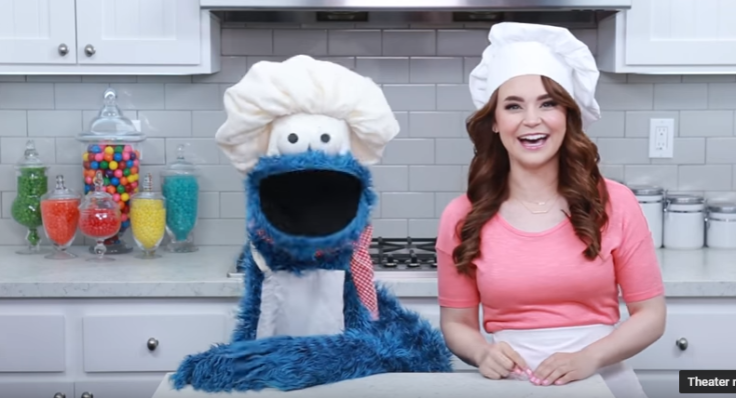 Creative baker Rosanna Pansino has had a lucrative year, seeing her income shoot from $2.5m in 2015 to $6m over the course of this year. Her cakes and treats recipes seem to go down well, seeing her release a cookbook that will have helped her annual income rise.
4. Smosh: $7m (22.4m subscribers)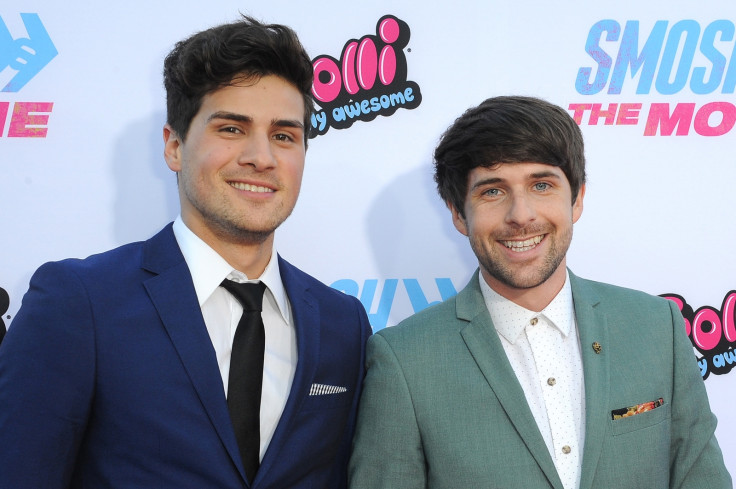 A familiar name on the rich list is Smosh. The mixture of comedy, parody and crazy antics has paved the way for a lucrative video series sponsored by razor company Schick. Despite the sizeable sum made this year, Ian Hecox and Anthony Padilla's channel is actually down from last year's $8.5mand second place.
3. Lilly Singh: $7.5m (10.2m subscribers)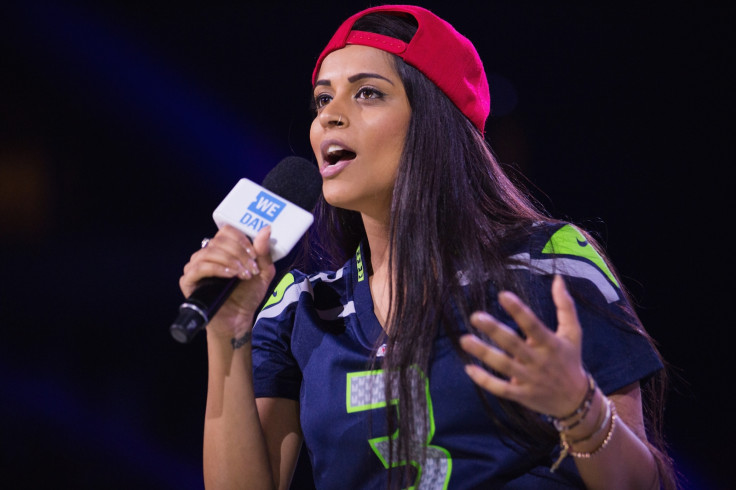 A well-known name on the list is Lilly Singh, who posts popular comedy sketches including parodies of her parents under her channel name IISuperwomanII. Singh has shot past rival 'Tubers to take third spot (up from last year's eighth) and triple her income. Forbes notes the increase in takings could come from her merchandise range, which includes a lip gloss.
2. Roman Atwood: $8m (10.1m subscribers)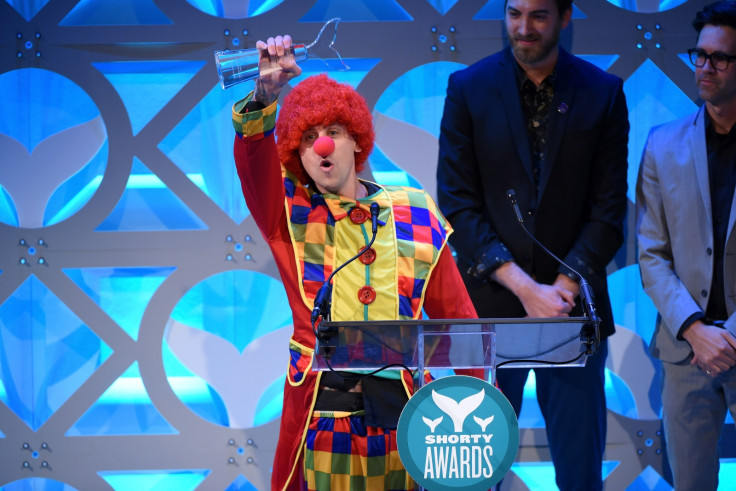 Atwood has made a fortune from pulling off pranks on camera. We all wish we could do it, we all think we can do it, but Atwood's extreme pranking is another league to what the average person can execute. From filling rooms with plastic balls to covering entire buildings in toilet paper, they are impressively creative. What's more impressive is the $8m he's earned this year from them. An endorsement deal from toilet paper brand Scott and, according to Forbes, around $1.5 million in other commercials and deals helps bankroll Atwood all the way from last year's eight spot to number two.
1. PewDiePie: $15m (49.7m subscribers)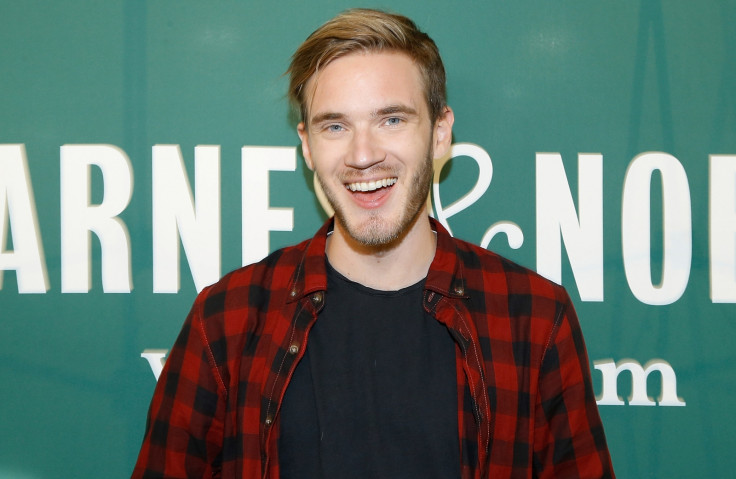 The undisputed king of YouTube success is 27-year-old Felix Arvid Ulf Kjellberg. The Swedish multi-millionaire was last year's top earner and has added a further $3 million to his annual income, taking home $15m through a combination of ad revenue on YouTube, his book This Book Loves You and a gaming app. He has almost 50m subscribers for his quirky videos, which range from funny montages to gaming reactions. However, the 'fun' may not last. Kjellberg recently posted a video that claimed he will delete his YouTube account when he hits 50m in protest at YouTube's algorithms that allegedly limit the number of views a channel receives. However, despite claiming YouTube is "killing" his channel he won't quit the platform altogether and has said he will start fresh with a new channel.
Although we'd be less inclined to rock the boat, considering he's earning more than double than footballer John Terry's reported basic annual wage. Grab your camera, John.