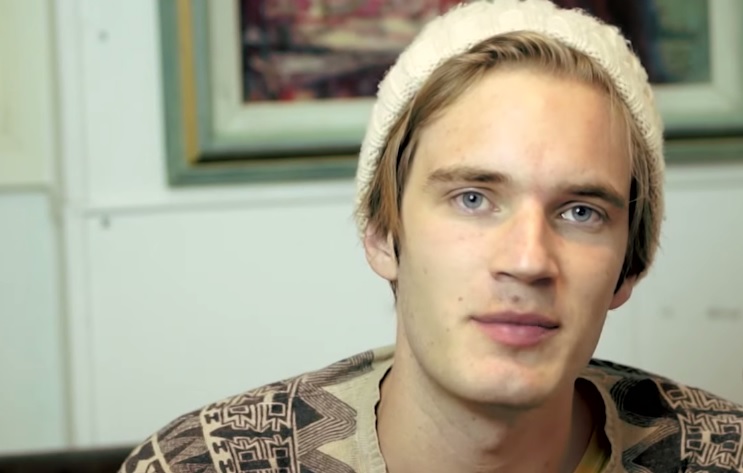 Since YouTube aired its first video in 2005 featuring its co-founder Jawed Karim standing in front of elephants at a zoo it has evolved into the multibillion dollar video-sharing juggernaut we know today, instrumental in shaping a generation and responsible for catapulting ordinary folk into stardom and wealth beyond belief.
We've seen Star Wars Kid, crying Chris Crocker, keyboard playing cats and more oddballs than you can count, but of all the millions of clips uploaded from users, some have managed to make some serious coin from the service.
Forbes has released a list of the highest earning YouTube stars, each with a pre-tax figure of how much they get each year through their channels – with some earning more than movie stars.
Through pre-roll advertisements on clips to sponsored content or simply being paid through-the-nose to feature products in their videos so brands can get infront of their swathes of followers, these are the ways many have been able to make a very good living from YouTube. Beyond the platform some are venturing into the realm of television, movies and music. Four of the top 10 highest-earners have books on the way, while others are pedalling their own lines of merchandise from underwear to lip gloss.
Top 10 highest earning YouTube users: how much money do they make?
Taking figures based on data from Nielsen, IMDb, agents, lawyers and the stars themselves Forbes has forged this list of minted home-made film-makers starting at the minimum entry of $2.5m (£1.6m) per year.
Joint 8th: Rosanna Pansino: $2.5m (£1.6m), 4.8m followers, 1bn views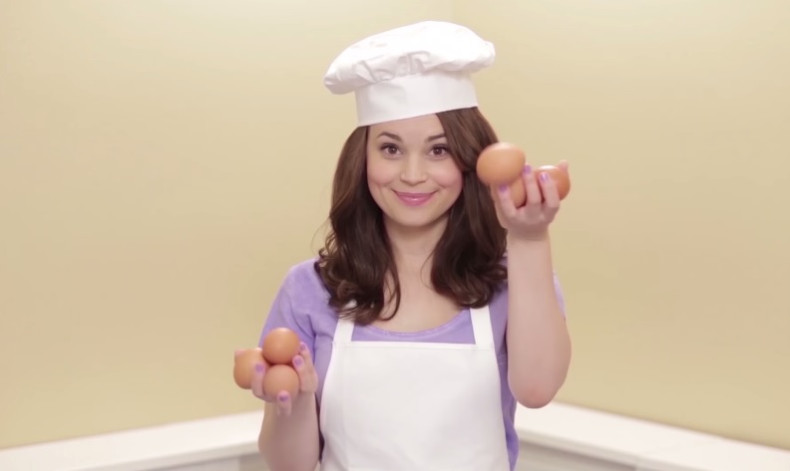 Starting off the list with a not too shabby yearly earning is Rosanna Pansio who has a quirky cooking channel featuring her famous Nerdy Mummies line of videos where she creates clever cakes based on video games and sci-fi treats. From her superhero burgers to Pac-Man popsicles she has gained a loyal following and has a cookbook on the way.
8th: Roman Atwood: $2.5m (£1.6m), 7.5m followers, 1bn views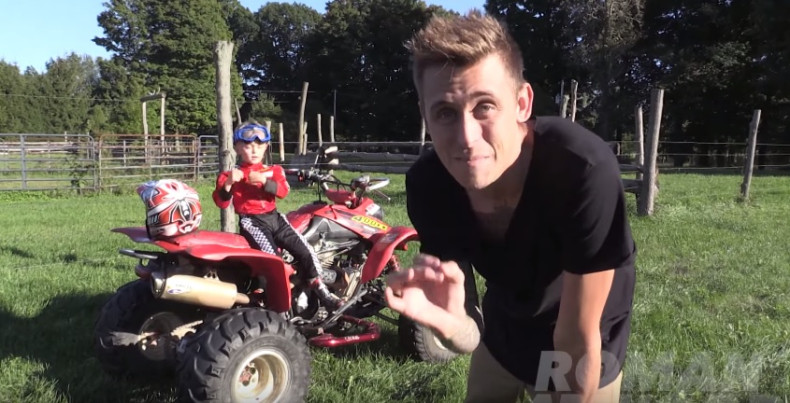 Roman has been posting prank videos on the site since 2009 and has given the world clips of him filling rooms with plastic balls, annoying members of the public with flatulence, and even pretending to kill his own child. His gusty videos have been watched tens of millions of times and will no doubt provide every teen the ammunition to respond to their parents that joking around really does pay off.
8th: Lilly Singh: $2.5m (£1.6m), 6.8m subscribers, 901m views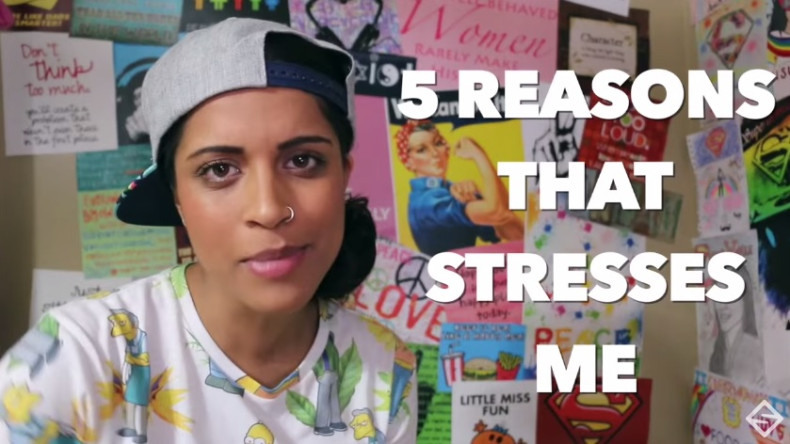 Another member of the $2.5m club is Lilly Singh, otherwise known as Superwoman, who offers the internet world satirical skits and sketches on everything from The Rules of Racism to Annoying People at Movies. Her popularity has now seen her latest videos feature celebrities such as popstar Selena Gomez.
7th. Michelle Phan: $3m (£1.9m), 8m subscribers, 1.1bn views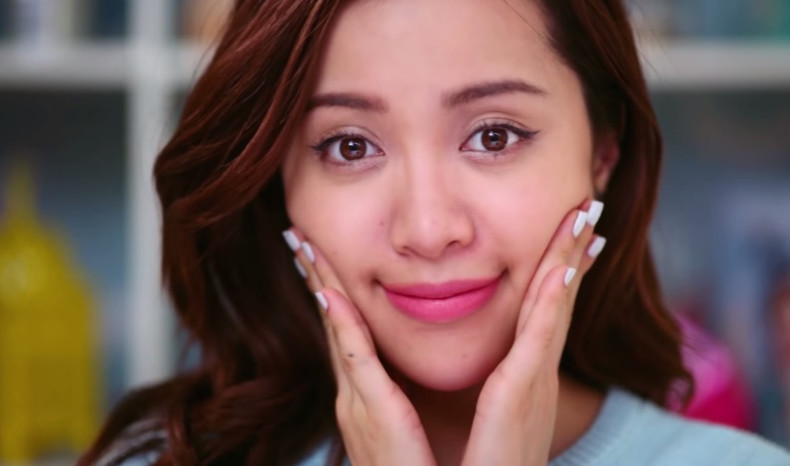 This YouTube star has turned make-up and beauty tutorials into a mega business and has recently raised $100m in funding for her make-up delivery service Ipsy. Her most popular uploads are instructions on how to apply make-up to transform into popstars like Lady Gaga or how to get a Barbie look, which has clocked up more than 62m views.
Joint 5th: KSI, $4.5m (£2.9m), 10.8m subscribers, 2bn views
This British YouTuber gained notoriety after uploading clips of himself playing and commenting on video game FIFA. His rather animated clips include Strip FIFA as well as a collection of comedy and prank clips. His success has seen him branch out into music and he also has a clothing business.
5th. Rhett & Link: $4.5m (£2.9m), 3.7m subscribers, 535m views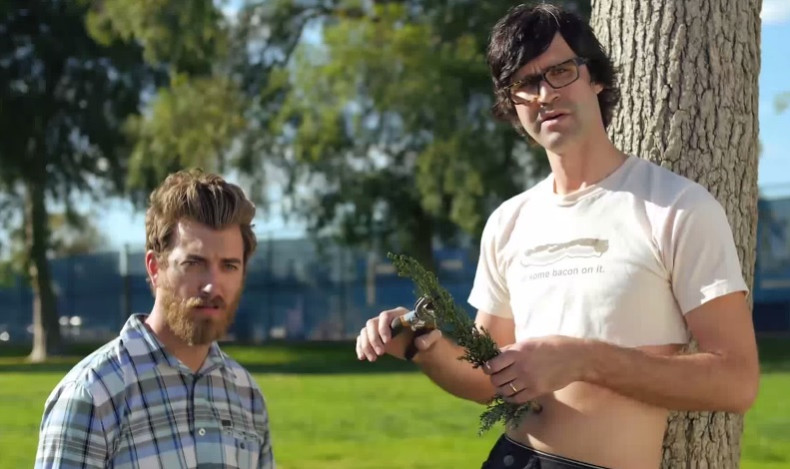 This comedy duo, who call themselves Internetainers, have racked up quite a tidy sum as a result of their funny music videos, sketches and making slapstick commercials for local businesses. Their most popular video is titled Epic Rap Battle: Nerd vs Geek with 27m views. While their subscriber base may not be as large as others in the top 10, they have earned well through real sponsorship on their commercial clips.
4th. Lindsey Stirling: $6m (£3.8m), 7m subscribers, 1.1bn views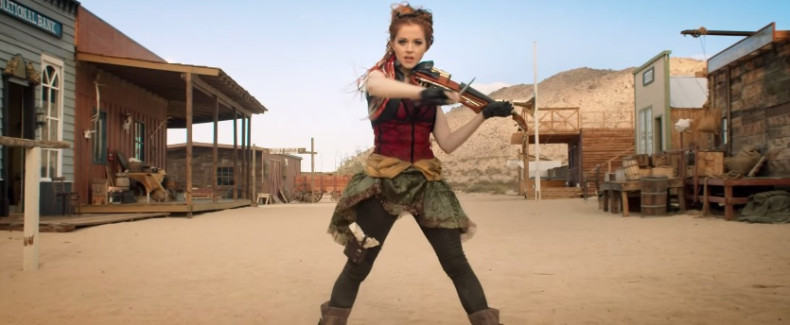 Through the mesmerising medium of playing the violin while dancing, Lindsey is the only music act in the top 10. Her violin covers of hip-hop tracks catapulted her to online fame and she even appeared on America's Got Talent. Her line-up of clips see her collaborating with some of music's biggest acts and perform music from video games such as Zelda and Halo.
Joint 2nd: The Fine Bros, $8.5m (£5.5m), 13.3m subscribers, 3.4bn views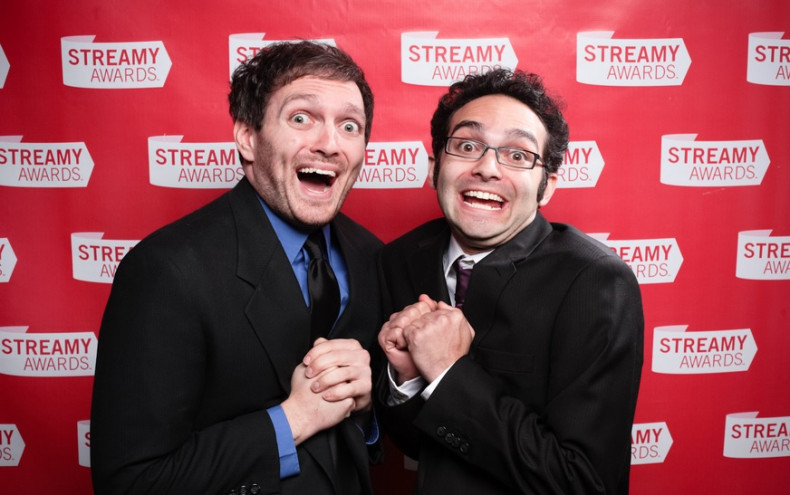 Real-life brothers, Benny and Rafi Fine, joined YouTube in 2007 with a series of comedy clips including their massively popular React videos where they film people's response to watching anything from movie trailers to Gangnam Style. Their most popular clip shows YouTubers trying to watch a clip without laughing or grinning, which has been viewed 41m times. Something that has the duo laughing all the way to the bank.
2nd. Smosh: $8.5m (£5.5m), 21.3m subscribers, 4.8bn views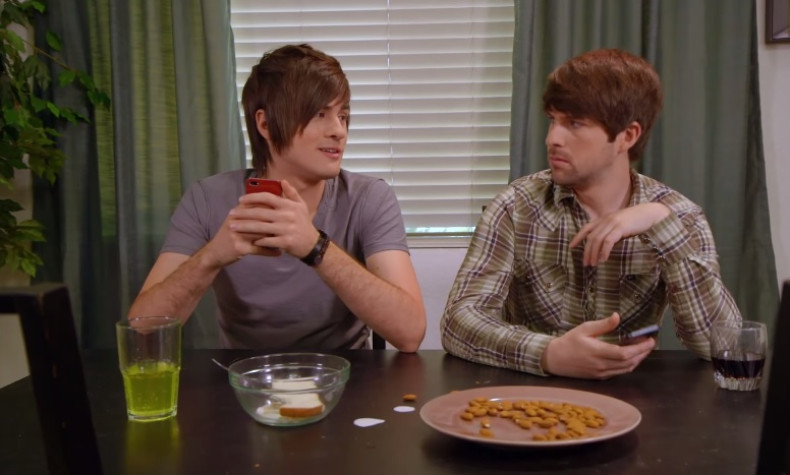 One of the original YouTube smash hits, Ian Hecox and Anthony Padilla's Smosh channel shows comedy sells as they're one of five in the top 10 who make people laugh for a living. Their parody videos of video games, movies and popular television shows paved the way for others to follow in their wake but not many have managed to overtake their success.
1. PewDiePie: $12m (£7.7m), 39.8m subscribers, 10bn views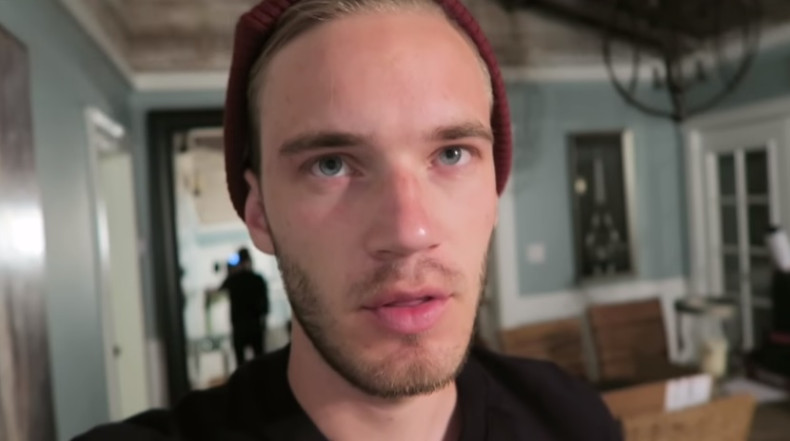 This 25-year-old YouTube phenomenon, real name Felix Arvid Ulf Kjellberg, is the site's highest-earning user. It's estimated the Swedish vlogger is raking in $12m a year from his clips where he commentates as he plays video games. That's more that Cameron Diaz or Gwyneth Paltrow earned in 2015.
His most popular video entitled A Funny Montage has been viewed almost 70m times. Kjellberg's style of commentary is full of expletives while he plays but that's not his main appeal, it's his relationship with his army of followers – known as Bros – that has garnered him such success. The very thought of posting clips playing video games can generate so much income will no doubt be mind-blowing to many. We're frantically looking for our old N64 and video camera right now.