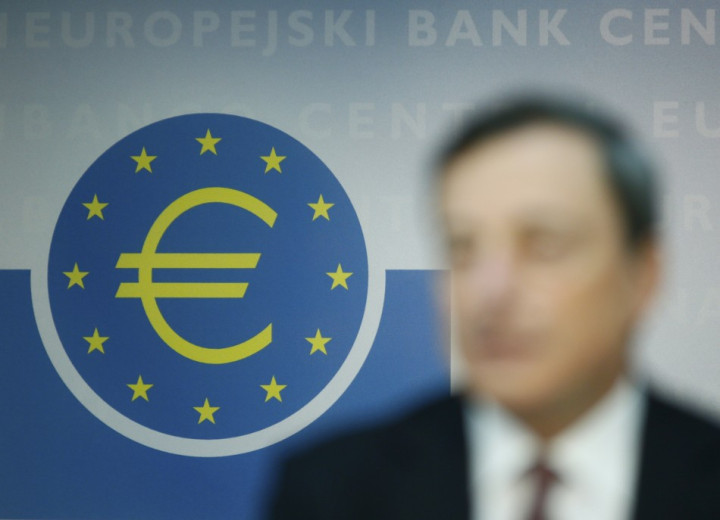 European banks in southern Europe are not a threat to the health of the eurozone, says European Central Bank official Yves Mersch.
Mersch, who sits on the ECB's Executive Board, made these comments at an event at the Bridge Forum Dialogue.
"Banks in the south already have a lot of transparency behind them," said Mersch as the ECB is due to conduct an asset review of the continent's banks.
Periphery eurozone banks have undergone quality-asset reviews over the past year from the private sector and no new holes should be uncovered their balance sheets, he added.
The lack of worry from Mersch about banks in the peripheral area could be misguided given recent findings about the fragility of Europe's banks from the European Banking Authority.
Weak European Banks
In September 2013, the EBA found that eurozone banks had a €70bn capital black hole on their balance sheets as part of their ongoing duty to make sure banks comply with new capital regulations.
These rules, known as Basel III, demand that banks must hold reserve capital worth 7% of their assets to prevent government bailouts in the event of future economic crises.
Banks have to meet these obligations by January 2019.
Mersch noted the importance of a functioning and well capitalised banking system in a speech as 80% of Europe's corporate financing comes from the financial sector.
ECB Can Start to Unwind Emergency Measures
The ECB could start to unwind the unconventional monetary measures which involved huge injects of cheap money to shore up the single currency.
He urged policymakers to keep working towards this goal as the flaws in the European Monetary Union, exposed by the sovereign debt crisis in 2010, could be resolved.
"For the ECB, an integrated banking space eases monetary policy transmission and the effectiveness of monetary policy."