Pregnant women have been warned not to visit Florida after more cases of Zika virus were identified in the US state. This is the first time the Centres for Disease Control has warned its citizens not to visit part of the country.
So for, 14 cases of Zika have been reported in Florida. These were all found in the neighbourhood of Wynwood in Miami. In a statement, the Florida Department of Health said pregnant women should not travel to the area, and those living there should take steps to prevent mosquito bites.
It said couples who are pregnant who have visited Wynwood recently should not have unprotected sex until after the baby is born. The guidance also said all pregnant women in the US should be assessed for Zika exposure on every prenatal care visit, while women in Wynwood should be tested in both the first and second trimester of pregnancy.
Women who are thinking about getting pregnant who have had Zika are advised to wait at least eight weeks, while men should wait six. "Women and men who travelled to this area should wait at least eight weeks before trying to get pregnant," the statement said.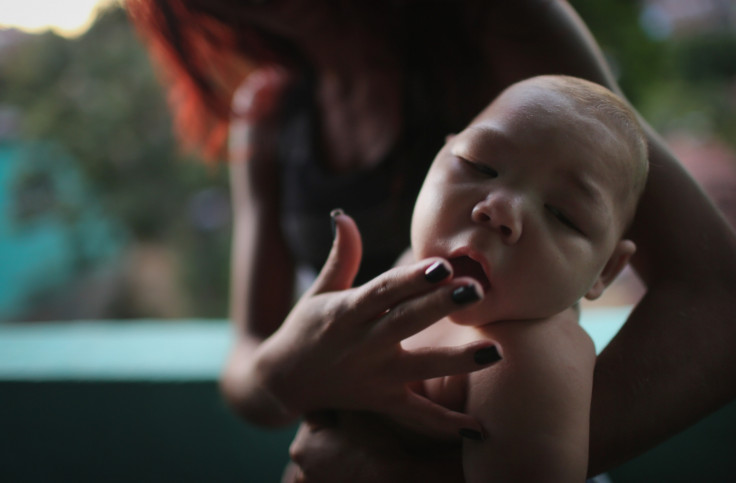 Travel warnings to the US have also been issued by the UK's Foreign and Commonwealth Office (FCO). It said cases of the virus have been confirmed in Florida, Puerto Rica and the US Virgin Islands and that pregnant women or women planning to get pregnant should discuss their travel plans with their healthcare providers.
Guidelines issued by the National Travel Health Network and Centre (NaTHNaC) said: "The risk in Florida is considered moderate based on the number and spread of cases and their demonstrated ability to implement effective control measures for similar diseases such as dengue – a virus transmitted by the same mosquito.
"Pregnant women should consider postponing non-essential travel to affected areas until after the pregnancy. At present, only a zone of about one square mile in Miami-Dade County is considered at risk of active transmission."
Other countries the US and UK is currently warning travellers over visiting include Mexico, Cuba and Brazil (where the outbreak began in 2015). A map of affected countries can be found here.
The FCO has also compiled a list of all countries affected by Zika and its risk level. This can be accessed here.